With thousands of buildings opening their doors for Heritage Open Days, the biggest festival of history in England, HOD's Annabelle Thorpe takes us inside what you'll be able to enjoy over coming days.
It's that time of year again; when doors creak open, archives are unlocked and towns and village centres come vibrantly to life with walks, talks, tours and vintage fairs. Heritage Open Days began life as a celebration of built architecture, over the last 21 years we've changed and developed into a four-day festival that brings local history to life in diverse and innovative ways. Every year our team comes up with new ideas for how to engage people with their local histories; in Sheffield, you can take a tour of the old Music Halls and discover how integral they were to the social history of the city, while in Oxford, families can join in with the archaeological dig taking place in the Westgate area.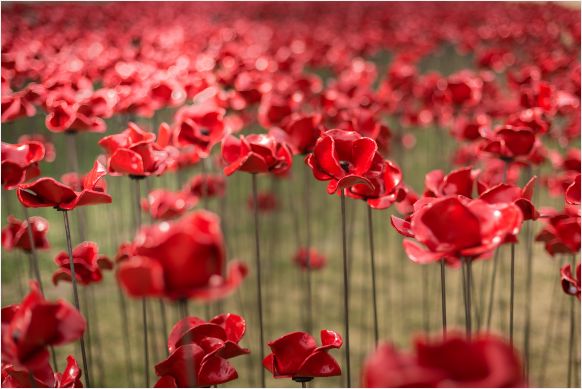 Fantastic firsts
This year we also have some 'fantastic firsts'; this weekend Clandon Park in Surrey will open up for the first of six Saturday openings, giving visitors the chance to learn about the plans for restoration work following the devastating fire in April. The Woodhorn Museum in Northumberland offers the first chance to see the spectacular 'Weeping Window' of poppies, originally part of the Blood Swept Lands and Seas of Red artwork at the Tower of London. And in Sussex, the five-star Amberley Castle Hotel – which dates back to medieval times – will be giving free tours.
But, the best thing about Heritage Open Days is the chance to get a peek at places, sites and buildings that aren't normally open to the public. For the first time this year, visitors will be able to tour the British Film Institute's archive in Berkhamsted, and learn how the film and televisual history of the nation is stored and maintained. In Bury St Edmunds, visitors have the chance to get a preview of a new Great War Huts exhibition, that will form a new WW1 centre and museum, due to open in 2016.
There are thousands of ways to have your own Heritage Open Day – picnicking in gardens, climbing a lighthouse tower or getting a 1940's makeover and learning to 'Lindy Hop'.  The beauty of our festival is that every single event is free – making it a fantastic family day out and a great way to chase away those post-summer blues, so be sure to get involved and do something new.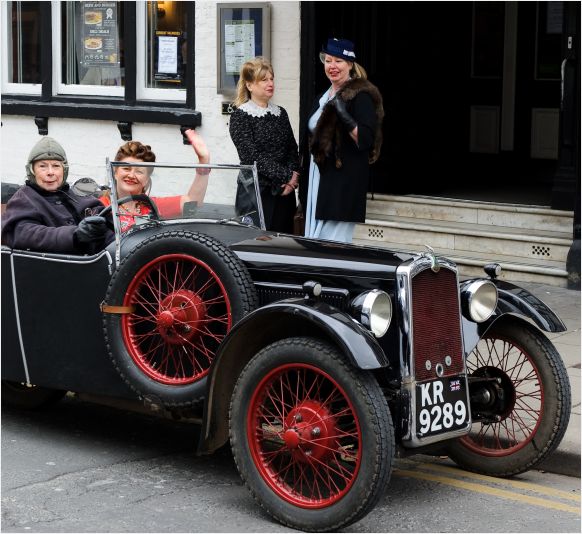 Find out what's on offer and plan your visit through the Heritage Open Days website.
Share your experiences
If you're taking part or visiting some of the fantastic Heritage Open Days on offer this year you can share your stories, pictures and experiences on Twitter with @heritageopenday, and on Instagram and Facebook with the hashtag #HODs
This year get creative and 'Do Something New' by visiting one of the many spectacular Heritage Open Days on offer, let us know how you get on by posting a picture on social media with the hashtag #dsnew.