Music is a huge success story for the UK, contributing significantly to the creative industries and the wider economy. In 2016 alone it generated £4.4 billion for the economy, sustaining more than 142,00 jobs. It's is also one of our most successful exports, generating £2.5 billion in export revenue in 2016 while in the same year, one in eight albums sold globally were by UK acts and four of the world's top 10 best-selling albums were by British artists (BPI).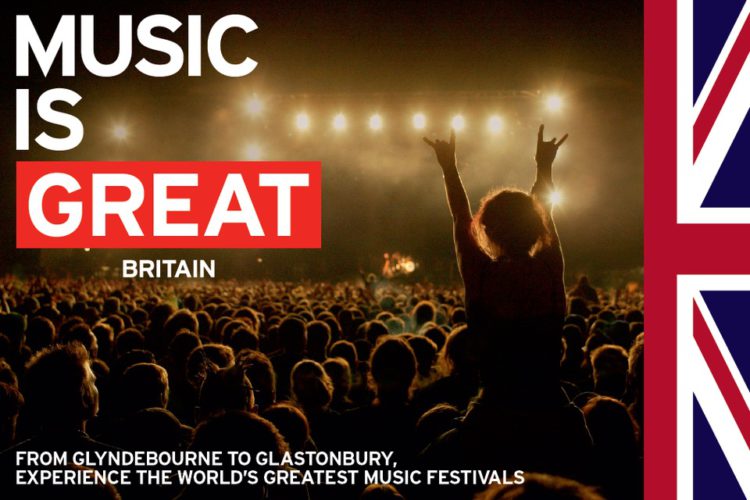 And of course British talent doesn't stop at the singers and musicians – we can't forget the superb producers, sound and lighting engineers, songwriters, composers and arrangers, promoters, stage managers, roadies and many others who are all a vital part of our wonderful music ecosystem.
Back to the future
It's at this point that I would like to take you back to 1980. There were some pretty iconic moments that year – PacMan was released as an arcade game, more than 21 million people tuned into Dallas on BBC1 to find out who shot JR and Liverpool won the First Division title for the fourth time in five seasons.
It was also a significant year for me, because it was the year I first bought an album with my own money. I was 9 years old and my big brother had just introduced me to Adam and the Ants. I was captivated by the Burundi beat, the discordant guitar and the swashbuckling lyrics telling of pirates and cowboys and insect invasions. You couldn't see the colour of my bedroom walls, covered as they were by anything and everything that I could find from the biggest posters to the tiniest news clippings.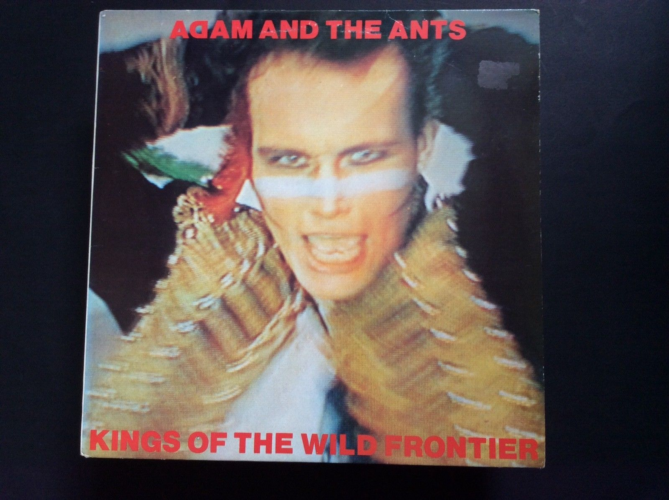 My brother refused to let me listen to his copy of Kings of the Wild Frontier, the album in question. So after saving up the huge sum of £2.99, I took myself off to Reidys my local record shop (heartwarmingly still there) to buy my very own copy and rushed home to play it on my little portable record player over and over and over again, much to my brother's disgust.
Celebrating National Album Day
That's just one of the reasons why this weekend I'll be joining people across the UK to celebrate the first National Album Day. Albums have had a massive impact on British culture and National Album Day lets you tell the story of the  album which has had the biggest impact on you.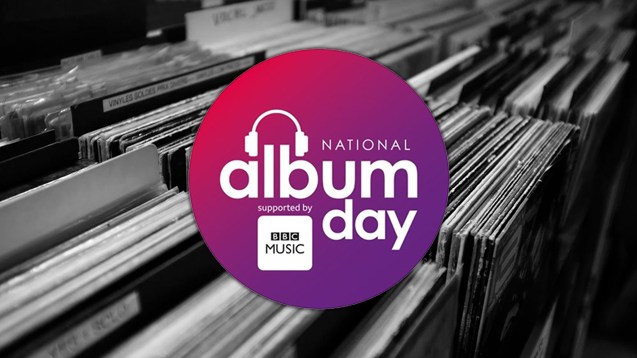 At 3.33pm on Saturday 13 October, you can join in the biggest national album playback the country has ever seen. Sit back, relax, and play your all-time favourite album in full, from start to finish. Then head over to your socials to share with the world your National Album Day choice, by uploading a photo of you and your album using #NationalAlbumDay / @AlbumDayUK.
You can also head to London Waterloo Station from where till 21 October you can see the free Artwork Throughout the Ages Exhibition: Celebrating 70 years of
the Album.
You can see what colour my bedroom walls are these days, but I do still have that very album in my collection after all these years.
Do you remember your first album? Happy listening everyone.