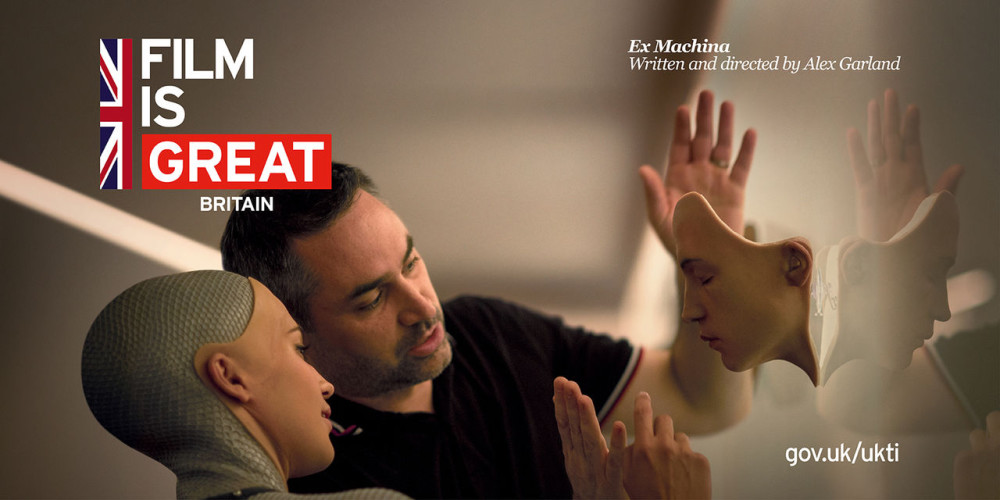 The UK-Korea Creative Industries Forum will take place on Monday 7th March at the British Film Institute. The forum is intended as a celebration of the creativity in Korea and Britain and aims to bring together leading companies and organisations from both countries to find more ways to work together, share expertise and build effective relationships.
The UK has a long history at the forefront of global culture and creative industries. UK artists are celebrated throughout the world, and British actors continue to take Hollywood by storm. British musicians also continue to see fantastic international success; it's a well known fact at this point that Adele's album '25' was the best selling album of 2015, with a staggering 2.5 million copies in just 6 weeks.
Comparatively Korea's reputation as a cultural powerhouse has come about relatively recently. However following an amazing journey in the past few decades the country has emerged as a major exporter of popular culture. Korean cultural phenomena such as K-pop and K-dramas continue to increase in popularity throughout the world. Figures collected at the end of 2015 suggest that globally 35.6 million people have an interest in K-culture.
Korean and British people share a passion for culture. Korea has the highest cinema viewing figures per capita anywhere in the world; on average the per capita cinema attendance in Korea is 4.2 films per year. In terms of ticket sales that is 215 million cinema tickets sold in 2014, a remarkable number for a population of just 51 million. South Korea is also rare in the case that its domestic films outsell US films, in 2013 domestic films took 59.7% of box office sales.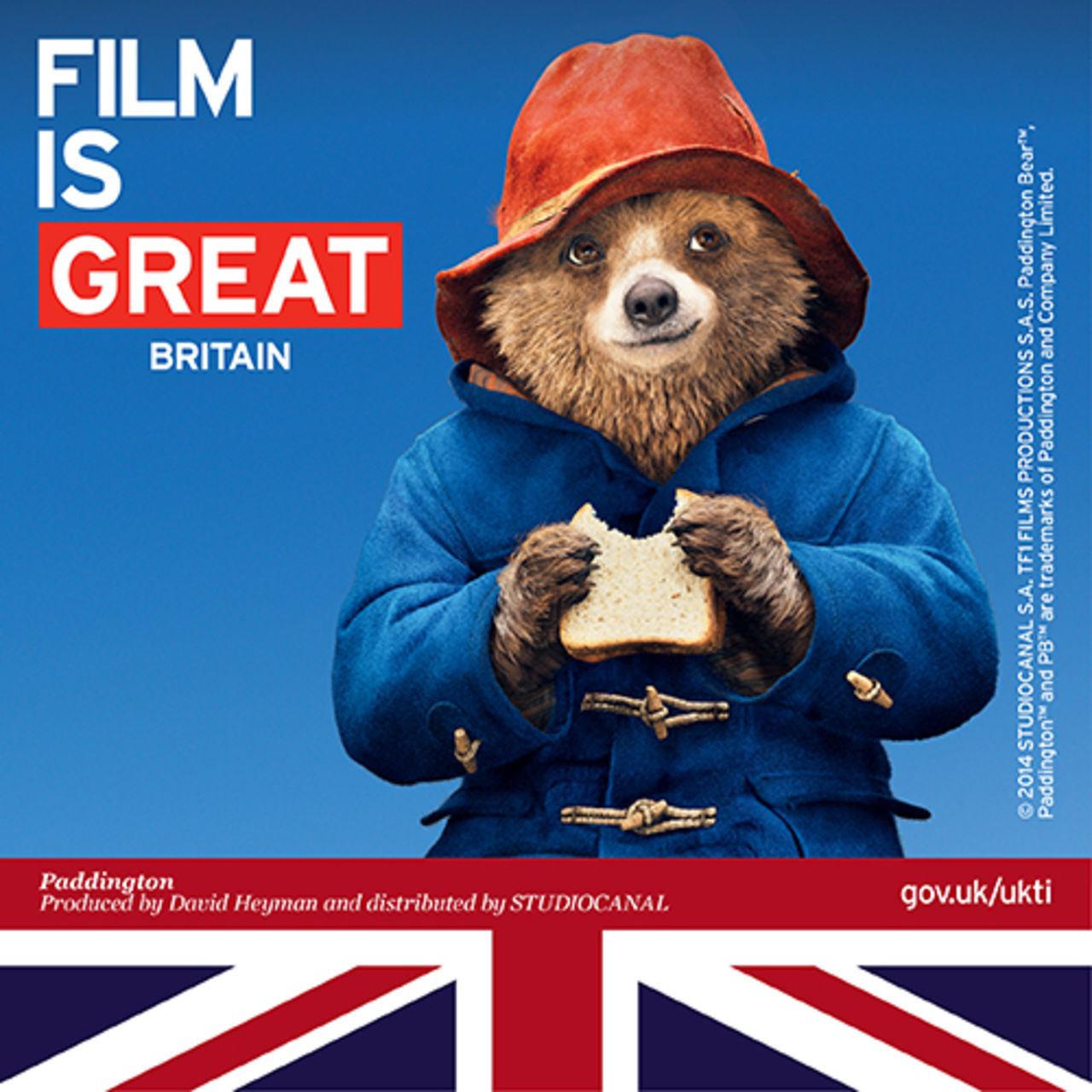 There is also an active market in Korea for UK films such as Spectre and the Imitation Game. In 2015 the film Kingsman with UK talent such as Colin Firth was a bigger box office hit in Korea than in any other country in the world. Korean film is appreciated in the UK too. In 2015 the annual London Korean Film Festival celebrated its tenth anniversary.  The fantastic event ran from 2 – 14 November and featured 52 Korean films, which included a number of UK premieres.
Seolguk Yeolcha (Snowpiercer) is a great example of UK-Korea collaboration in film. Directed by director Bong Joon-ho, the Korean film features British stars such as Tilda Swinton, Jamie Bell and Sir John Hurt. The assistant producer was British, and much of the post-production work on the film was done by a company based in London. Just one example of the fantastic work which can be achieved through the cooperation of our countries.
The aim of the UK-Korea Creative Industries Forum is to boost creative exports, share knowledge and encourage cooperation between the creative sectors in Korea and Britain. This year's forum will focus on cooperation in the digital screen and fashion sectors and I look forward to a deepening of the special cultural relationship that has grown in this space.
Registration for the forum closes on Tuesday 1st March – RSVP to the event now by contacting info@kccuk.org.uk