When I was in Manchester for the Somme commemorations I discovered some remarkable Shakespeare archives in two of our finest libraries.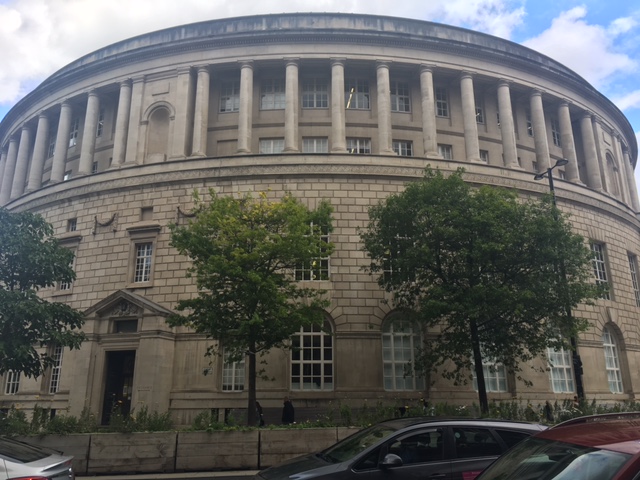 Manchester Library is a wonderful circular building, built in 1934. Sympathetically restored by a Newcastle architect, it has become a focal meeting point for the City with 2.5million visitors since it reopened.
I was visiting Archives + at Manchester Central Library in my role as the Minister responsible for archives. I was delighted by the quality of the collection, the pioneering use of digital display, the conditions the collection was being kept in, the British Film Institute partnership, and above all the accessibility to the public.
I was honoured to be taken down to the temperature controlled store to see a second folio of Shakespeare which until recently had been looked at just a handful of times since it came to the Library in Victorian times. It is now touring local schools for the 400th anniversary of his death. It was a great privilege to soak the folio up, to turn the pages to Measure for Measure and Henry V and think about the parallels between Shakespeare and recent events!
In the spirit of community support the chief archivist (with me below) was also involved in the Heaton Park dance and music celebrations that ended Manchester's day of the Somme.
The Shakespeare theme continued the following day when I visited the Grade 1 listed John Rylands library in a cathedral like building completed in 1899 by Basil Champneys for Enriqueta Rylands in memory of her husband. The library merged with the University in 1972 and has an amazing collection of archives and documents including a Gutenberg bible and a piece of the earliest New Testament text.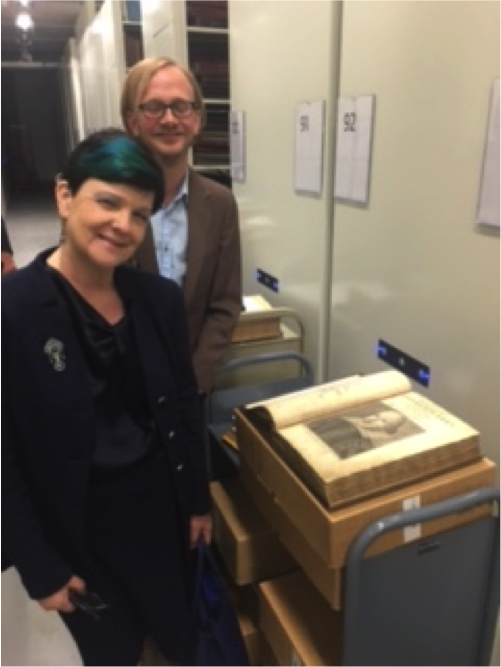 It also has a Shakespeare first folio, currently on display, and a first edition of Shakespeare's Sonnets. What a joy given my love of Shakespeare and the Sonnets in particular! Even better the joys of the digital revolution have transformed the archives. I was able to turn the pages of a digital copy of the Sonnets and reproduce my favourite one below.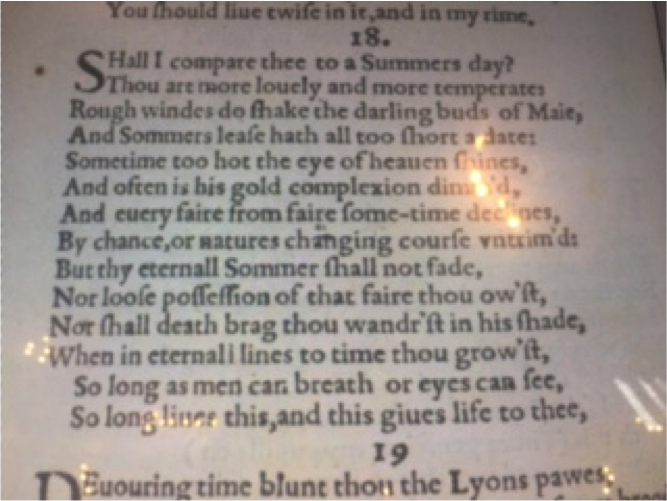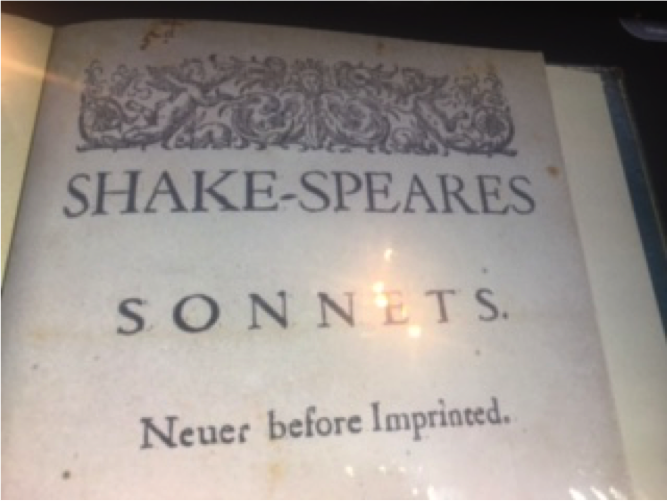 And then I did the same with the Richard II cook book. They had a strong line in the cooking of potage in 1377, no doubt a staple that needed to be varied. The Library also has the Birds of Paradise with digital access to its gorgeous plates.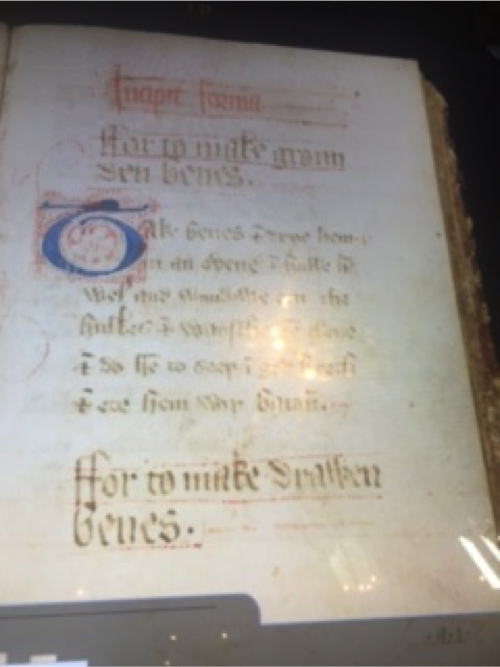 My visit confirmed that Manchester, like our libraries and archives across the country, has a wealth of hidden treasures waiting to be discovered.