It has been wonderful to visit Edinburgh today, enjoy some of the shows and see for myself why millions of people visit the festivals each year.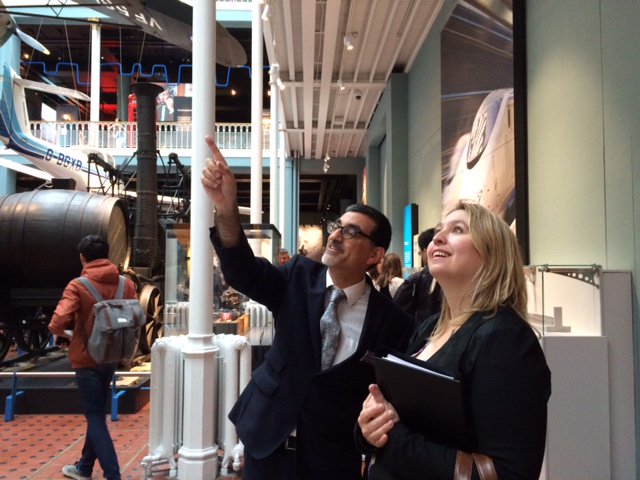 Karen Bradley visits Celts exhibition
There is no greater celebration of the arts, culture and literature than the Edinburgh Festivals. For one month every year this great city is filled with the best artists, comedians and storytellers from around the world. Arts and culture are integral to British society — they boost tourism, are a source of pride and are fundamental to the UK's standing in the world. The Festivals' directors have done magnificent work using the event to promote the cultural, educational and economic well-being of the people of Edinburgh, Scotland and the whole of Britain.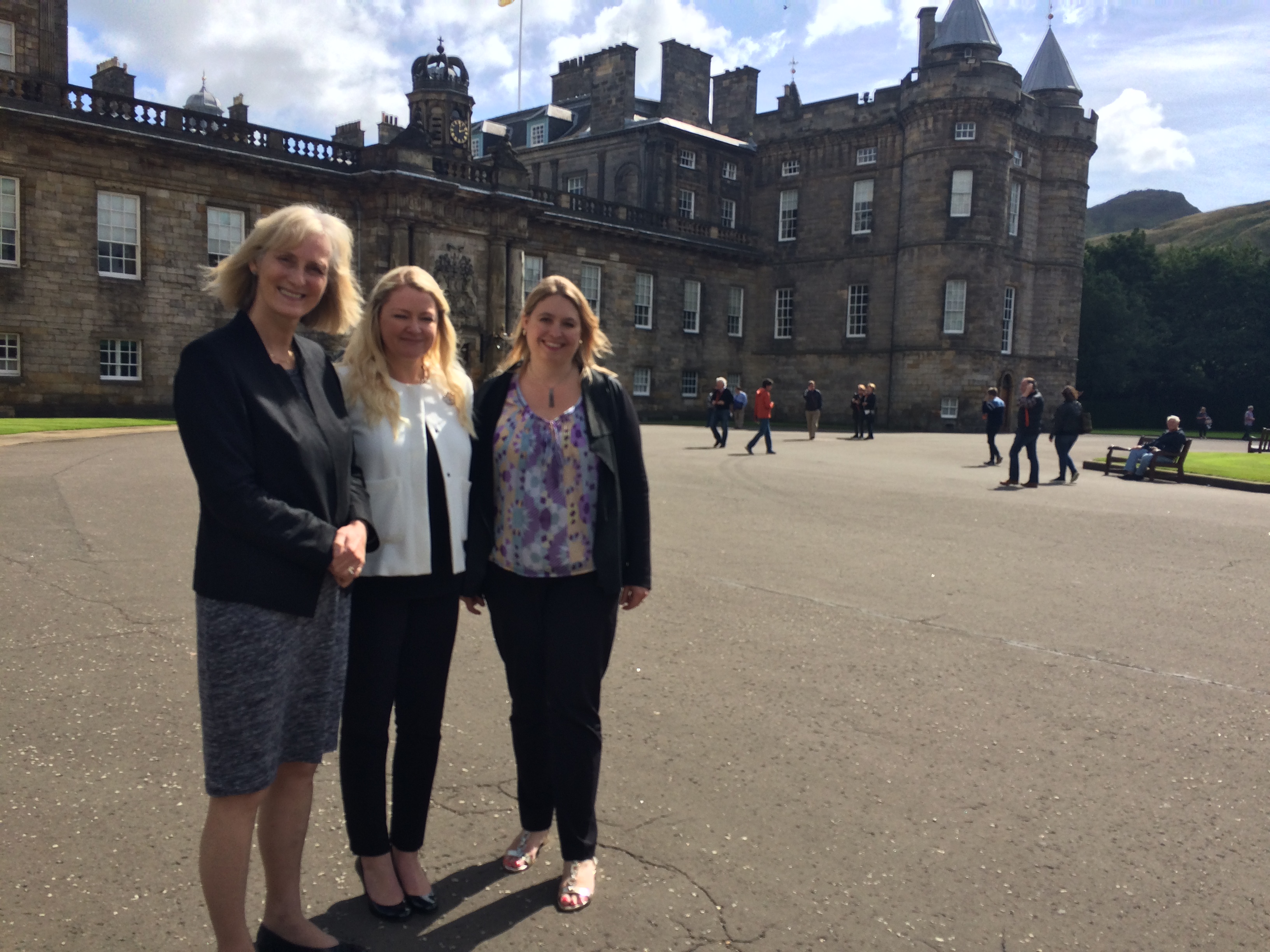 Culture Secretary Karen Bradley at Holyrood Palace
Arts and culture should be for everyone and the government wants to ensure that they are available to all, no matter what their background. The Edinburgh International Festival shares this desire, with its mission to be the most accessible festival of performing arts in the world.
This year's programme is one of the most innovative and exciting yet, and I hope everyone who visits has a fantastic time.