For 70 years, the Arts Council has broken down barriers to the arts. In 1946, when the Arts Council was first established, the country had been devastated by the horrors of the Second World War.  It was born from a time when the Government was redefining its responsibilities for the population's well-being – from healthcare to housing. The average Brit didn't enjoy the exciting range of cultural opportunities available today, trips to museums, watching dance performances, and enjoying the arts was only available to a select few.
How times have changed.
Arts and culture contribute £27 billion to the UK economy. They are massive drivers for tourism, and have helped to shape our international standing in the world and – most importantly – make the UK a happier, more exciting place to live.
We have the Arts Council to thank a lot of that. It is one of our largest arms-length bodies and plays a hugely important role in supporting and developing England's arts and culture. For seven decades, they have made the arts an integral part of British life.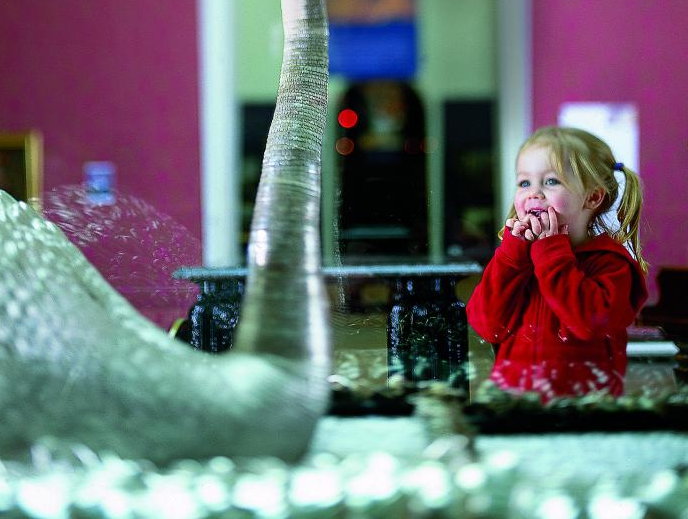 Arts Council England continues to support a wide range of art forms across the country. It invests in over 660 National Portfolio Organisations, which include many of our most famous, and most respected cultural institutions such as the National Theatre and the Royal Shakespeare Company.
It supports an open-access lottery funding programme, Grants for the Arts, and many strategic funds. One of these, the Creative People and Places scheme, works in areas with low arts engagement to encourage greater participation. Another, the Strategic Touring Funds, helps bring some of the finest productions in theatre, dance, music and opera to towns and cities across the country. This year they made the largest award in the history of strategic touring of £2.3 million to Ramps on the Moon, a consortium project focused on diversity.
Regional funding for the arts continues to be a major topic of debate. You shouldn't have to live in London to experience great culture. It is welcome that the Arts Council are continuing to shift their spending outside of London – by 2018, 75% of their lottery funding will be distributed outside of the capital.  They also fund 21 regional museums networks across England including 130 museums with the majority of these being outside of London.
New audiences
Their Creative People and Places programmes across England, often in areas with a limited arts infrastructure and cultural engagement, have seen over one million people participate in the arts. Even more impressive is that 75% of those participating weren't traditional audience members.
The figures speak for themselves.  Over the last five to ten years, we have seen a significant increase in adults from deprived backgrounds engaging in the arts and visiting museums and heritage sites.  However, there is still work to be done. Arts engagement is nearly 82% among adults from upper socio-economic groups – compared to just over 65% from lower socio-economic groups.
The first Arts Council chairman John Maynard Keynes said himself when setting out his policy for the Arts Council: "By provision of concert halls, modern libraries, theatres and suitable centres we desire to assure our people full access to the great heritage of culture in this nation."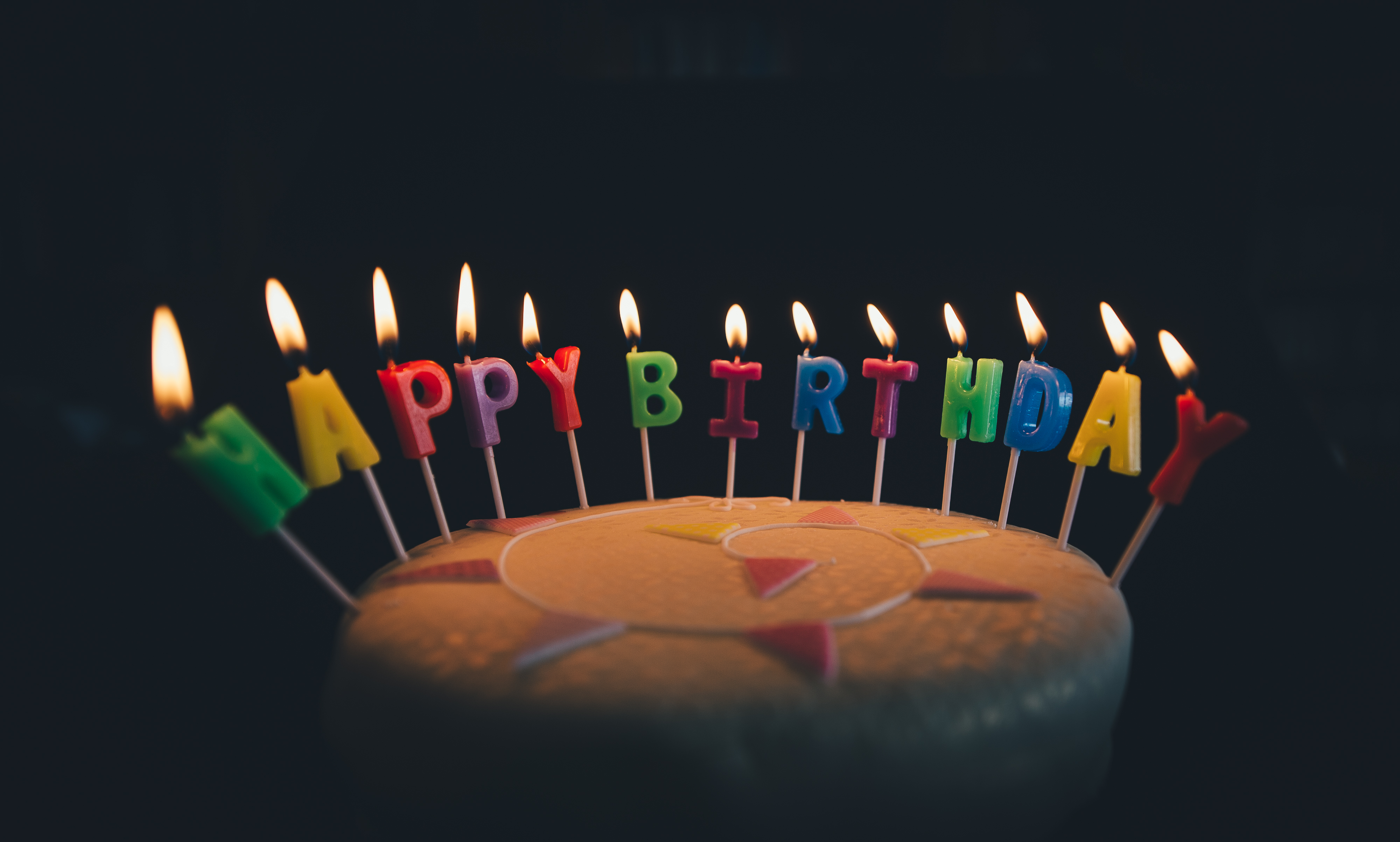 Access for all
As Minister for the arts, I will work closely with the Arts Council to ensure that this access to the arts is available to everybody, not just the privileged few. They have sent a clear message regarding the importance of diversity within the arts through their Creative Case for Diversity and new funds to encourage progress in this area.  After all, their mission is 'great art and culture for everyone'. I couldn't agree more. It's vital that – regardless of your background or where you're born – that everyone has equal access to the arts. Now more than ever it is important Britain stakes its claim as a country open and positive, engaged in the world, and the arts can play a huge part in expressing that vision.
The Government's Culture White Paper – the first in over 50 years – set out our vision for ensuring that people from all walks of life have access to arts and culture.  We'll be working hard with the Arts Council to make this vision a reality.
From the Great Place Scheme to the Cultural Citizens Programme – the Arts Council has a crucial role to play in continuing to break down the barriers to enjoying arts and culture. After all – they've been doing it for 70 years now.