Bradford is one of four locations shortlisted to host the Great Exhibition of the North in 2018. Roger Mosey shares his experiences of Bradford's burgeoning arts scene and indestructible spirit.
I strongly support Bradford's bid to host the Great Exhibition of the North. It has the history and the "can do" attitude that will make this enterprise a success. My home city is about its buildings and its landscape but most of all about its people and the spirit that unites us as Bradfordians. It's time to write the next chapter in the story of this great city.  
In recent decades, things have not been easy for Bradford. But it was during this time that I spotted what makes the city work. Bradfordians treat challenges and set backs with humour and characteristic resilience: "we'll get it sorted". I saw the activities of the council, too: never giving up with the developers and pressing ahead with ambitious ideas for the City Park, and the transformation of the city centre is remarkable.
Diverse history
I have lived in eight places in England. It's 35 years since I left Bradford, and I would be lying if I didn't admit that there was a time in the summer of 2012 – when I was the BBC's director of the Olympics – that I thought London was the greatest city in the world. But for all my time in the south, and now in Cambridge in the east, I'm proud to call myself a northerner. Bradford will always be special, the place that started me off on my journey and the place that I still think of as home.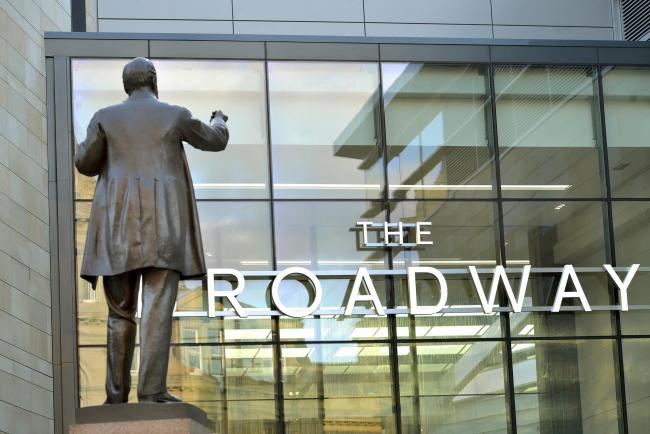 The Bradford of my early childhood was smoke-ridden and grimy: a great industrial city which had been the wool capital of the world and now wasn't. It still had the glories of its Victorian architecture, its hills and valleys and its connections with the beauty of Yorkshire – but it was losing its confidence and facing tough times.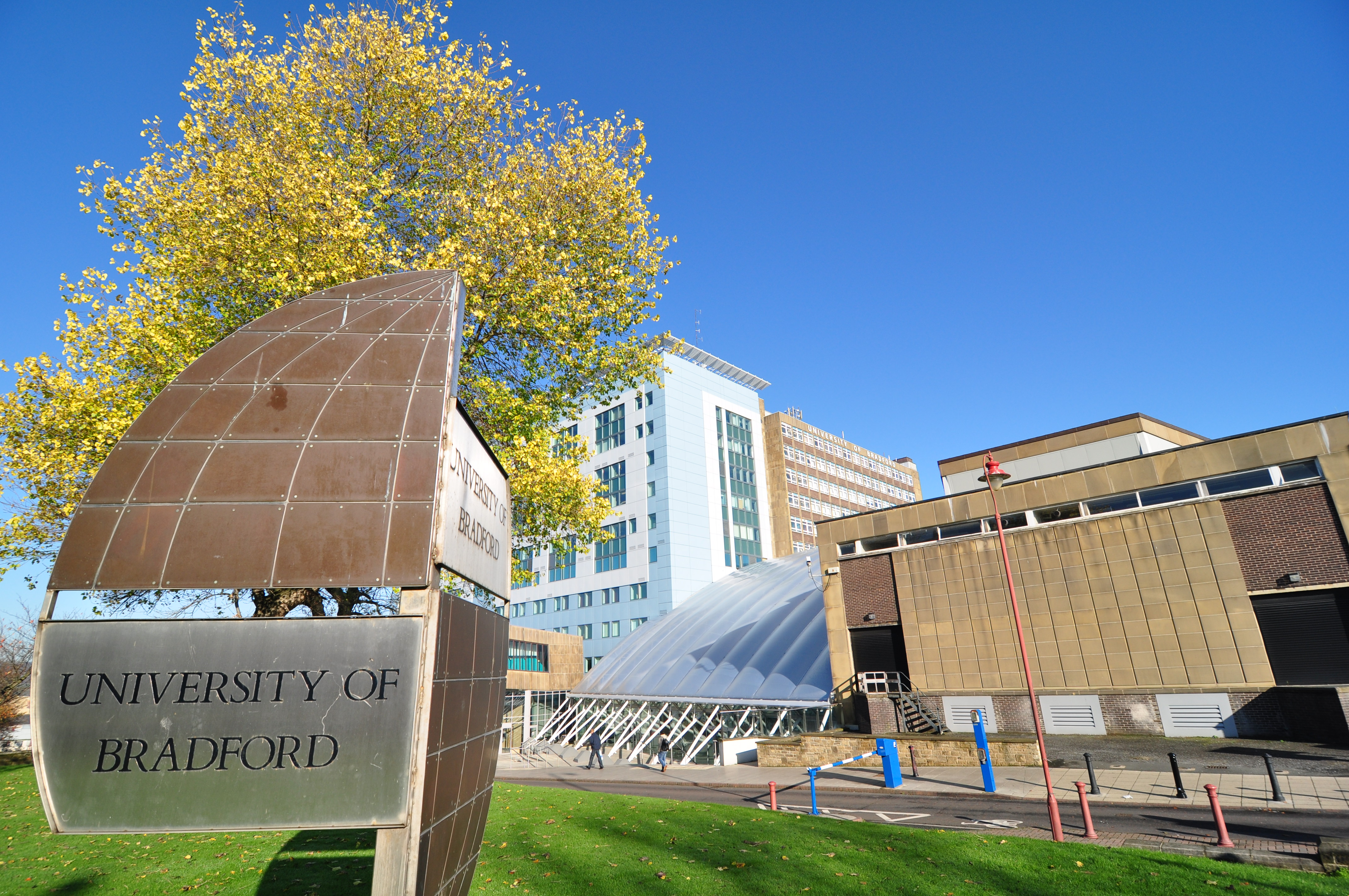 Bradford has pulled itself up by its bootstraps. It has performed the tough job of making a highly diverse community work together. It has produced individuals who illuminate many fields of activity with their creativity and their enterprise, and it has shown that a Victorian city can transform itself in the 21st century. It has given exiles like me the excitement of seeing that everything might be possible if the city, the county and the region are given the kind of support they deserve.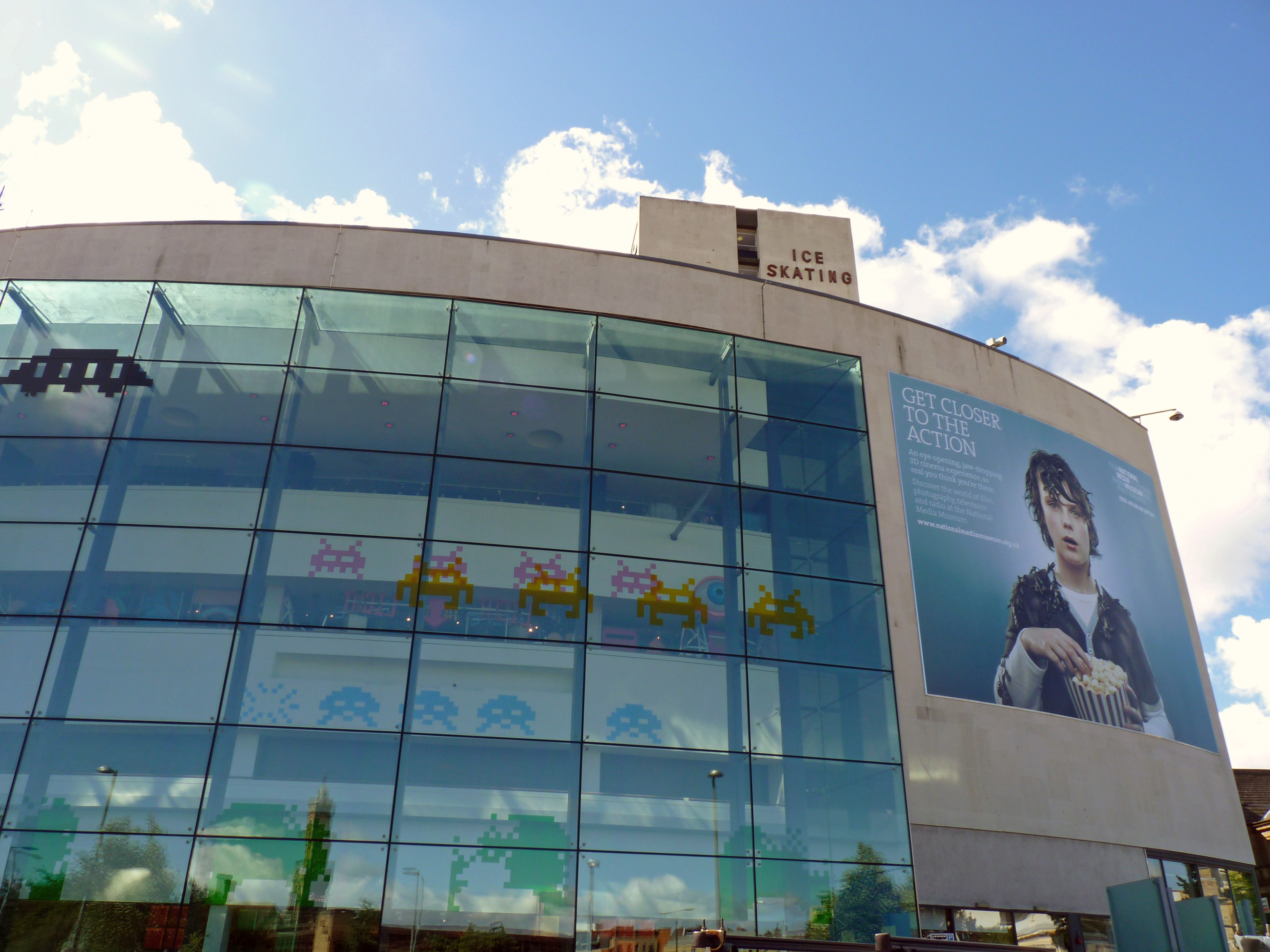 Roger Mosey is Master of Selwyn College, Cambridge, and a former BBC executive specialising in news and sport. He was in charge of the corporation's London 2012 coverage.
Find out more about the Great Exhibition of the North showcase.
See images and posts shared on #GreatNorthExpo2018 Pinterest board.