How can cultural organisations use digital technology to increase access, interest and excellence in the arts?
That is the question I posed to industry leaders in Manchester at the national What Next? Conference. One week on, and I have been struck by the number of tweets and emails I've received with examples of innovative cultural and digital partnerships occurring across the country.
This innovation is not just being pioneered by the big London names you might expect. Right across the UK there are fantastic examples of cultural organisations that are leading the way in making our world-class arts, culture and heritage relevant and accessible to younger, tech-savvy audiences.
This includes a phone app developed to give Doncaster residents a unique glimpse into their past, a workshop in a Shipley art gallery where children are taught to design wearable gadgets, and virtual 3D reconstructions of collections that can be viewed by anyone online.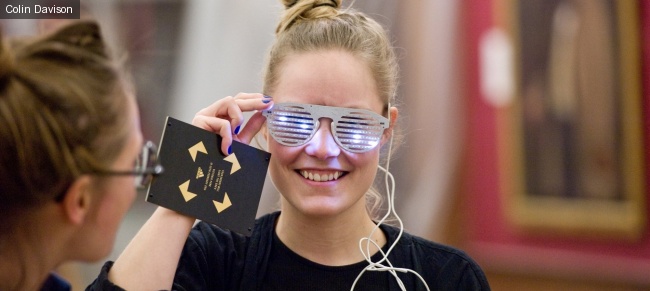 But why is this work so important? Because our arts and culture should be accessible to everyone, not just the privileged few.
Digital technology helps us to see the world around us in a different way and to bring culture to as many people as possible.
As the Minister for both Digital and Culture, I want to help bring these two areas even closer.
This spring our Culture White Paper proposed making the UK one of the world's leading countries for digitised public collections and enhancing the online experience.
And there are some fantastic examples of this happening right now across the country.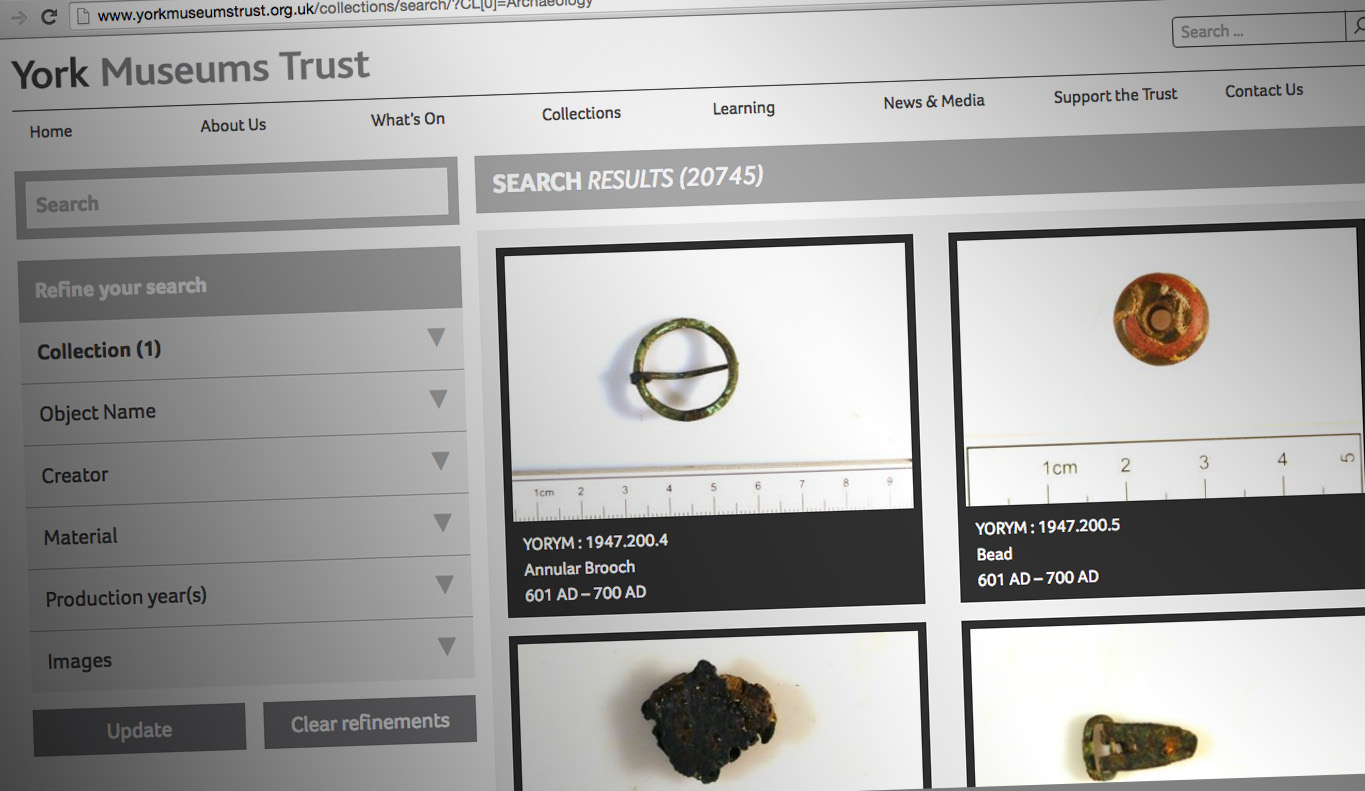 York Museums Trust, for instance, has put 160,000 artefacts online, enabling them to be viewed by people across the world.
The Universities of Swansea and Oxford have partnered with the Mary Rose Trust to digitise 3D reconstructions of ten skulls from the Tudor ship's crew, in order to bring them to a global research audience.
But digital-cultural partnerships are not just about digitising artefacts. By using new technology, museums and organisations are bringing collections to life like never before.
The Museum of London, for example, is using the video game Minecraft to give a unique immersive experience of the Great Fire of London.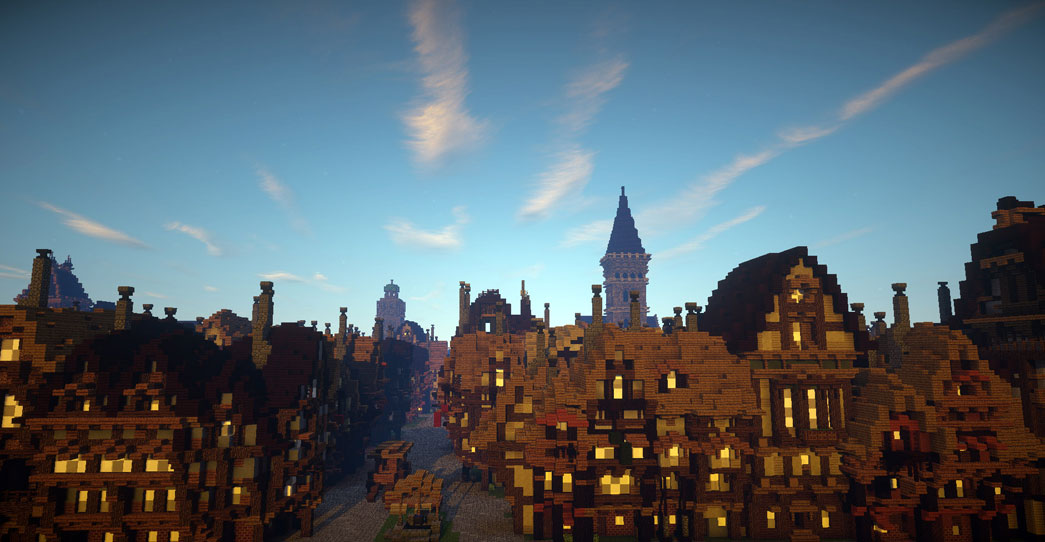 Digital can now make everywhere local. Scotter Parish Council's digitisation project in Lincolnshire is a great example – it is helping residents to learn more about their history by collating local photographs, maps and documents online. And the Know Your Place project – supported by the Heritage Lottery Fund – is allowing people to explore their neighbourhood online through historic maps and collections.
Digital is undoubtedly transforming the cultural experience.

So tell me – and tell others – of the work you are doing, how you're doing it, and the insights you are learning as we all explore the potential of this exciting new technology at our fingertips.