It only takes a short walk around Hull city centre to see the impact its year as UK City of Culture is already having – and it isn't yet 2017. Hull is a city on the up, and the growing sense of confidence about the place is palpable.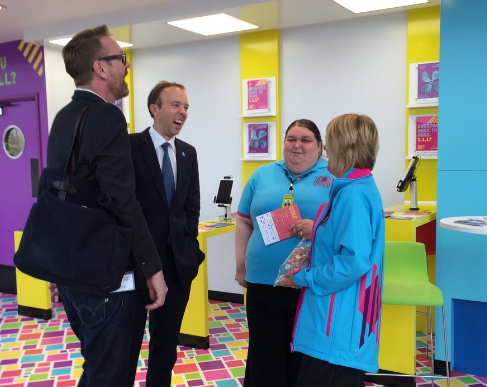 Last week, I was able to visit two of the biggest development projects Government is helping to fund, firstly at the Ferens Art Gallery, which has benefited from £1.5m of Government funding, and then at the New Theatre, which has had £5m of Government funding. Both are being impressively refurbished ahead of their re-opening next year, when they'll host a number of events in what is already a varied and exciting schedule, with much more still to be announced.
But everywhere you look work is taking place. Someone joked with me that Hull will soon be the high-jump capital of Britain because of all the orange barriers that everyone's been leaping over. Everything is on track for a successful year that will really put Hull on the map.
Of course it's not just about 2017. It's about a legacy that will live on in the shape of a transformed city.
I also saw some of the other ways Hull is expanding when I visited the Centre For Digital Innovation (C4DI) – one of the city's digital hubs – to see some exciting developments in 3D printing. It's initiatives like this, on the cutting edge of technology, that will help ensure Hull's future stays bright, well beyond 2017. But that's getting ahead of ourselves. There's much to enjoy and celebrate first.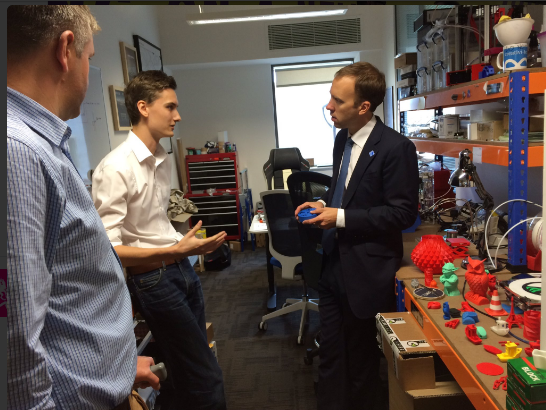 So whether you've lived in Hull all your life, whether like me you've visited a lot, or if you've never been to Hull at all, it's time to take a fresh look.
I hope you'll all head to Hull next year to experience it for yourselves.