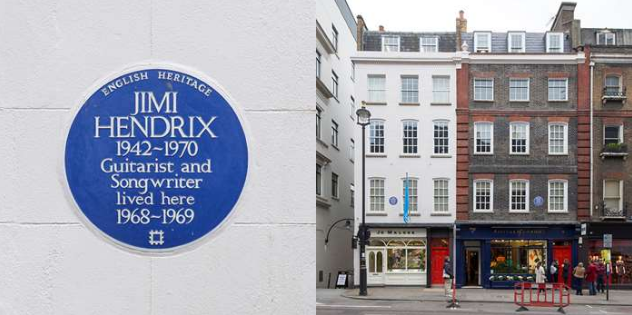 Our capital city has always been an ethnic melting pot. We are linked through language, culture, alliances and economic partnerships to every part of the world. And peoples from around the globe have found their way here to not just make London their home but to make the city and this country what it is.
We at English Heritage want Blue Plaques to truly celebrate and reflect that rich, complex, sometimes difficult history, through the lives of those that truly made it.
More needs to be done
The Blue Plaques Group celebrates our wonderful, culturally diverse history, and to appropriately acknowledge the great contribution of peoples of African and Asian descent to the building of our capital. The London Blue Plaques scheme was established 150 years ago in 1866, but it wasn't until 1954 that the first plaque honouring a notable figure of minority ethnic origin was installed, to Mahatma Gandhi.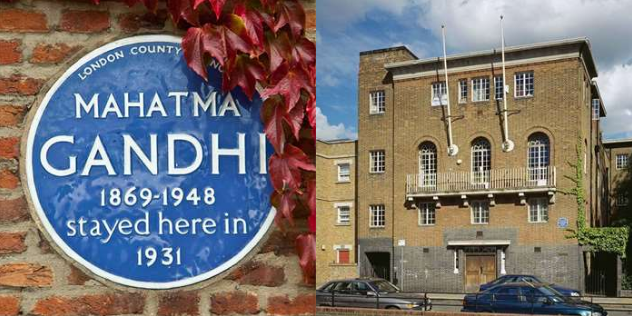 The majority of the plaques that have gone up so far to black and Asian figures were erected during English Heritage's custodianship of the scheme, reflecting an evolving sense of who should be commemorated, but we still feel more needs to be done.
Early evidence
At the end of the second century AD, the North African Roman Emperor Septimius Severus visited the troublesome outcrop of his Empire; Britain. He saw his presence as an opportunity to redouble efforts to consolidate the power of London by strengthening his northern strongholds and making further inroads into Scotland. His British campaign is a fascinating insight into an aspect of our history that is often forgotten: Britain has almost always been culturally diverse.  
We used to think the black Roman presence was limited to exceptional men like Septimius Severus, and to a discrete African regiment, but since the discovery of a rich African woman's grave in York, it is clear there were many others. And they are part of the beginnings of a two millennia unbroken pattern of migration of Asians and Africans to Britain, part of an even longer wider tradition of immigrants building communities, making sometimes small, sometimes significant contributions to British culture, but mostly being absorbed and assimilated, and gradually being lost within recorded history.
A rich history
Look at a mid-eighteenth century Cruickshank or Hogarth crowd-scene and you will see a diverse London with black and Asian people trading, working and integrating into the wider population. They and their families are often invisible to later history – but they have left a glorious trail of evidence, if we choose to really look.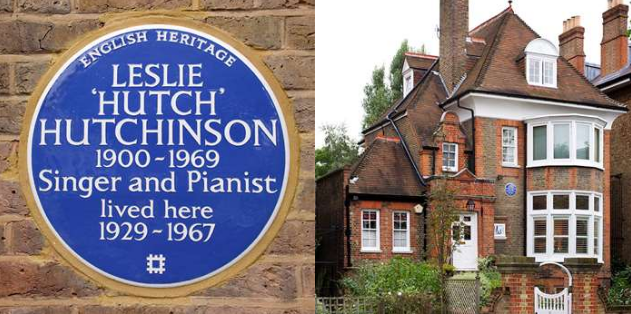 From these communities come the entertainers, celebrated merchants, First World War heroes and pioneers of popular music. They have contributed profoundly to the development of our capital city, transforming London's suburbs, dynamizing our finances and electrifying our cultural and sports sectors, but most of us remain somehow almost completely ignorant to their contribution, blind to these rich histories.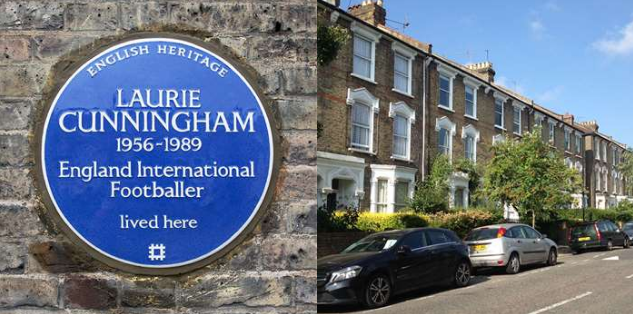 Who will you nominate?
In order to celebrate and reflect this rich history, we are establishing a working group tasked with proposing black and Asian nominees for the iconic London Blue Plaques scheme. Currently less than 4% of the 900 Blue Plaques across the capital are dedicated to black and Asian figures. This working group will help us identify new candidates for plaques, and help us to remind others that the scheme is driven by a process of public nominations.
The names gathered through this process will then be put forward to the Blue Plaques Group for consideration in the usual way. Our hope is that we can continue to build upon the already established momentum for change and raise the profile of important contributions made by black and Asian people.
Gus Casely-Hayford is a member of the Blue Plaque Panel. Visit English Heritage to nominate someone who could be remembered with a blue plaque.