Ranscombe Farm Reserve in Kent is probably the best place in Britain to see rare and vanishing cornfield flowers. In summer, fields of poppies, with all their rich cultural associations, tell the story of how human use of the land has shaped both nature and ourselves. But this stunning reserve, described by one visitor as 'a botanical treasure trove nestling in the Medway Valley' was largely unknown until the Heritage Lottery Fund awarded £550,900 to Plantlife to transform the site.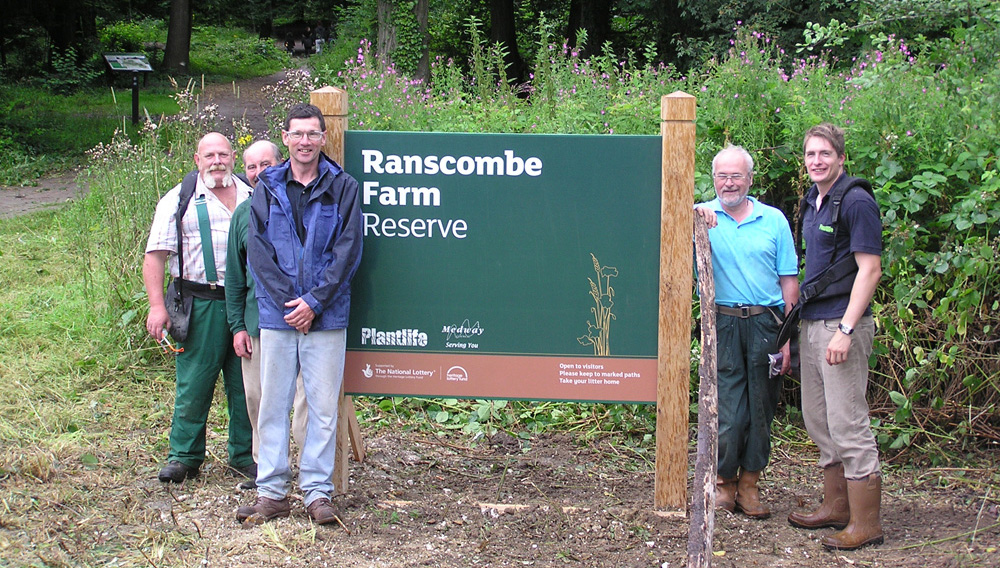 Ranscombe is Plantlife's largest reserve in England, at more than 250 hectares (620 acres), and includes arable farmland, extensive ancient woodland and fragments of flower-rich grassland, set in a rolling landscape that has remained almost unchanged for more than 300 years. The first UK records of two important flowers, Meadow Clary and Hairy Hallow, happened at Ranscombe Farm in 1699 and 1792 respectively; both survive today in the same spot they were first found by early botanists.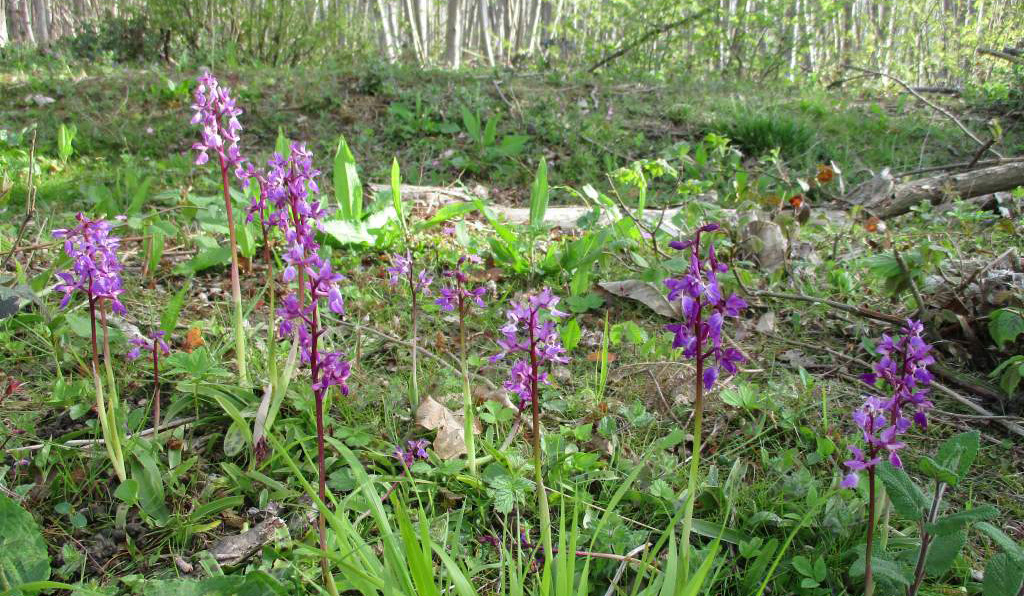 The challenge for Plantlife was not just securing the future of this astonishing natural heritage, but opening it up to the widest possible audience, particularly the urban population of the Medway Towns just the other side of the HS1 rail route. With the grant from HLF, and the match-funding from partners, we managed just that.
In the four years of the project, we created or improved a network of 10 miles of public paths; held events attracting more than 1,000 people; trained 130 local people in wild plant identification, heritage crafts and other skills; and introduced 1,300 schoolchildren to Ranscombe and the importance of wild plants. In doing this, we were supported by 78 volunteers, who gave a total of 700 days…
We worked closely with Medway Youth Service and Sure Start to encourage young people and families to enjoy the reserve; we even created a major new public artwork celebrating Ranscombe's wild plants with the help of 40 local children and community art company, Positive Arts.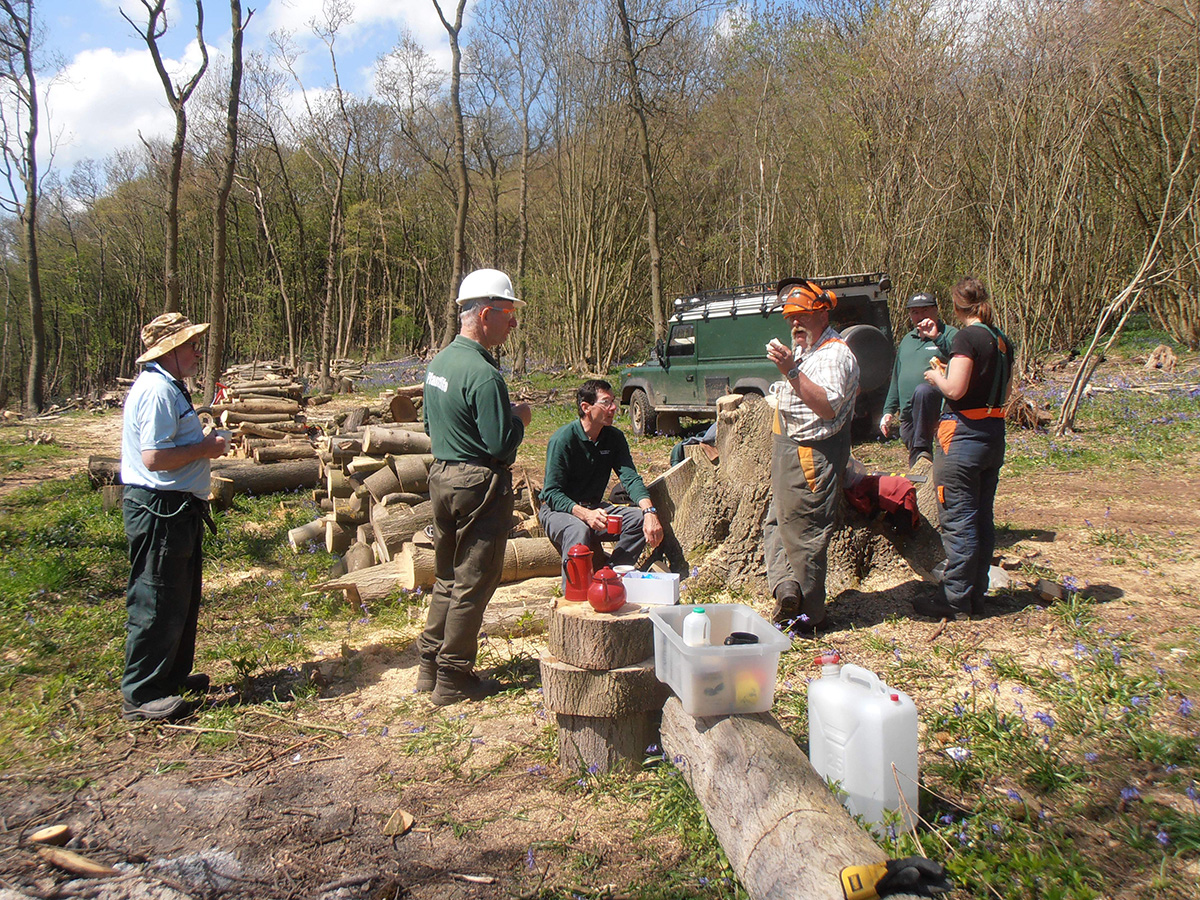 Finally, we added 23 hectares (55 acres) of flower-rich grassland to the reserve, put in over a mile of new access tracks, and restored woodland and wildflower meadows.
HLF funding put Ranscombe Farm Reserve firmly on the map and opened a largely unknown heritage resource to a wide audience. For Plantlife, the project was a major success.  It has also proved a solid foundation upon which we have been able to continue to improve and expand our work.