Last year, we applied to Tech North's Northern Stars competition with an aim to accelerate our business growth. Northern Stars is a pitch competition that seeks to identify and showcase the best tech startups in the North of England. We hoped the competition would raise awareness of our company and grow our business network. Everything else in the prize package we saw as a bonus.
At the time we didn't realise how much of an impact the Northern Stars competition would have on Peak's development.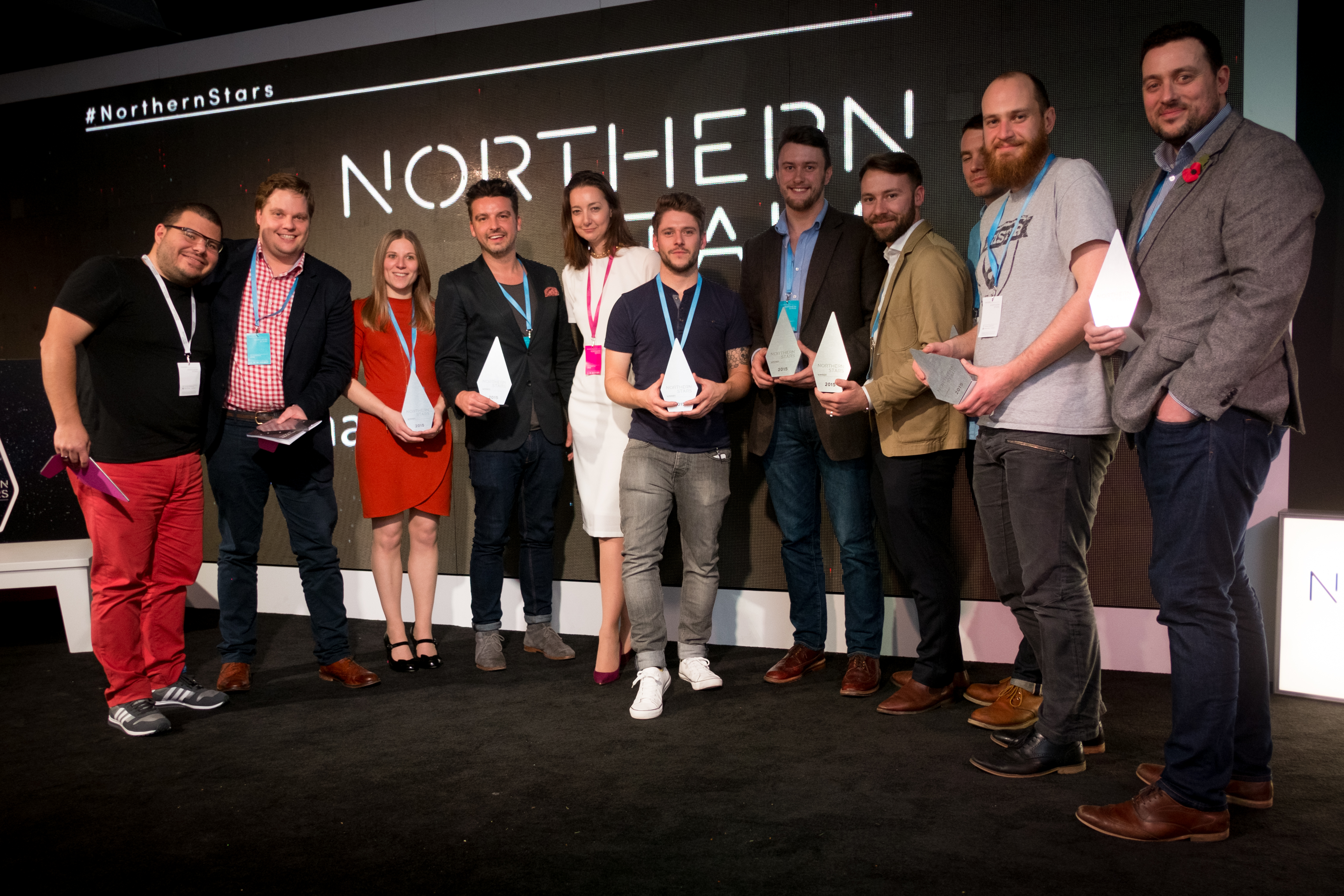 At Peak we're  pioneers of Data-Analytics-as-a-Service. We help our clients turn their data into opportunities with our outsourced data analytics service, driving business performance and increasing revenues. We've revealed insights that have given our clients a massive competitive edge – just two examples include; predicting supply chain risks before they happen, or improving app design and user retention by mapping how users interact with the content.
Striving ahead
We were over the moon when we won the audience vote at the first regional pitch event in Liverpool. It was a very exciting time and a massive boost to our confidence in the run up to the final. It forced us to really think about how we communicated our business in an engaging yet precise way. Putting all our effort into developing and rehearsing our pitch paid off and at the Grand Final we were chosen by an expert panel of judges as one of the winners of Northern Stars 2015.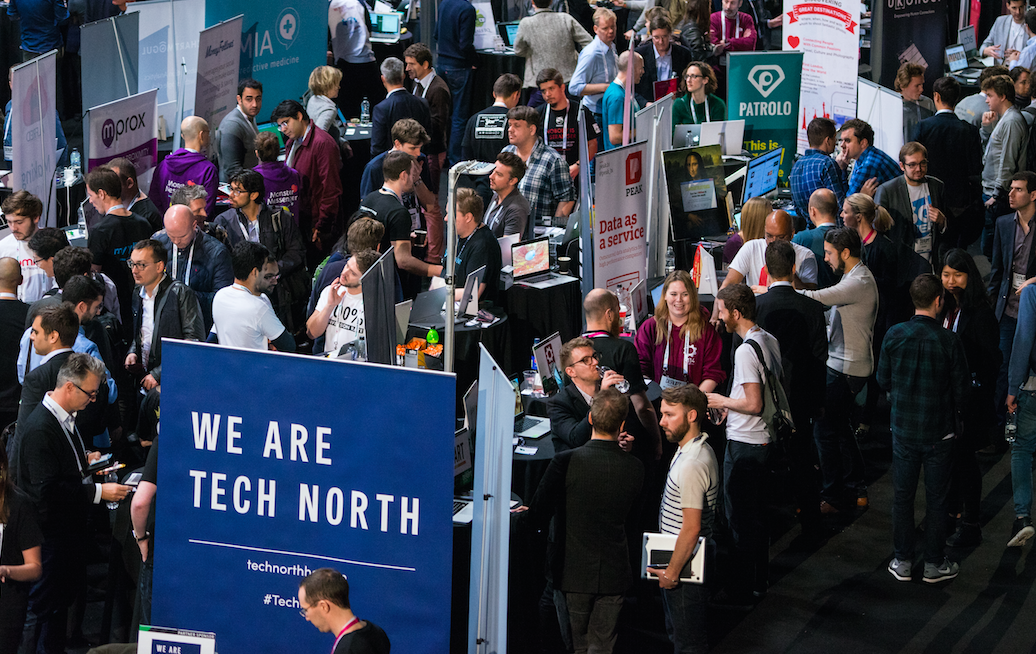 The impact of winning has been phenomenal. The biggest direct impact was that we met our to-be funding partners at TechCrunch Disrupt in London. We raised £1m in venture funding in 2016 which allowed us to accelerate our development and achieve some amazing things.
In the 12 months since winning Northern Stars our revenues are up 215% and our customer base, team and business network have grown at a fantastic rate. Additionally, the prize package took us to SxSW Interactive in Austin, Texas, to attend the tech events and seminars that gave us a wider global perspective on the tech startup economy and furthered our ambitions.
We're now working tirelessly to build our dream of defining and leading a new market in data analytics and we truly believe in our ability to do this. We're also striving to make Peak a great company to be part of and be a customer of – and delivering on this goal makes us very proud too.
Hopefully the sky is the limit for us and Northern Stars will have played a key part in our journey!
Visit our website to find out more.