At UK Games Talent and Finance Community Interest Company we've been busy supporting a UK-wide community of independent games developers. With the UK Government funding announced last October we've established the UK Games Fund and the Tranzfuser graduate talent competition.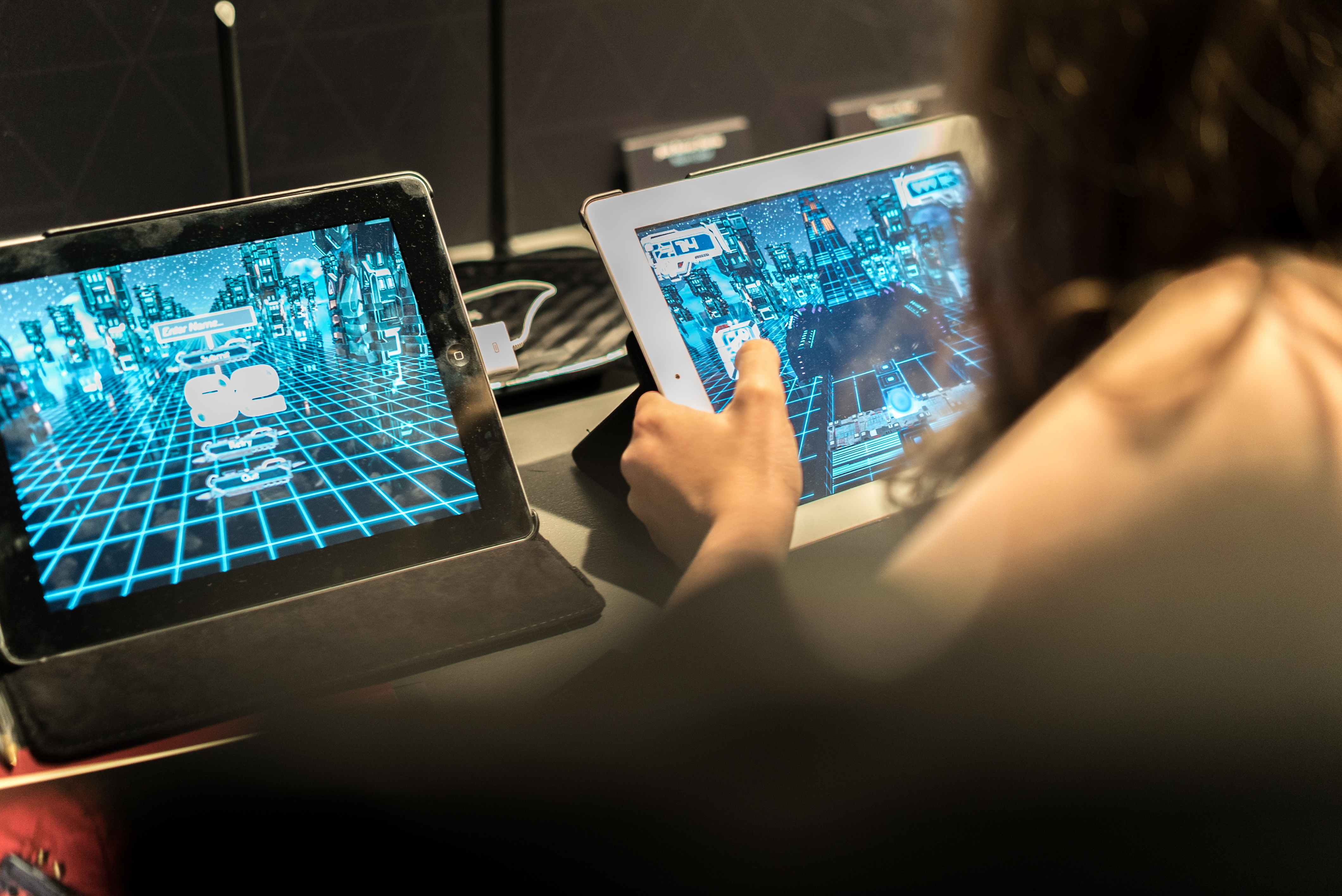 The UK Games Fund has proved phenomenally popular with over 350 applications from games development teams the length and breadth of the UK. So far we've supported 50 companies. The impact of our support is now being evidenced by some of the great deals companies are doing using prototypes we helped them develop.
It was also great to see Matt Hancock, Minister of State for Digital and Culture visiting one of our funded companies Sensible Object and seeing their Beasts of Balance game that we've helped them create.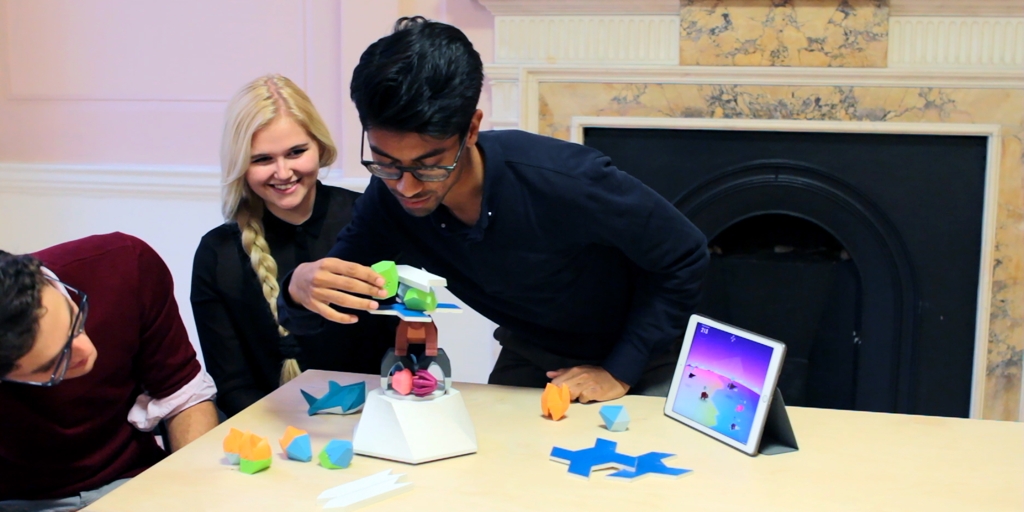 Our Tranzfuser graduate programme has also helped 18 graduate teams develop their game and show it off to 75,000 gamers at the EGX games event in Birmingham last month. We've taken 6 of those teams further through the UK Games Fund.
One of the heartening aspects has been our Contributor Programme where more experienced companies agree to help some of those less experienced. For example, long-established games developer Hewson Consultants is working with some of the Tranzfuser teams to help them shape up their prototypes and pitches to a commercial standard.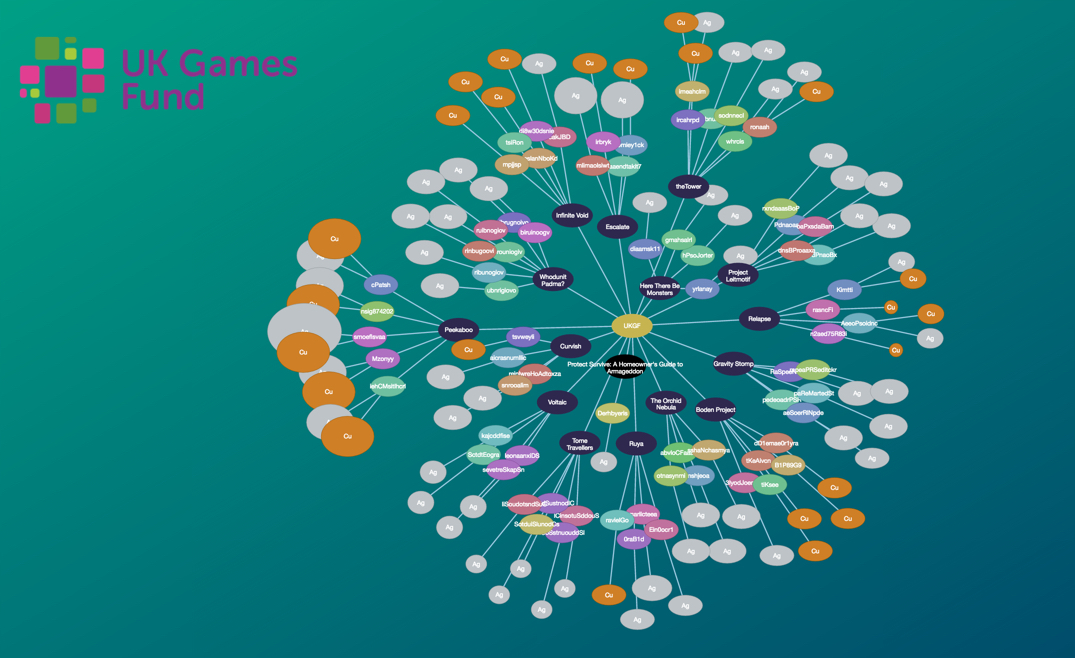 All of our companies also use the helpful IP Manifest tool we developed with the Intellectual Property Office to help games companies improve their IP housekeeping. Companies can undertake a self-audit and use the report to create a check list to make sure they are ready for publishers or investors to 'run the rule' over their business processes.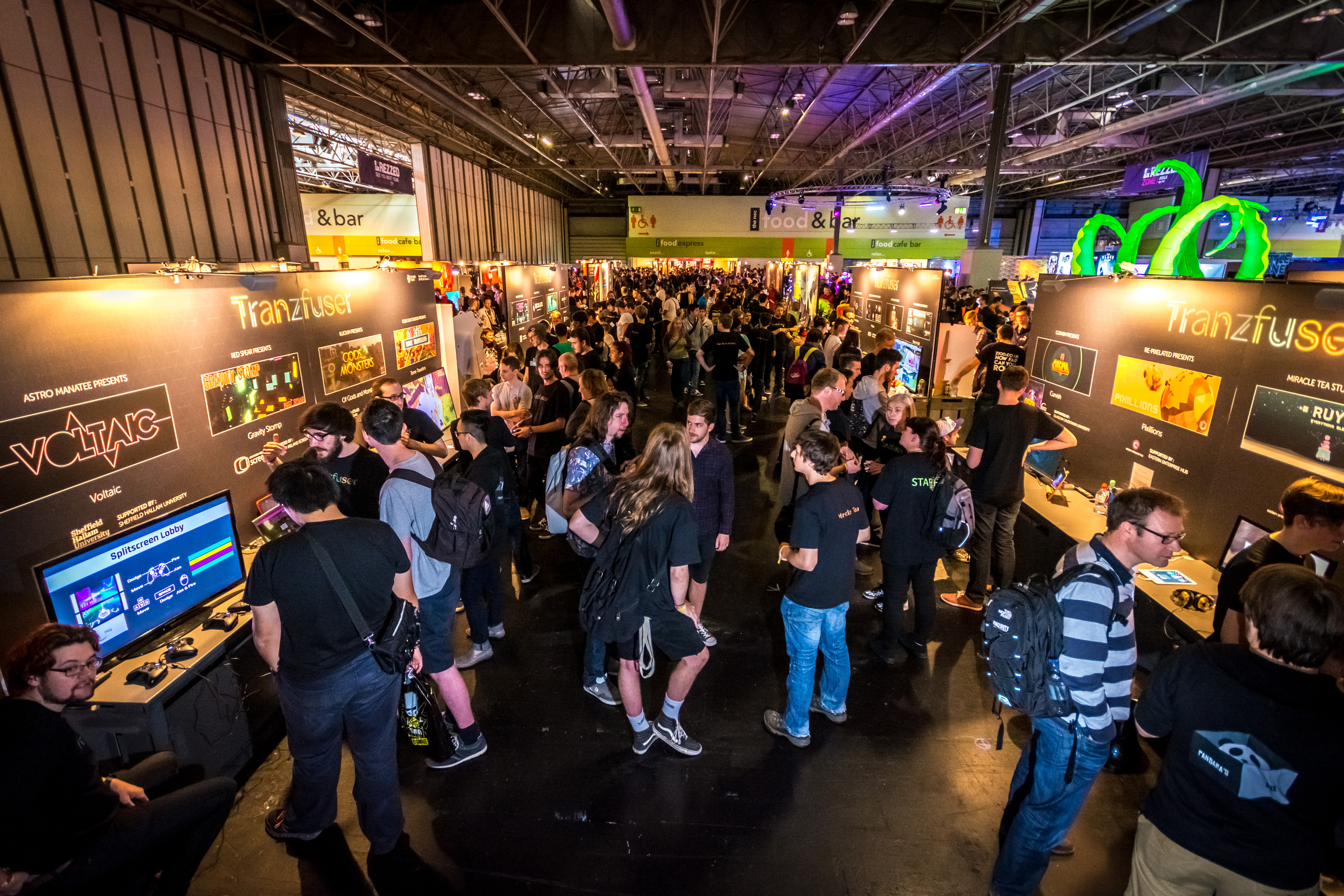 We haven't been standing still on the innovation front either. We've recently published a White Paper with the Digital Catapult showing how we've been working at the cutting edge of blockchain-enabled smart contracts. All of our Tranzfuser teams tested the process and issued digital shares amongst the team and used our blockchain registry to record it. That work is helping us take the next steps in making this innovation a reality.
Now we've just opened Round 3 of the UK Games Fund and we're looking forward to seeing the next wave of exciting projects. You can find out how to apply here.