As potentially one of the greatest forces for openness and social mobility we have, the arts are central to having a well-rounded education.
Like many others, I was disappointed when AQA – the last exam board offering the Art History A Level – announced that they will be dropping the subject from 2018.
From the earliest cave paintings to the latest posts on Instagram, we continue to interpret the world through art. In understanding art we better understand ourselves. That is why it is great news that the Department for Education (DfE) has today confirmed that the Art History A Level has been saved.
Working with DfE and having held a series of discussions in DCMS with art historians and senior figures from the Courtauld Institute of Art, National Gallery, Tate, Royal Academy and others – the message was clear – art history is a hugely valuable subject that gives students the opportunity to learn about history and social issues, as well as our rich artistic past and present.
It is now crucial that our leading museums and galleries work closely with schools that already offer or are thinking of introducing the A Level in their teaching, particularly in state schools where uptake has been traditionally very low.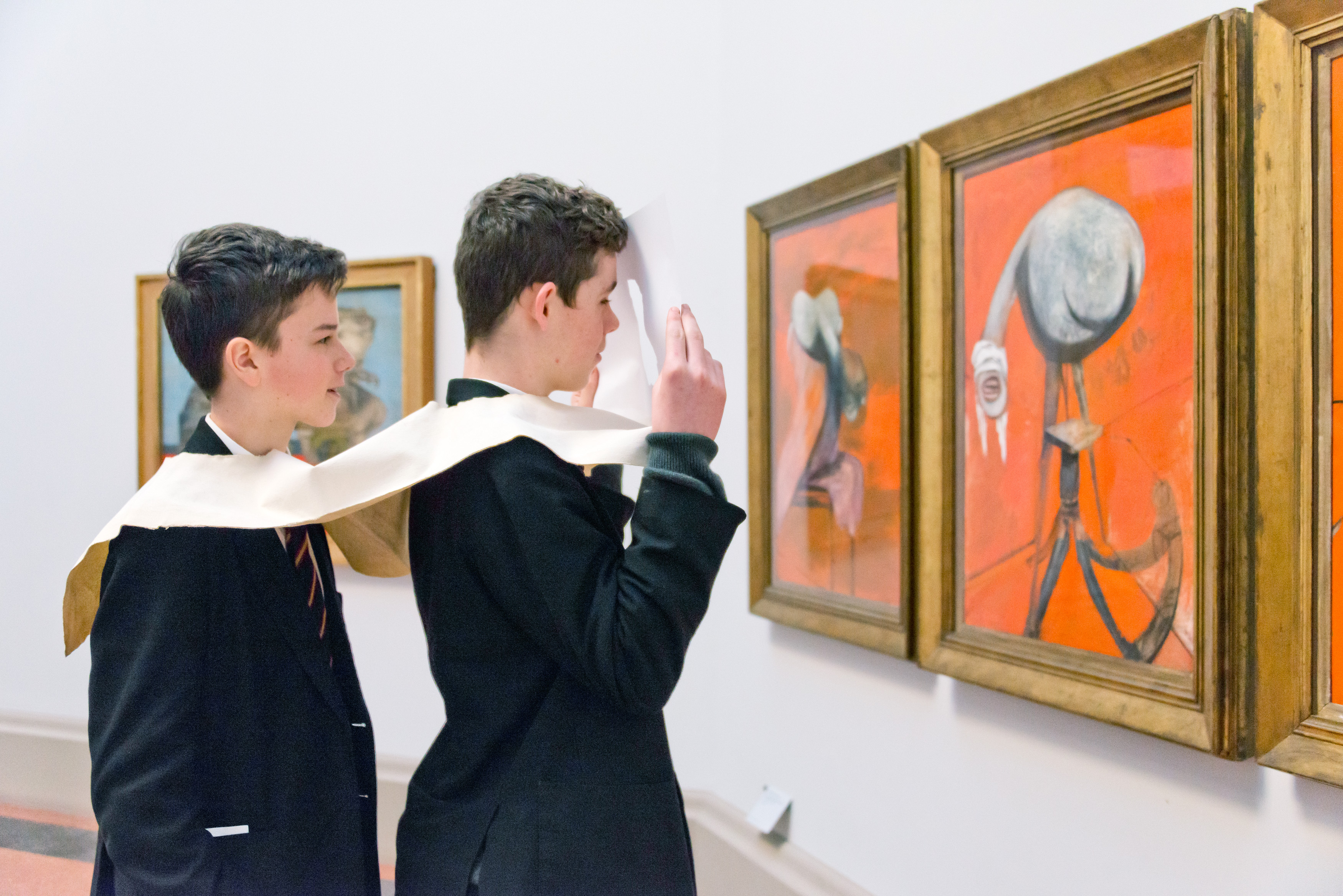 Of course children from all backgrounds engage with the arts and creative industries every day, through television, gaming and pop music, and we should never underestimate the great contribution the arts make, both to our economy and to our national well-being.
I am determined to ensure accessibility for the arts for all. It is our heritage, our culture, and no one should be excluded. Digitisation is improving access all the time, enabling children to explore the great cultural collections remotely, but a lack of understanding can also be a barrier to arts engagement, and that's why it's so important a high-quality arts education is available to all.
Between 2015 and 2018, the Government via the Arts Council will invest over £1.1 billion of public money in arts organisations across the country. Over the past four years, we have invested more than £460 million on a diverse portfolio of cultural education programmes, including a National Youth Dance Company, a museums and schools programme, and the British Film Institute's 'Film Academy'. Last month, my ministerial colleague Nick Gibb announced a further £350 million of funding over the next four years to support music and cultural education projects.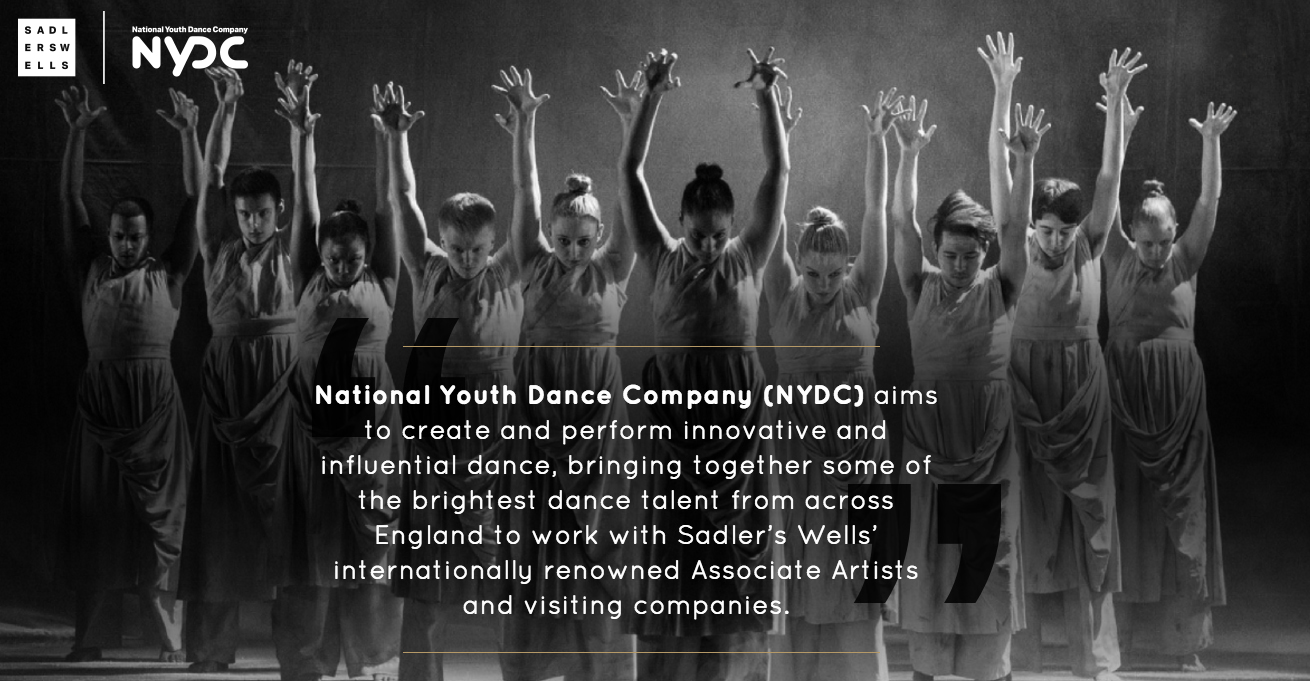 And we are going further to promote the importance of the arts. In the Autumn Statement, the Chancellor announced funding towards a Royal Society for the Arts and Education Endowment Foundation pilot to examine the impact of cultural education on disadvantaged pupils.
This innovative scheme will take place over the next two years at around 200 schools and should help us better understand the role cultural activities have on educational attainment, which can then inform schools' spending decisions and improve the effectiveness of the education services that arts organisations provide. It will give us the data to understand scientifically the impact of the arts on life chances.
We are piloting our new Cultural Citizens Programme, offering children a whole range of cultural activities from free plays to behind-the scenes-access to world-class venues like Tate Liverpool and Birmingham Rep, in areas where cultural engagement is low.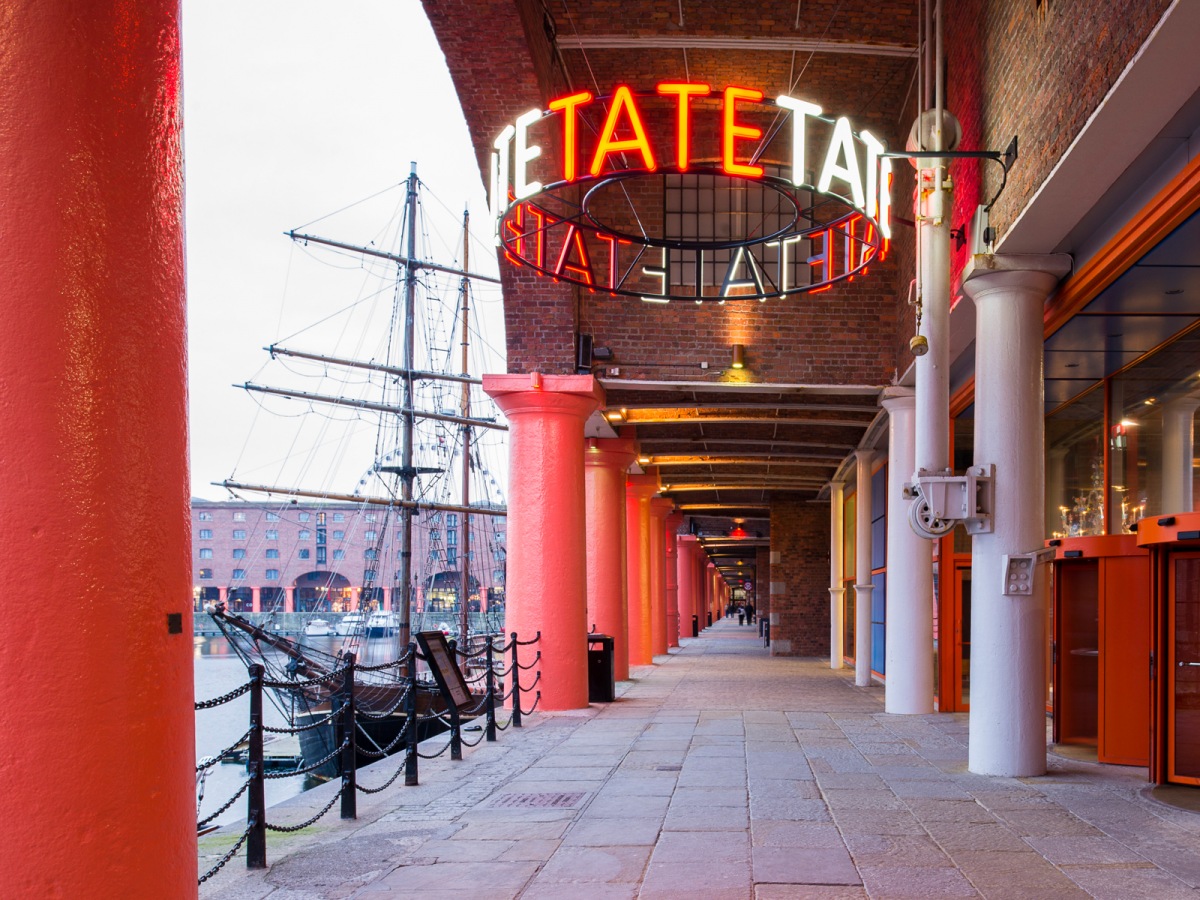 Our children should always have ready access to a wide range of art and culture, and be helped to understand and engage with it. I am delighted that this Government is working to make sure they do.
Saving the Art History A Level is an important step and is part of a much wider effort. Britain's future will be determined by the combination of our creative flair and technical expertise, so it is vital that the next generation is well prepared.