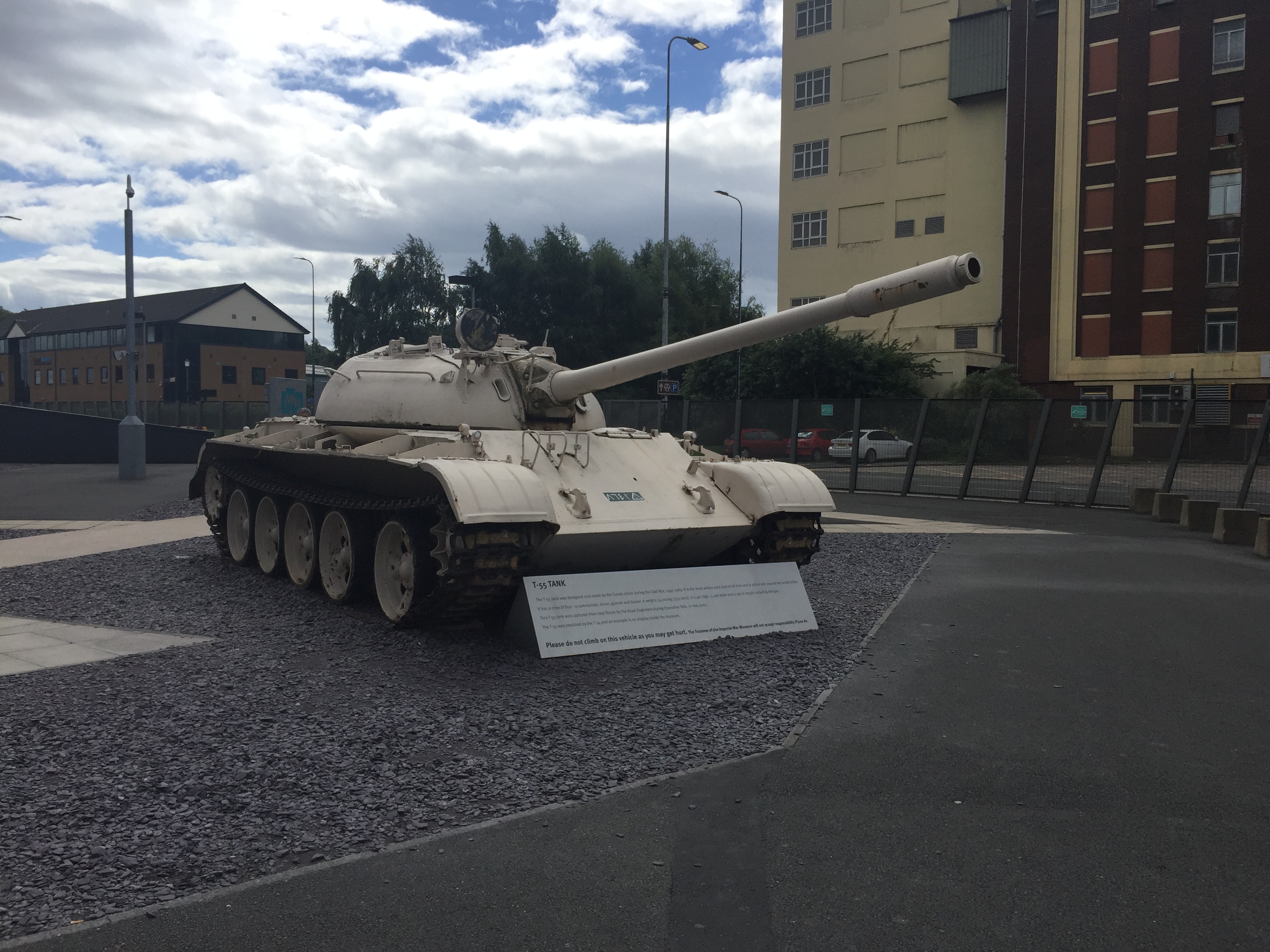 England's museums are among the best in the world. We all have our favourites and love the variety and extraordinary quality of individual collections and the magnificent buildings that house them. Of course, it is the expertise and dedication of the staff and volunteers that bring those collections and places to life for the public.
It is a priority for the Department of Culture, Media and Sport to support our museums and galleries and make the most of the broader economic and social benefits that they can provide for our society. That's why, this year, we launched the first review of England's museums sector in over a decade. We opened  calls for evidence in September to gain a deeper understanding of the sector, the challenges that it faces and  just what the Government can do to help.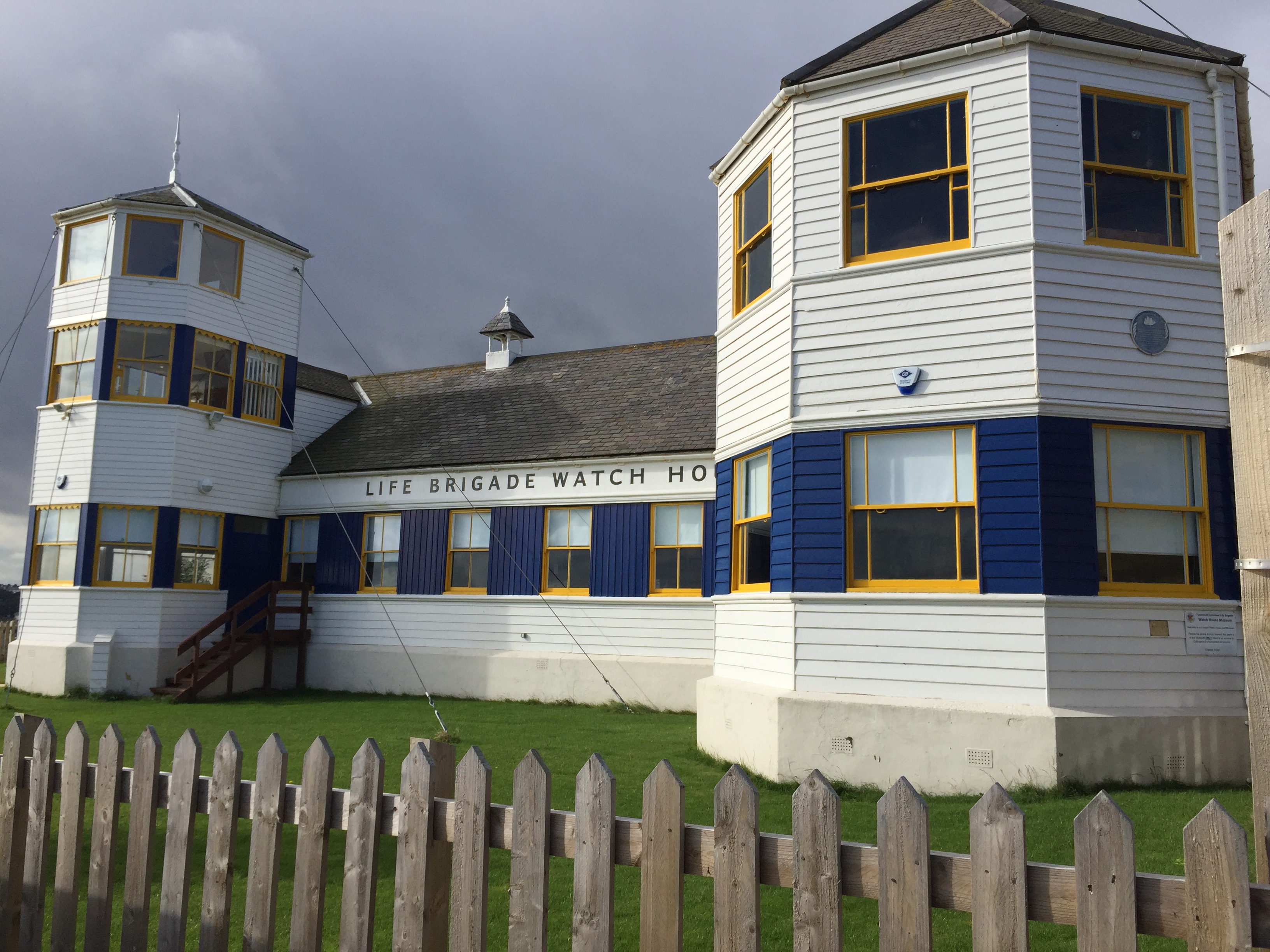 The calls for evidence have now closed. We were pleased to receive over 1600 responses to our online surveys, from museums and sector bodies and members of the public. We also received over 30 written submissions from a range of industry experts, museums, charities, funding bodies and other organisations.
The Museums Review team travelled all over England to meet stakeholders across the sector and gain as wide a range of perspectives as possible. It has been a wonderful journey around the nation from a windswept Hadrian's Wall to a China Clay museum in Cornwall. We have seen so many different types of museums including industrial museums, science museums, ships, natural history museums, university museums, civic museums, local authority museums, village museums, museums in churches and, of course, our national museums and art galleries.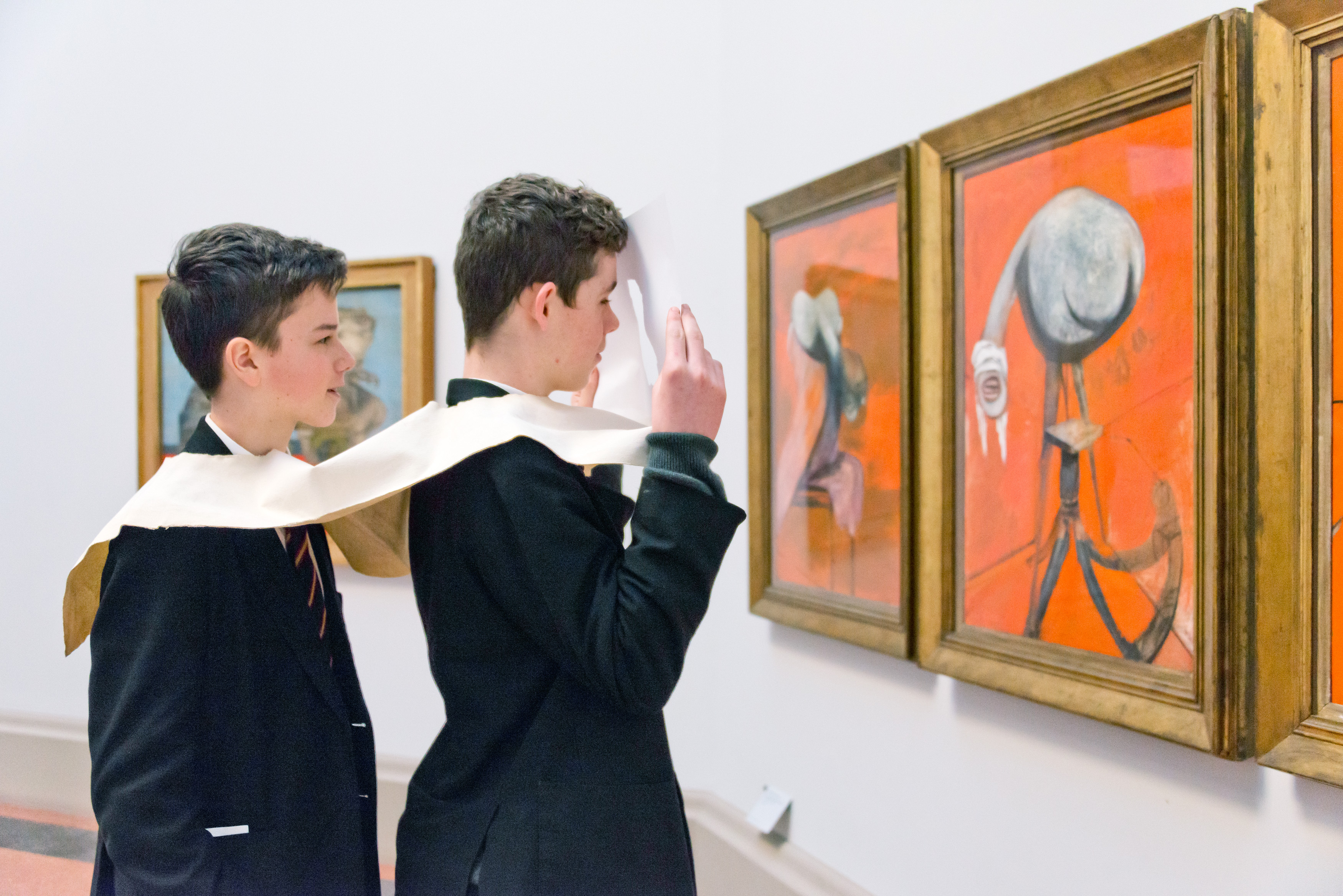 I've been challenged (and failed) to climb the rigging on SS Great Britain in Bristol. We've had our own private display of the mechanical silver swan at the Bowes Museum in County Durham. I've been mocked by a dead knight at The Armouries and looked deep into the stores at Leeds City Museum.
In fact, we visited, and talked to the people who run and have oversight of over 150 museums. We have also met with numerous associations, sector bodies and funders of the sector.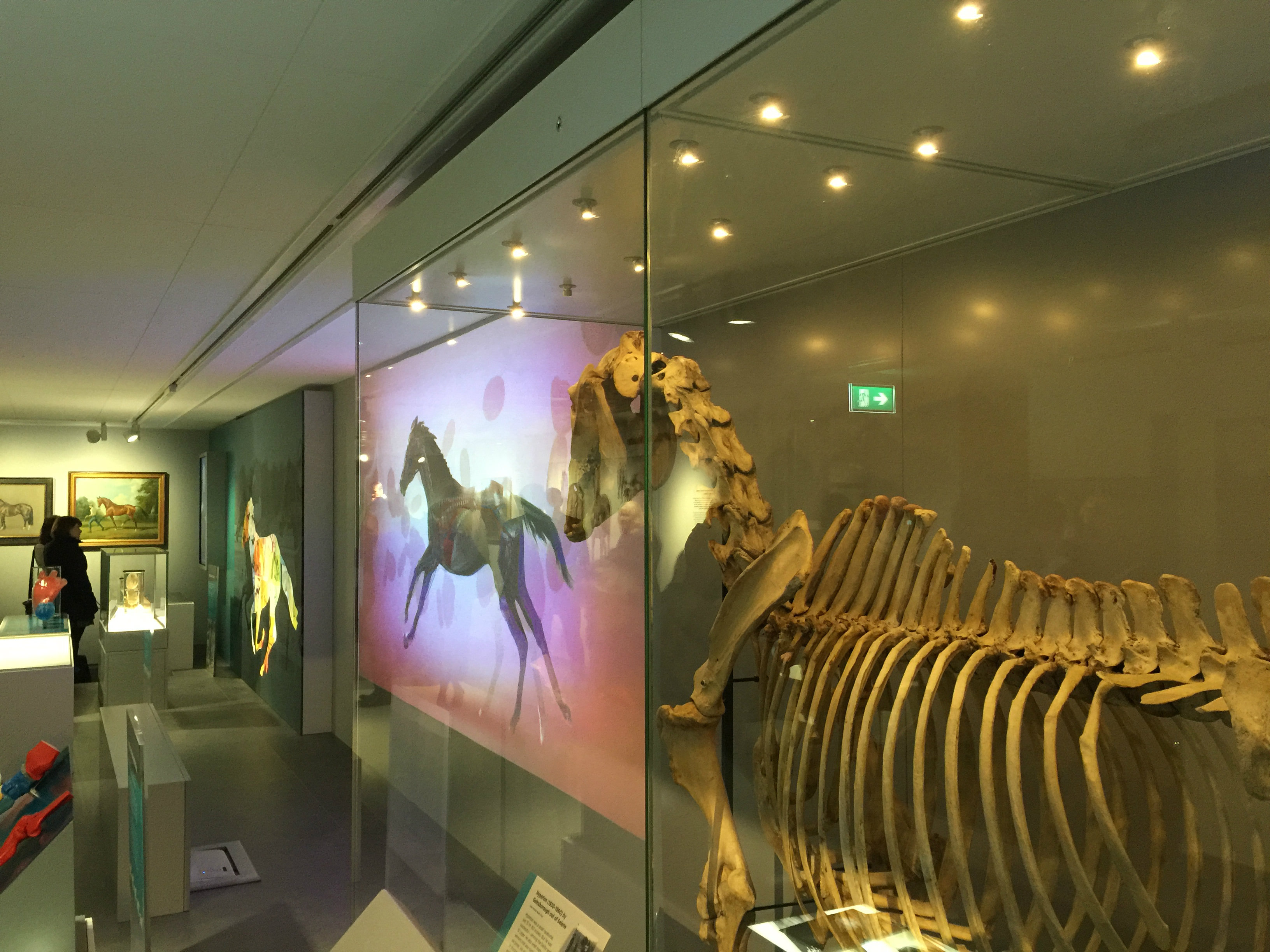 We are now analysing the evidence that we have collected and over the next couple of months we will be developing the lines of inquiry which will inform our recommendations to Government.
My thanks go out to all those who have contributed to the Review thus far. Their extensive knowledge and experience have been invaluable to us and will enable us to make insightful and practical recommendations for the benefit of the whole sector.