The latest Official Charts Company data released by the BPI – the UK record labels' association that promotes British music – gives a number of good reasons to be optimistic about the future of the British music industry. Music has been widely acknowledged to have been the canary in the coalmine of digital disruption, having to adapt to and accommodate the rapid change in the way that people are choosing to access it. But recorded music is arguably also the first creative sector to emerge out of this transition and fully embrace digital technology and all its exciting possibilities.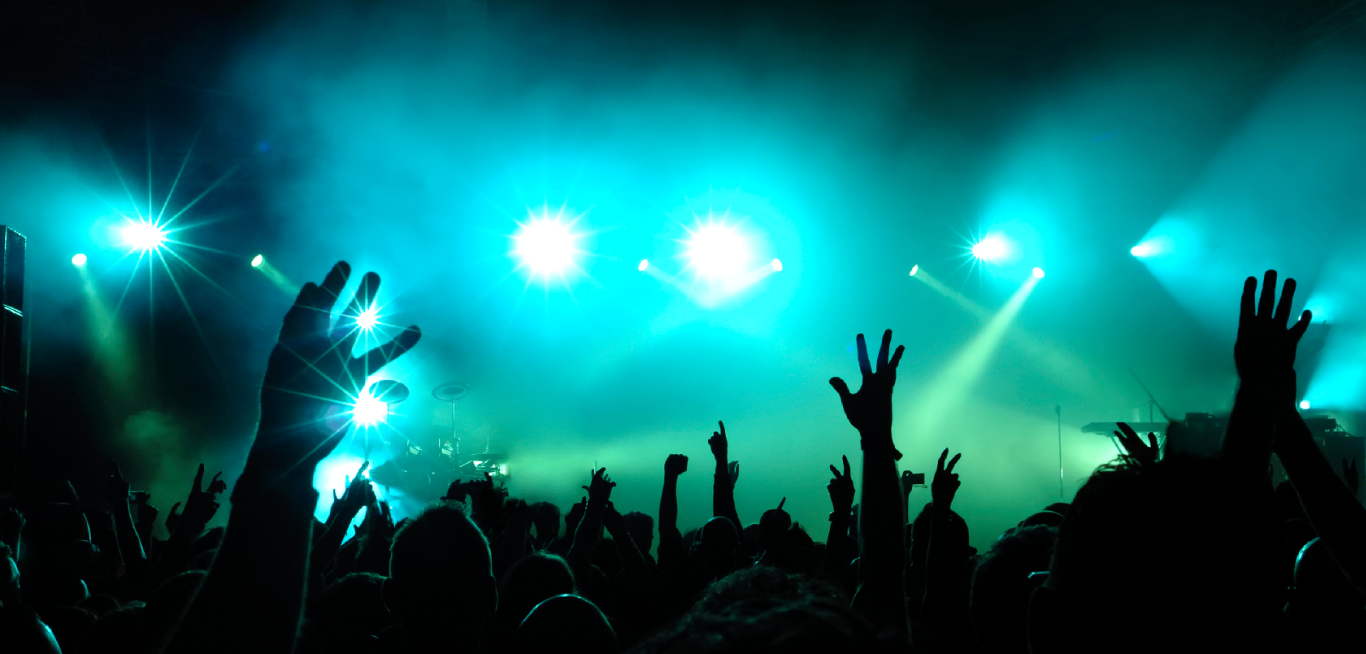 Using the music industry's standard Album Equivalent Sales (AES) metric to calculate an overall volume, these latest figures show that consumption is up by 1.5% in 2016 – the second year in a row this has risen. In fact, that total would have been up by 4% if the extra '53rd week' in 2015's music chart calendar was stripped out to provide a truer like-for-like comparison. Figures released by the Entertainment Retailers Association also reflect this positive outlook, with the music industry again estimated to be a £1bn+ business at retail.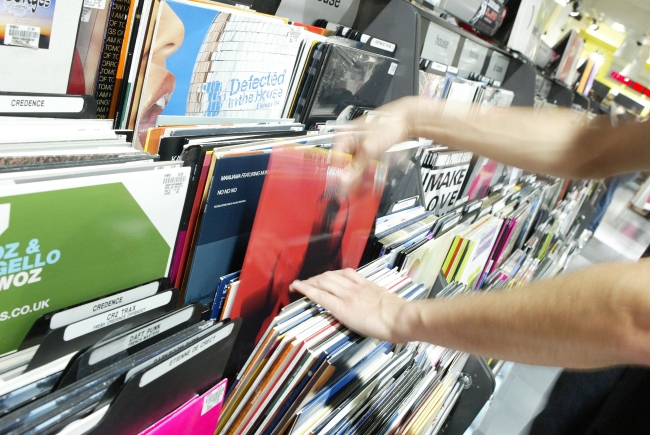 From a streaming surge to vinyl's revival
Streaming is the biggest driver of this increase and its rise has been meteoric. At the beginning of 2014, weekly streams totalled less than 200 million – by the end of 2016 that weekly total had exceeded the 1 billion mark. Via services such as Spotify, Deezer, Apple Music and Tidal, fans of music in the UK played songs almost 45 billion times in 2016, an increase of 68% on the total measured a year before, and a huge 500% rise since 2013. Using the AES metric, streaming now accounts for well over a third (36.4%) of all UK music consumption.
It isn't all about digital, however, in what is now a 'multi-channel' era. Music on physical formats is demonstrating enduring appeal: over 11 million CDs were bought over the Christmas period in the UK and sales of vinyl LPs were at their highest since 1991, with over 3.2m bought across the course of the year. LPs may be a relatively small part of the overall albums market but, along with CDs, they show that ownership and tactility are still important to a large number of music fans, with physical format purchases representing 41% of music consumption in 2016.
Home grown talent
Music made by British artists continues to excel both domestically and on the world stage. Seven of the 10 best-selling artist albums in the UK were from home-grown acts and Adele's staggeringly successful 25, released at the end of 2015, was the biggest album again in 2016, marking a 12th successive year that the top seller in the UK has come from a British artist. The coming year already looks full of promise: new material is due from established stars such as Ed Sheeran along with exciting emerging talent such as Rag 'n' Bone Man and Dua Lipa (both of whom have already tasted international chart success) as well as grime star Stormzy, whose debut LP is highly anticipated.