As Director of the Royal Cornwall Museum I'm delighted that our application for the 'Shining A Light On The Heritage of Cornwall' project has been awarded a £50,000 grant.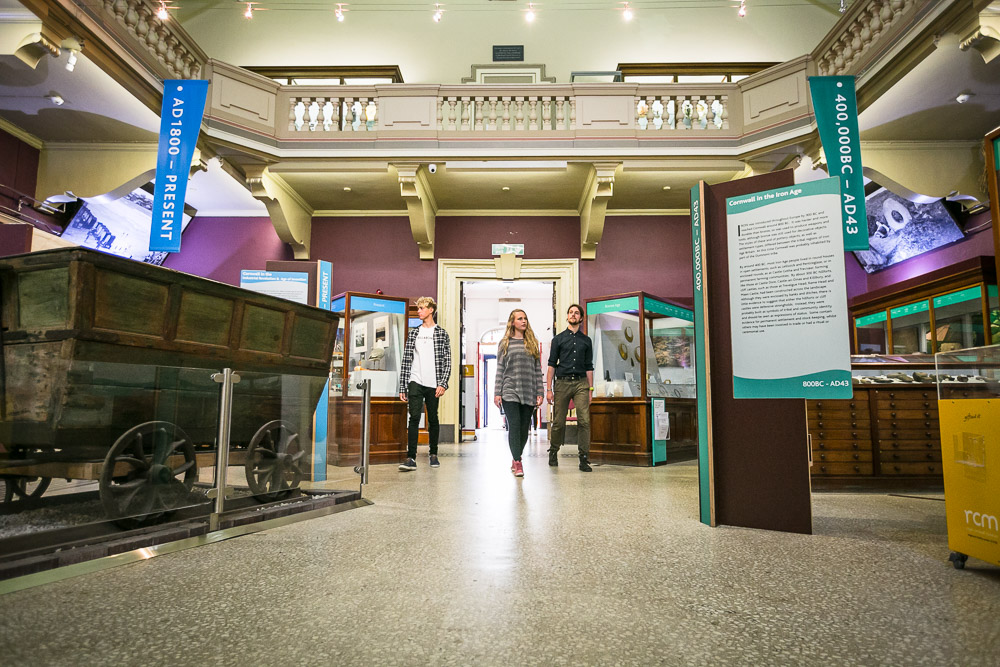 This project will see the full scale revamp of our museum's lighting which we believe will help revitalise the Museum. This funding will be used to apply the best modern technology and techniques in a sympathetic way to the existing architecture. And make sure the best interests of the building are looked after.
This money will also allow us to enhance our ability to showcase our collections and provide a better working environment for volunteers.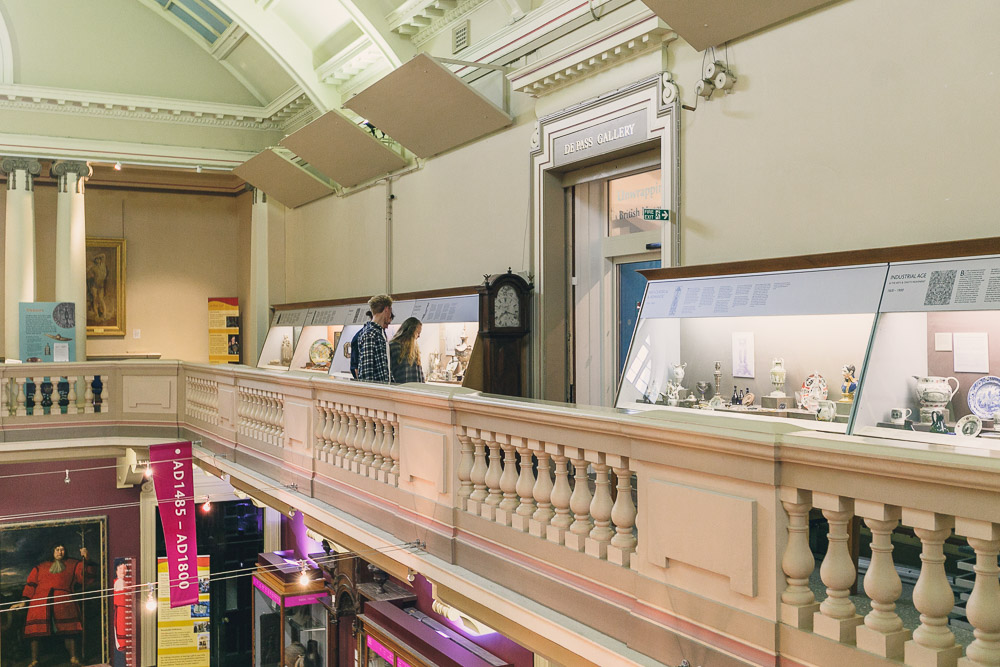 This one year project will see the new lighting in place by Spring 2018 alongside extensive plans to stimulate the interest of the public in the museum, and grow our visitor numbers.
The Royal Cornwall Museum is fortunate to be custodian of one of Cornwall's most varied and historically important collections. This award will allow us to improve the display of our collection for the enjoyment all our visitors and to cherish and maintain it for the benefit of generations to come.
We look forward to seeing you here!
Check out this map to see all museum's that received funding.