This year, International Women's Day challenges us all to #BeBoldForChange and encourages everyone to think about how they can help create a more equal and inclusive world.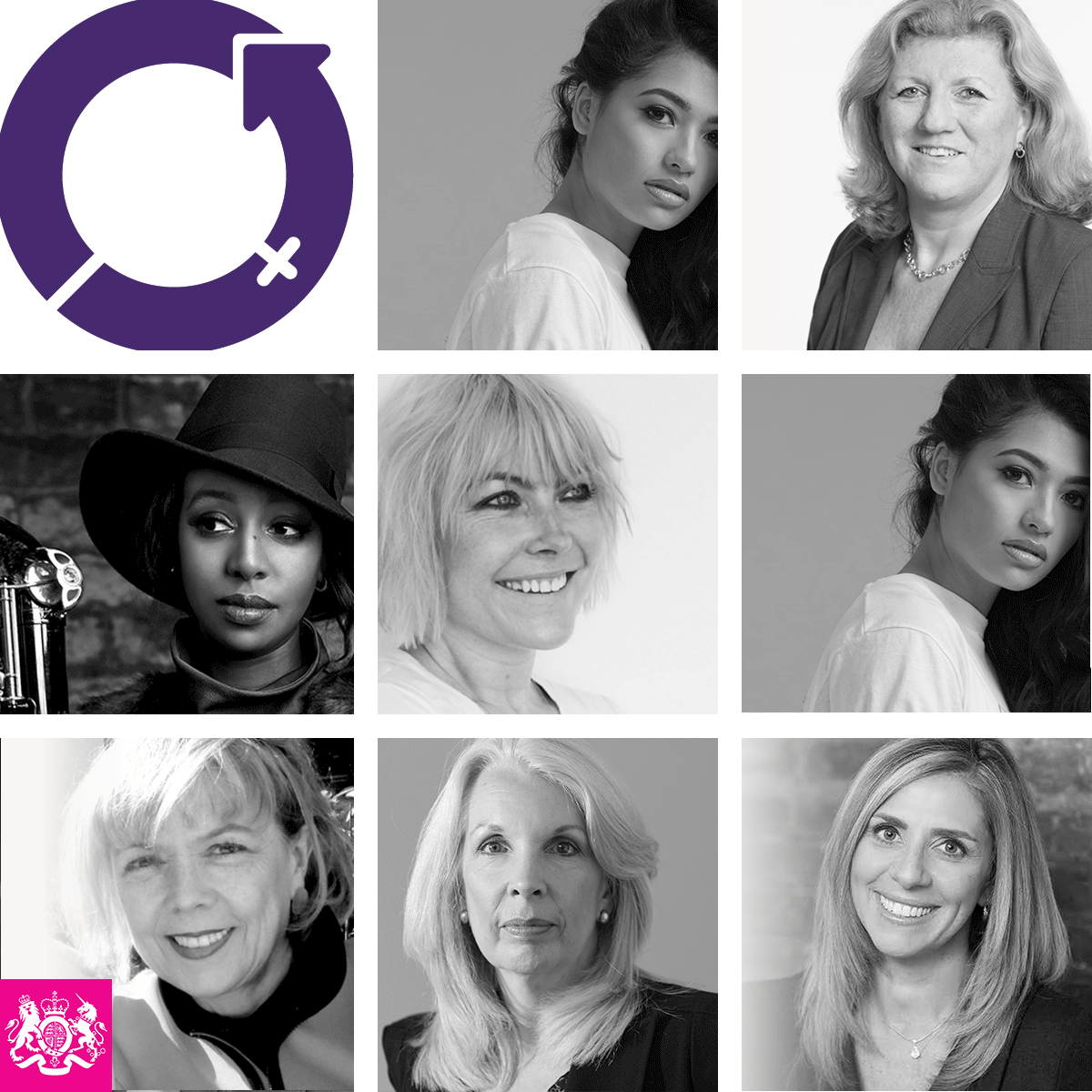 International Women's Day celebrates the success of and contributions to society made by women as well shining a light on the inequalities they face. With its origins in the early 20th century strikes by working women, the day has been marked in many countries for over 100 years. Communities big and small, rich and poor, have historically come together to show solidarity with women and support local or national causes, using the day as a platform for change.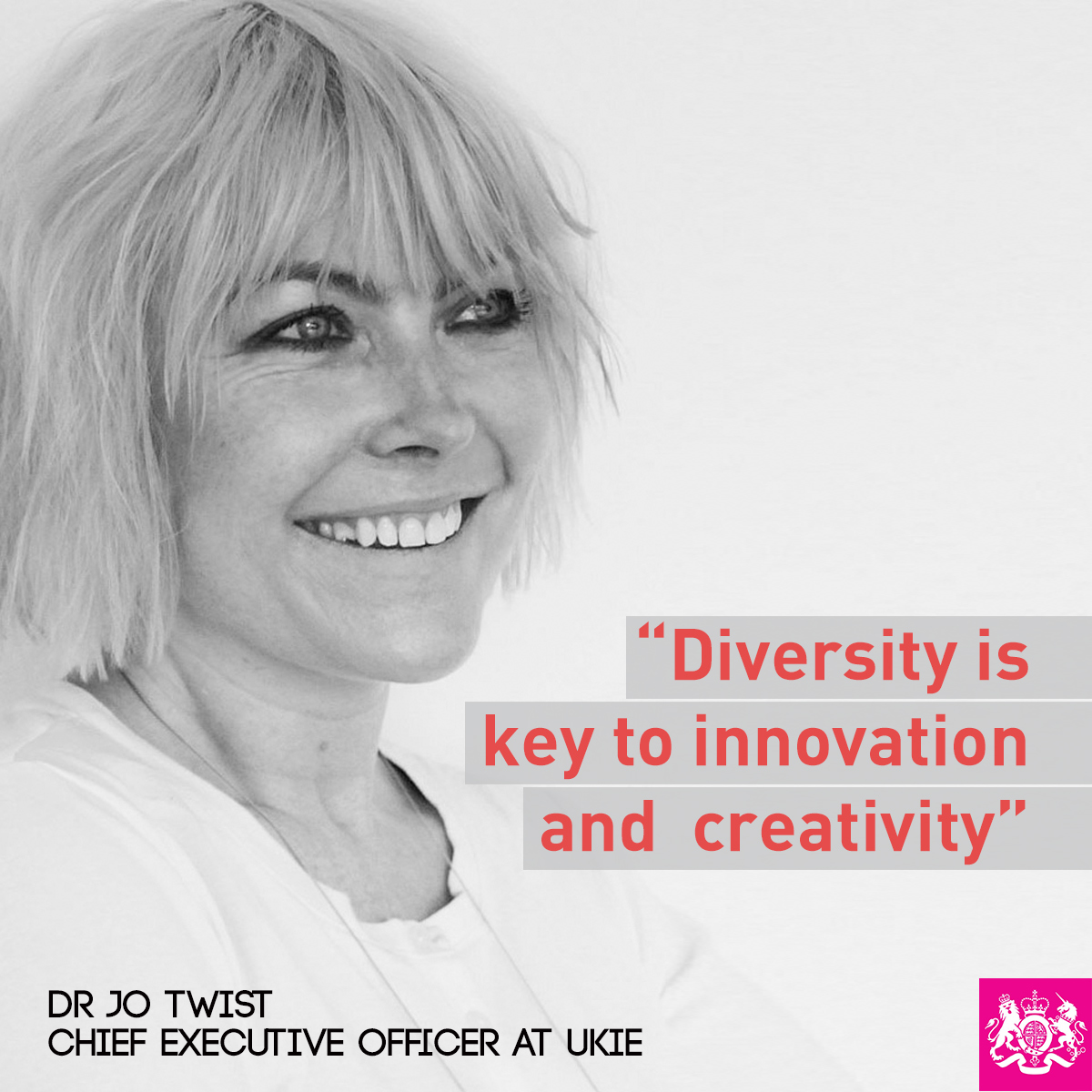 Here in the UK, a record 14.9 million women are in employment and the gender pay gap is at an all time low. While there is undoubtedly more to be done, we must also acknowledge women leading the way in DCMS sectors, creating opportunities for others to follow in their path.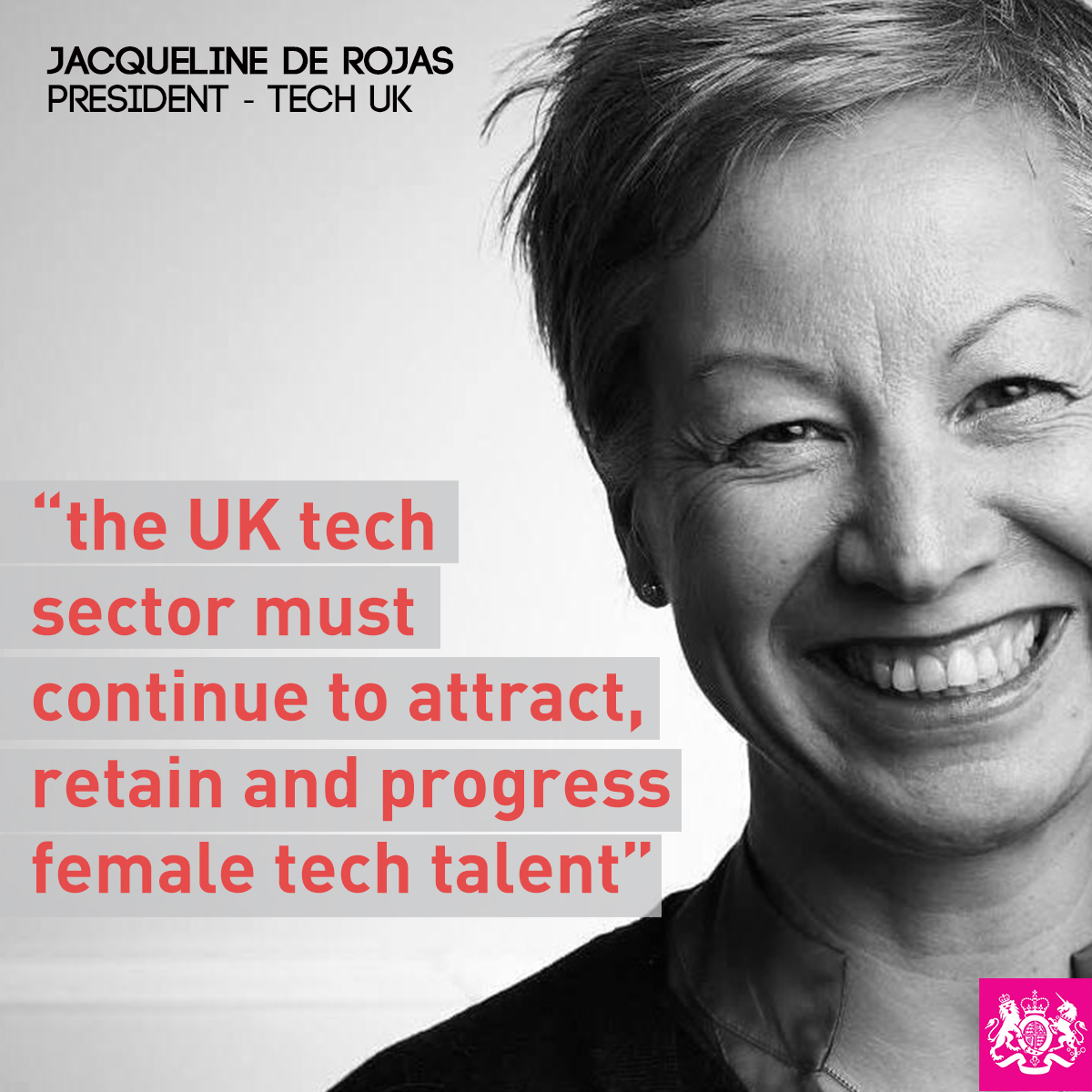 From the creative industries to sport to start-ups, women role models are inspiring others and with 12,000 more girls taking science, technology, engineering or maths related A levels, coupled with our investment in digital skills, we hope to nurture the next generation of cyber experts and entrepreneurs too.
You can find out more about how the Civil Service is #BrilliantlyDiverse and events celebrating this on International Women's Day in this blog. And check out the official campaign website for more information about other events, activities and messages to share on social media showing how you can #BeBoldForChange.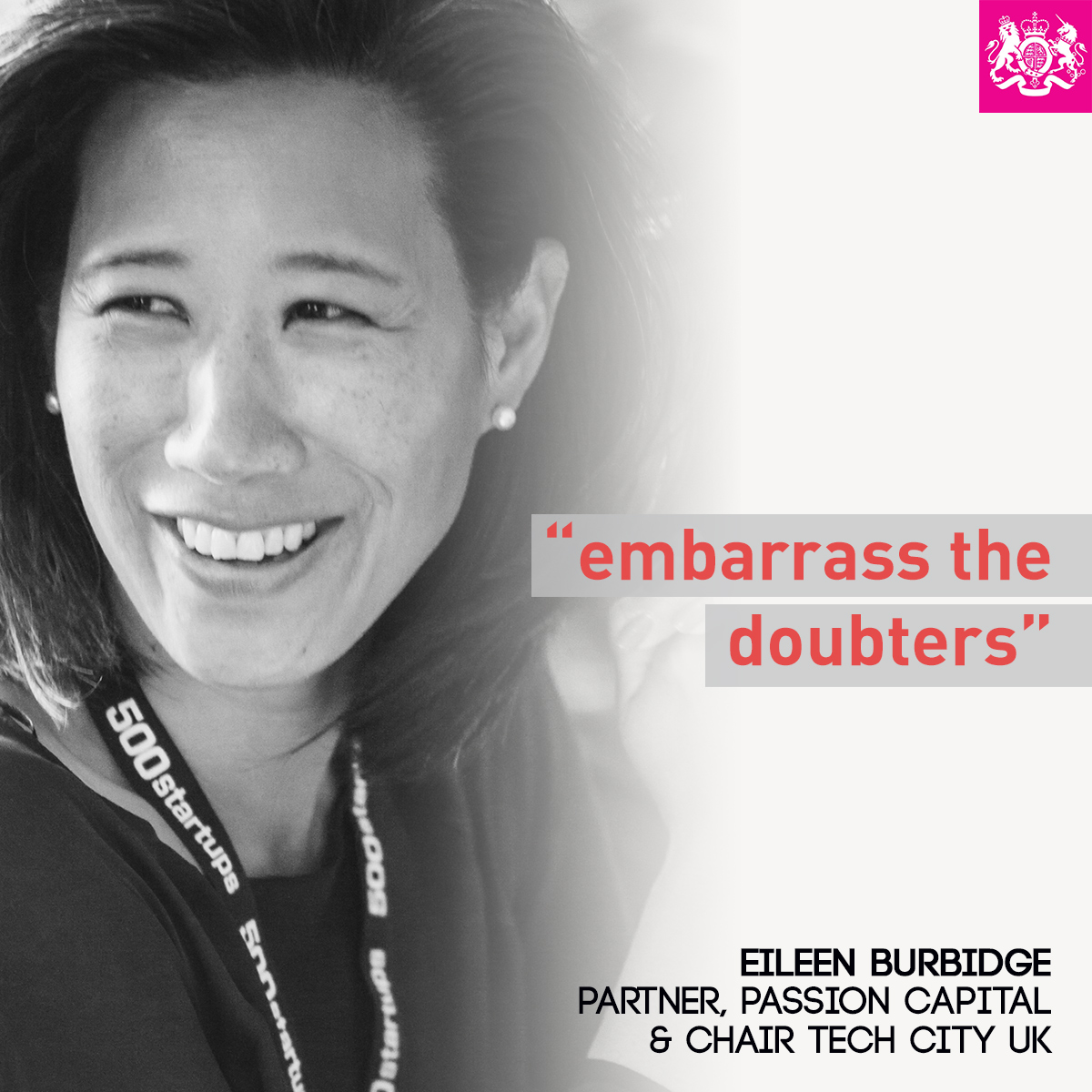 Visit our
Instagram wall
 for more inspirational messages celebrating
#IWD2017