We are delighted that the National Portrait Gallery has been awarded funding of £9.4 million from The National Lottery towards our major transformation programme, Inspiring People, the Gallery's biggest ever development and the most significant since the opening of the Ondaatje Wing in 2000.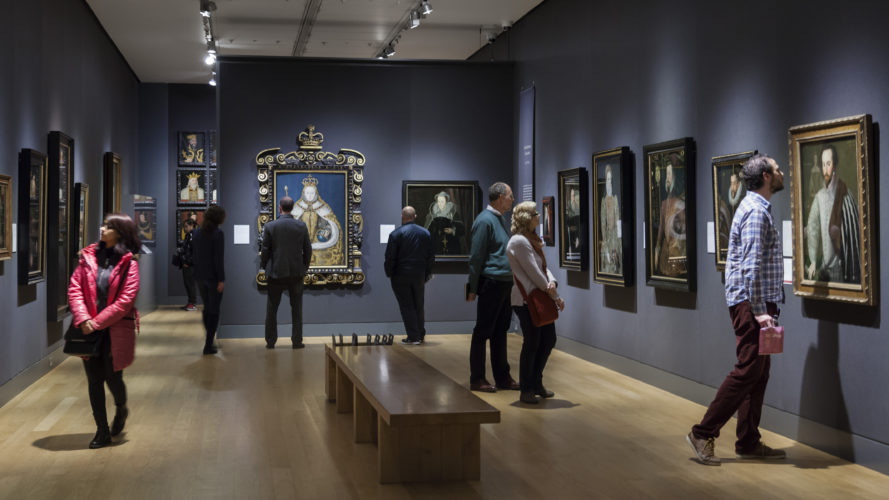 The nation's family album
The National Portrait Gallery is the nation's family album, from Katherine Parr to Martin Parr. Understanding our national identity is more relevant now than ever, so we have an urgent job to do. We are very grateful for the vital support of the Heritage Lottery Fund, which crucially represents, as we do, people nationwide.
This major grant enables the biggest transformation the Gallery has ever undertaken. We are going to make ourselves an essential place for everyone to feel part of the culture they have been born into, chosen, or are seeking to understand, to become a truly national gallery for all.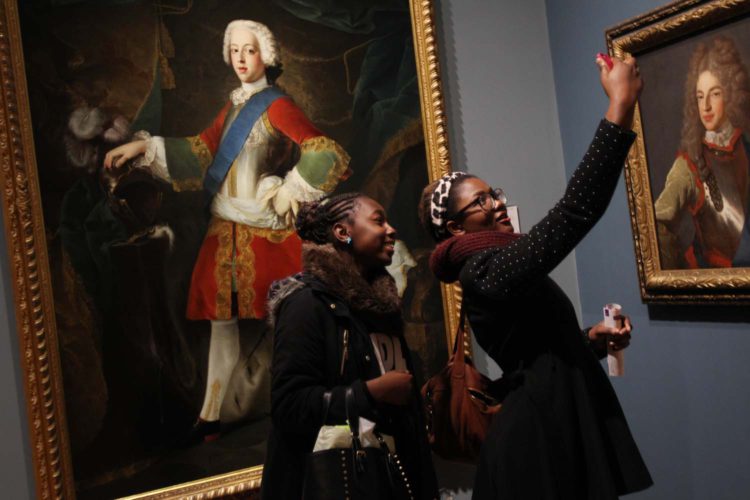 Extending our reach
The project will include a comprehensive re-display of our Collection. An extensive refurbishment will create additional public and gallery spaces. A new Learning Centre will extend activities for schools, families, young people and students. Building on the Gallery's national presence, we'll introduce a new volunteering programme and new partnerships with museums and organisations throughout the country.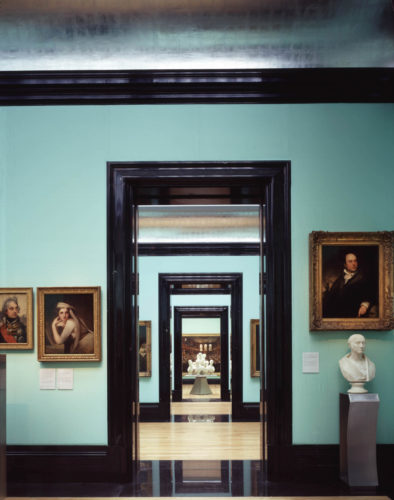 Watch this space
The support from the Heritage Lottery Fund includes an initial development grant of £900,000. The Gallery has already embarked on its fundraising activities and raised over £7 million. The building works are scheduled to start in 2020. The process of appointing an architect for the Gallery's building development will begin in autumn 2017, so watch this space…