At DCMS we are fortunate to support many of the nation's best museums and galleries and it's been a pleasure getting to meet those at the forefront of these fine institutions to find out more about their achievements as well the opportunities and challenges ahead.
From Hull to The Horniman
Last week I was delighted to visit the Whitechapel Gallery, which famously pioneers new artists, and the Tate, which has welcomed a record breaking number of visitors this year.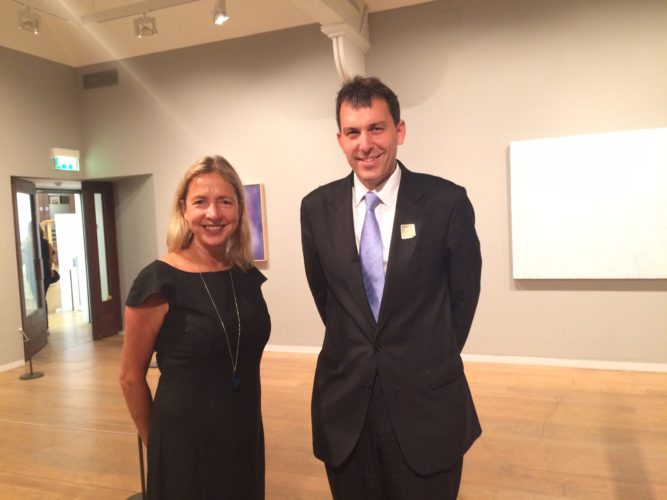 I was also particularly encouraged by the strong cultural scene in South East London when I visited the Dulwich Picture Gallery and the Horniman Museum and I'd implore everyone reading this to check out their exciting summer programmes for children and families.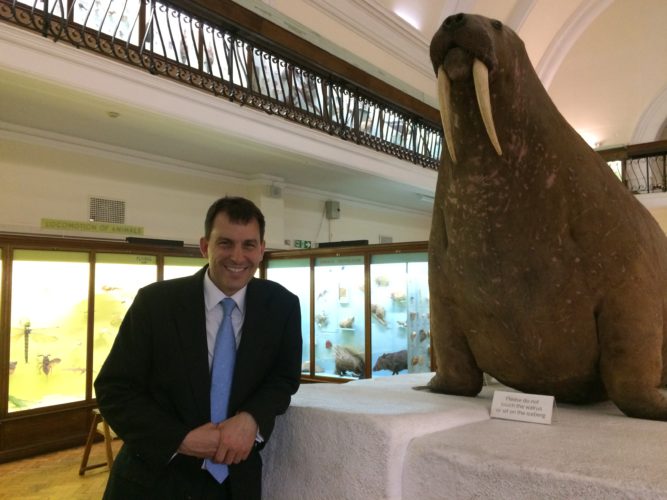 Outside of the capital, the cultural and heritage scenes are thriving too. On Monday, Historic England listed eight important buildings and structures in and around Hull. This celebration of northern architecture, culture and character showcases the vibrant history of Hull, while its current UK City of Culture status proves its credentials as a truly modern hub of art and design.
Sharing expertise
Last week I also met Iraqi archeologists at the British Museum, whose work involves preserving their country's important archeological sites and artefacts with money and support from the Cultural Protection Fund (that's funded by Government and part administered by the Museum). It was a real privilege meeting this group who are bravely conserving their country's past.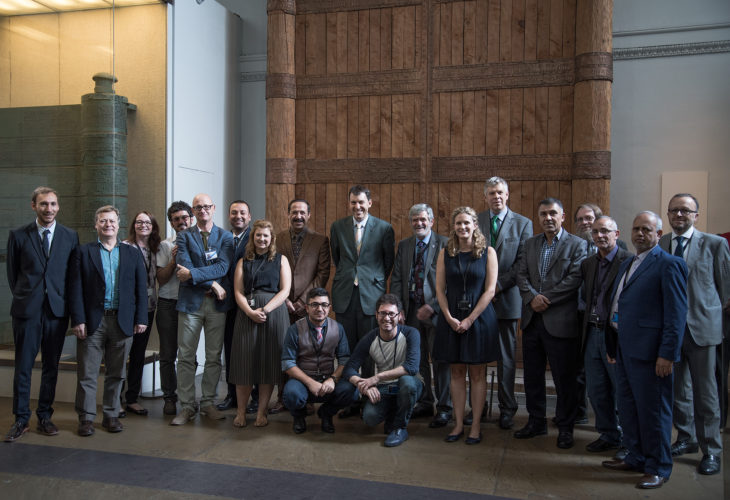 World class cultural institutions
What was really underlined to me last week during my visits was the wide-ranging remits of the cultural and heritage sectors and the work they are doing to not only preserve, but to enhance our knowledge and experience of British history and culture.
Within my own constituency of Salisbury and South Wiltshire and across the UK, there's a wealth of rich heritage and cultural experiences for us to explore and enjoy and I encourage you all to get out and discover many of the wonderful free activities on offer this summer across.