The name of Daphne Du Maurier may not conjure up Christmas in most people's minds but it was her "high spot of the year" due, in part, to her bolt hole in Cornwall called 'Ferryside', which has just been listed at Grade II by the Heritage Minister John Glen on the advice of Historic England.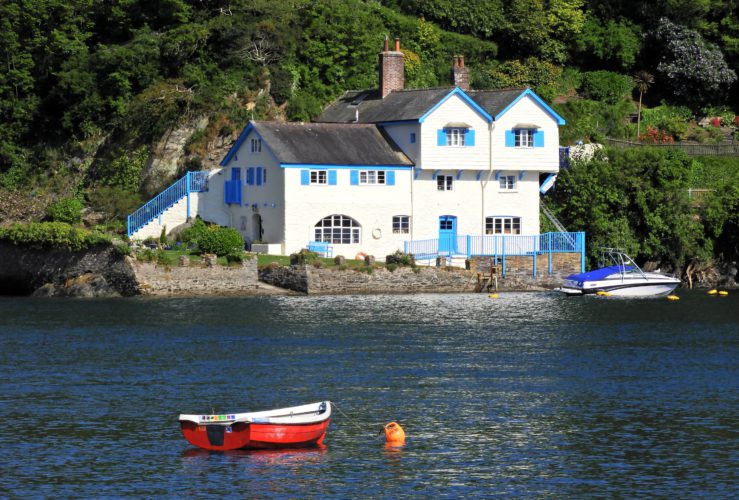 It was to Ferryside, a former shipwright's works on the banks of the Fowey, that her future husband sailed his boat in search of the "girl" author of The Loving Spirit in 1931, intent on meeting her and (perhaps) winning her heart. However, it is mainly through its role as the inspiration and location for the celebrated writer's flowering literary career that Ferryside has been listed, although its distinctive historic architecture means that it is also a real eye-catcher in its own right.
Major Tommy 'Boy' Browning won his girl's heart at Ferryside and later, during the Second World War, Daphne moved her three young children nearby, to the dilapidated 'Menabilly' that had inspired the location of her most famous novel Rebecca. She restored the house to some sense of order in time for her husband's return from action for Christmas in 1943.  As a result this time of year was cherished by her and her family.
It is a far cry from the frosty reception the family in her short story Happy Christmas (1940) give a Jewish refugee couple who are billeted to them suddenly on Christmas Eve. In what turns out to be an evocation of the true spirit of Christmas, of how we should treat each other and should expect to be treated ourselves in the Christian tradition, it is obvious that years before her move to Menabilly, and when she would still spend holidays at Ferryside, Daphne was conscious of what Christmas should really be all about. And it gives us all food for thought given the refugee problems that continue to affect the world and our nation in 2017.
Journey to Ferryside
It was with real pleasure that I got to know Ferryside this year, enjoying the hospitality of Dame Daphne's son who, with his wife, keeps it much as his mother would have known it, and who kindly showed me some of its secrets. As a Listing Adviser for Historic England I am asked to look at a very broad selection of buildings and structures and not all are such a treasure trove of unexpected revelations (there is no time to go into the rest of the du Maurier/ Browning dynasty, whose busts and paintings adorn the walls of Ferryside and about whom I could go on forever).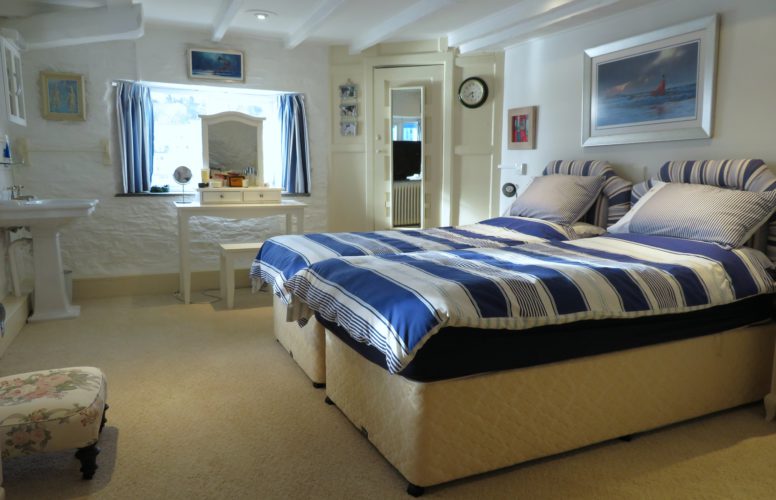 We are careful only to recommend buildings which meet strict tests and Ferryside met all of them. The recognition granted by Grade II listing reflects the high regard in which du Maurier is still held worldwide, with new generations of readers, new film and TV adaptations, and literary events including some close to the source of her first inspiration.
In the words of one of our greatest writers on Cornwall… Happy Christmas!
Further information