The Terracotta Warriors are one of the world's most iconic cultural treasures. The underground army of life-sized warriors secretly guarded the tomb of China's First Emperor, Qin Shi Huang, for over 2,000 years. Now, for the first time in over a decade, they are being displayed in the UK at the World Museum, part of National Museums Liverpool.
This exhibition is testament to the strength of the UK-China cultural partnership and is a real coup for Liverpool, which is home to the oldest Chinese community in Europe. It will also boost tourism and underlines once more the city's reputation as a world-class cultural destination.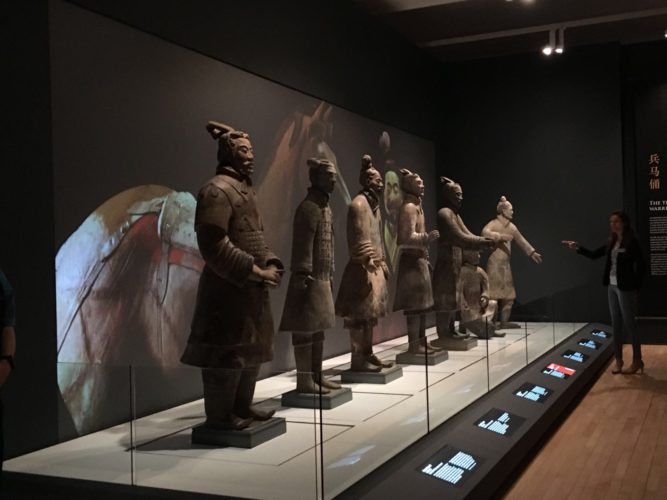 Cultural friendship
Last week the Prime Minister visited China where she presented a collection of letters from Liverpool schoolchildren to Premier Li Keqiang that explained how excited they were to see the exhibition.  
I was delighted to attend the opening of the exhibition this week, where I looked with wonder at these ancient figures, each one has its own unique features which tell the story of an individual who lived many centuries ago.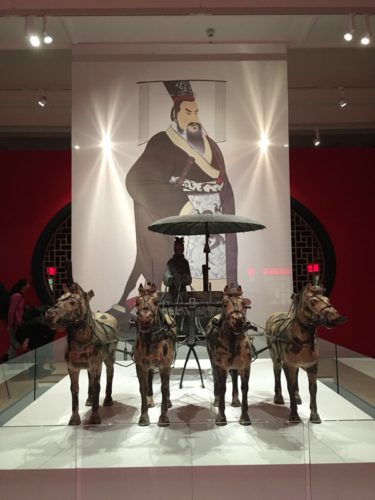 The Warriors not only tell us about the army, the way people dressed, the technology, and the artistic talents and culture of ancient China. This exhibition tells us something about friendship. I believe very strongly that the arts and culture are the building blocks of a strong and lasting friendship between the people of different nations. This is absolutely true of the strong relationship between China and the UK.
Golden Age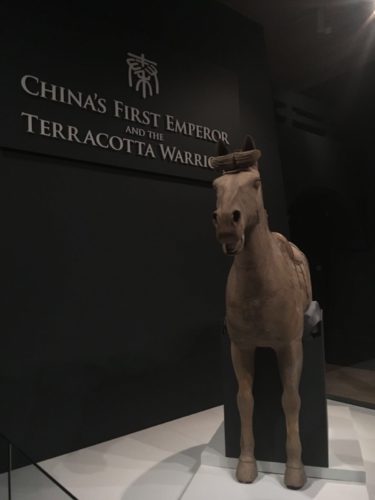 As President Xi Jinping has stated, this is a 'Golden Age' in relations between our two nations. We are now entering a phase where we share our cultures. For example, the V&A recently opened a new gallery in Shenzhen, and a partnership has been forged between the custodians of Hadrian's Wall and the Great Wall of China. By sharing our cultural treasures and expertise in heritage protection with one another, we are opening up a new Silk Road for the 21st century, one where we share knowledge and arts, as well as spices and silks.
This exhibition will boost tourism to the region and attract visitors from the UK, Europe and beyond. I would encourage everyone to visit this superb exhibition and see one of the wonders of the ancient world.