In the past year, the Government signalled its determination to make the UK a world-leader in 5G, the next generation of mobile technology. This is a position I very much welcome and believe that only with the government and industry working together can we fully take advantage of the benefits for consumers.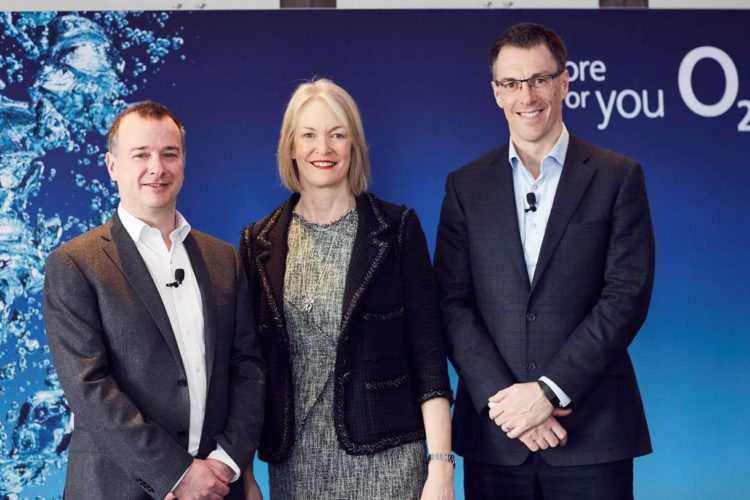 It is clear to me that mobile is one of the biggest opportunities to fuel the British economy, but we need an effective model of collaboration – between planners, infrastructure providers, policy-makers and industry – if we are to get this right.
I'm proud to say that Telefonica UK is playing its part. In February, we unveiled plans to build a 5G test bed at The O2, in the heart of the capital, which will go live later this year. It will put a 5G experience in the hands of the public up to two years ahead of commercial 5G roll-out. It's also the first in a series of test beds we'll be running across the UK – working with the support of DCMS.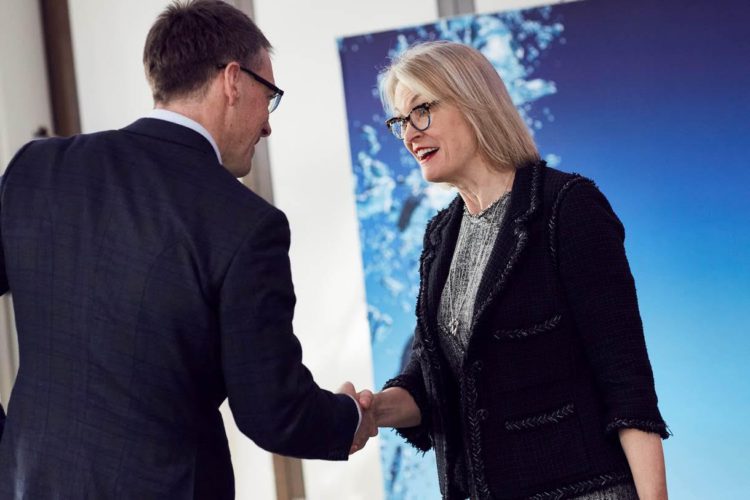 So, how big is the economic opportunity for 5G? To bring it to life we undertook some research, focused on the impact 5G could have in our country – specifically in cities.
'The value of 5G for cities and communities' report, which we are publishing today, finds that – through reductions in road congestion and rail delays, and improvements to smart grids and healthcare – 5G infrastructure could generate total productivity savings of £6 billion a year for British cities.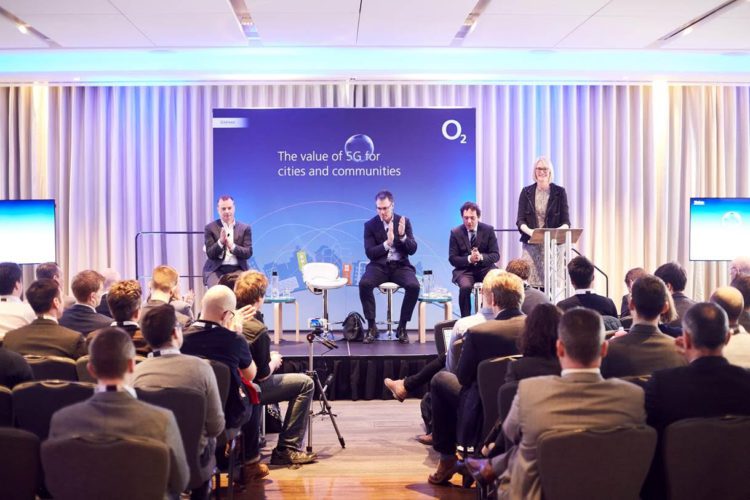 The landmark report also reveals that, with the arrival of 5G:
Households will be up to £450 better off a year, including £145 being shaved off energy bills through the introduction of super-smart grids.

Council bills could be cut by an average of £66 a year, thanks to connected refuse collection.

An extra 1.3 million electric cars could be brought onto roads, enabled by 5G managed charging. This will save car owners about £1,600 in annual fuel costs.
So the benefits are clear, and this report adds to the weight of evidence that shows, as a country, we need to work together if we are to embed 5G into the fabric of our cities.  It means creating the right conditions that support investments in our network to go further and enabling faster deployment of critical mobile infrastructure.
Britain has been a pioneer in mobile: take the early rollout of 2G as an example. It is clear to me that our future should look no different. To get it right, we must make mobile work in cities. If we champion the spirit of collaboration in cities and if we believe – as a nation – in the power of mobile, we are bound to reap the benefits.
Read O2's The value of 5G for cities and communities report in full.