Can you name all fifty-three member countries of The Commonwealth spanning Africa, Asia, the Americas, Europe and the Pacific? No? Neither could I before embarking on this wide-ranging Radio 3 series without the help of a map, a quick internet search and the occasional assistance of a magnifying glass for some of the smaller countries.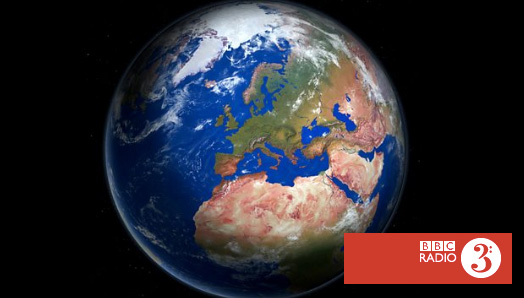 For our Radio 3 team in Glasgow and in London, the Commonwealth Games 2014 was an exceptional opportunity to portray the rich diversity of the Commonwealth countries and explore each culture through their indigenous music. We made five key trips around the globe, travelling to Southern Africa, East and West Africa, the West Indies, Malaysia and the East as well as Australia and the Pacific. We had vivid encounters with musicians and their communities and the music which has grown from their unique cultures. We also spoke to athletes past and present whose lives have been shaped by their upbringing and experiences and where music has often plays a key role for them.
Radio 3's Commonwealth Connections series built up into 53 programmes from all of the (then) members of the Commonwealth, which you can download as podcasts.
The series reminds us that traditional roots music still flourishes in all corners of the globe, whether still performed in the original way, or modernised for a new audience. Radio 3 will be reflecting this stunning diversity in its new world music programme Music Planet, introduced by Lopa Kothari and Kathryn Tickell, every Friday night from April at 11 pm, available online or via iPlayer Radio too.
From the Commonwealth Connections album…
Here are just some of the highlights which you still enjoy:
Dominica
Jing-ping is the national dance music of Dominica and is still popular at festivals and carnival time in local communities. Isma Alie is the most famous accordion player on the island, he is also a farmer, growing bay trees and selling the oil for disinfectant.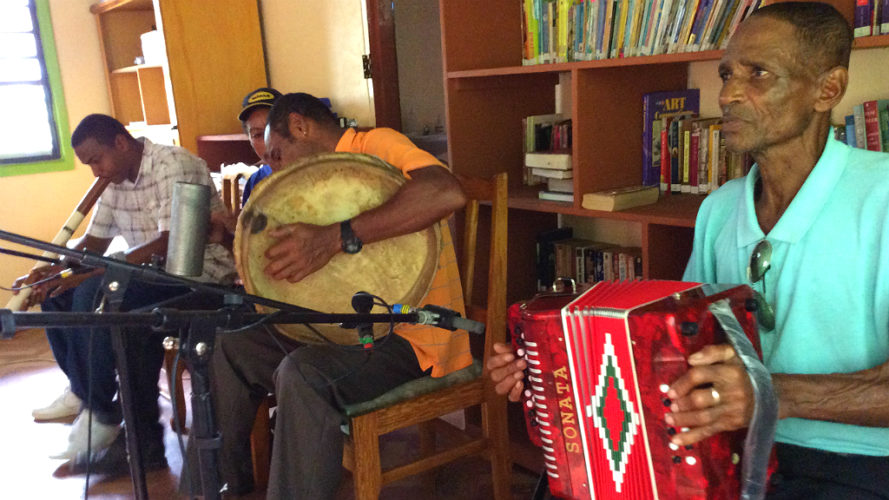 Rwanda
Sophie Nzayisenga, sings and plays the traditional stringed instrument, the inanga. She lost brothers and sisters in the conflict, surviving by hiding in the bush with her father for a hundred days.
Australia
Mark Atkins is regarded as one of Australia's finest virtuoso didgeridoo players and is recognized internationally for his collaborations with some of the world's leading musicians, including Led Zeppelin's Jimmy Page and Robert Plant, Sinead O'Connor and minimalist classical composer Philip Glass.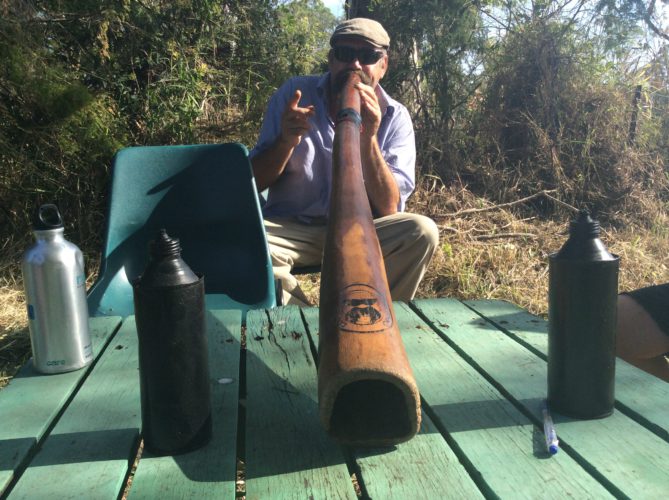 Malta
Extinct for over 200 years, the Maltese Lira can be heard along with a clutch of other rare instruments all played by Ruben Zahra.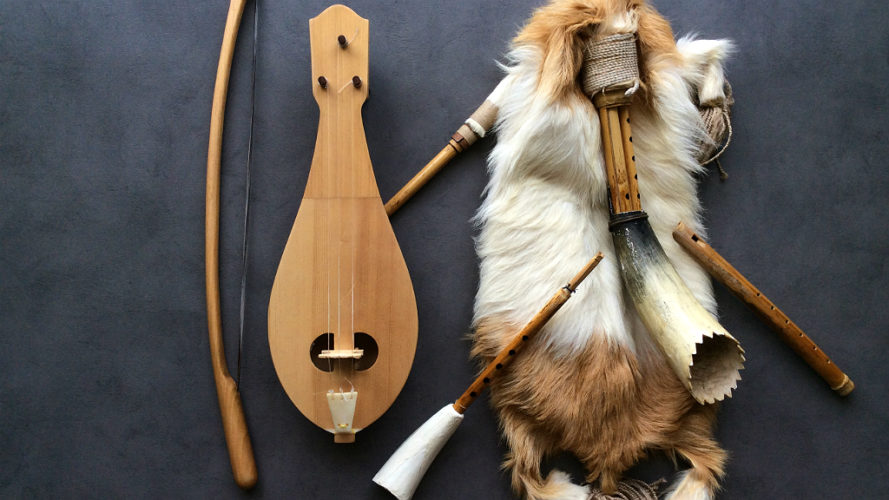 India
Kala Ramnath is one of the leading Hindustani musicians of her generation. Born into a dynasty of violin players who championed the instrument in Indian classical music in the 20th century, Kala has developed the instrument still further with a mixture of traditional and improvisational repertoire. In her home in Mumbai, Kala demonstrates just how closely the violin is modelled on the human voice.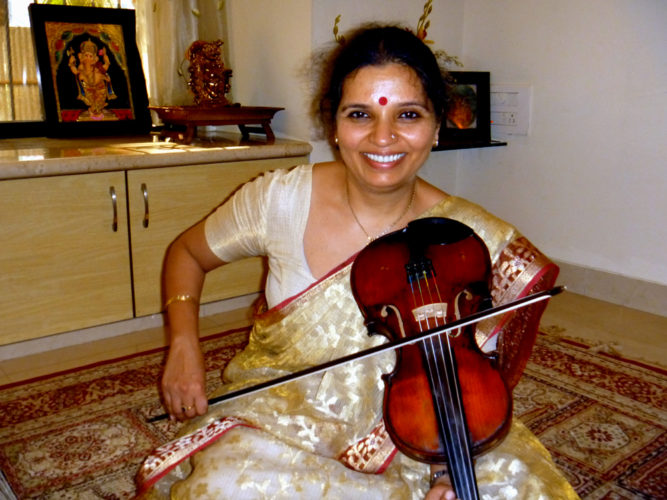 Further information