Opening on 23 March 2018, Being Brunel is a new museum that will introduce the world to what Brunel made, reveal new insights about 'what made the man' and shed light on why Brunel's life and legacy are still so relevant to us today.
As well as being one of the greatest engineers of the 1800s, Isambard Kingdom Brunel was also an innovator, a leader, a dreamer and an artist. He had many faults and failures, but he never gave up. It is these human qualities that we aim to reveal through more than 150 personal possessions – many never seen in public before.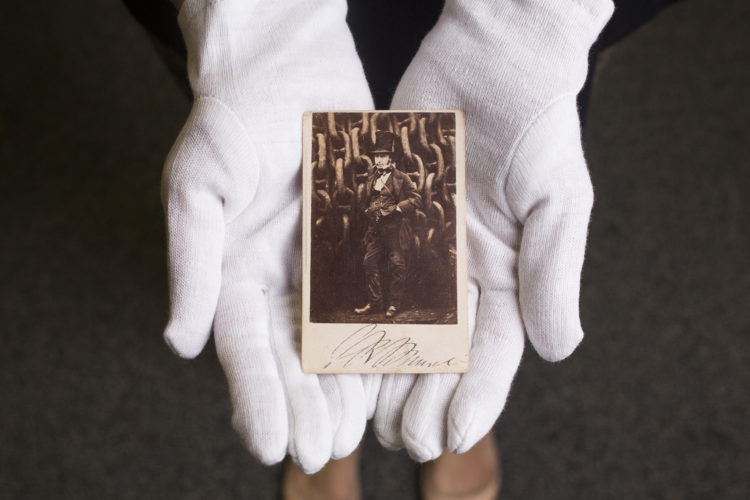 A place of discovery and inspiration
The £7.2m project on Bristol's harbourside is located a few metres from the SS Great Britain, the ship that revolutionised maritime engineering and world travel.
The museum represents one of the most comprehensive stories about Isambard Kingdom Brunel ever told and is a major addition to Brunel's SS Great Britain – Bristol's top-rated visitor attraction as voted by the public on Trip Advisor.
The redevelopment of the 20th century buildings along the floating harbour represent the final part of the restoration of the Great Western Dockyard, creating the ideal setting for discovery and inspiration.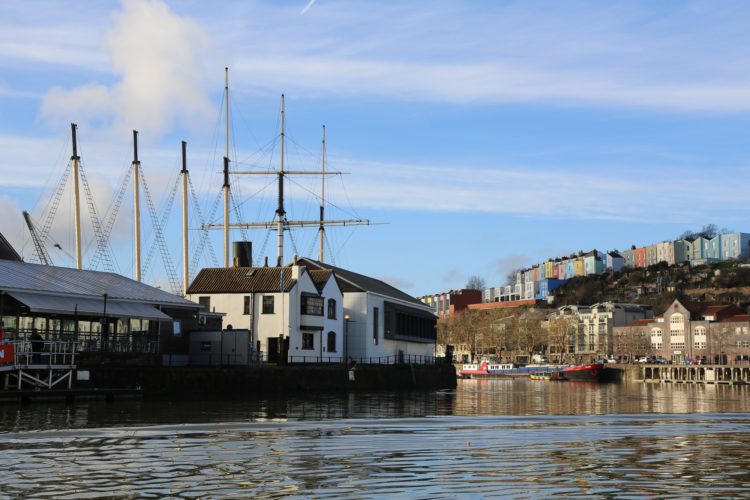 The project has been more than five years in the making and has only been made possible with the valuable support of National Lottery Players through the Heritage Lottery Fund, the Clive and Sylvia Richards Charity, Department for Digital, Culture, Media and Sport, Wolfson Foundation and AIM Biffa Award, among others.
A celebration of Victorian wonder and invention
The overall design of Being Brunel aims to evoke the atmosphere of the Great Exhibition of 1851 –a celebration of Victorian wonder and invention, and featured Brunel on its design committee.
Visitors will step into a recreation of the drawing office where Brunel and his team worked on final designs for the SS Great Britain. With tremendous attention to detail, the office has been reconstructed based on a watercolour painted by Brunel's niece. The space is an immersive encounter with Brunel's environment – from its sounds and scents through to the colour of the paint based on evidence found in his original office.
The new museum also incorporates the historic Great Western Steamship Company's Dock Office, a Grade II* listed building where Brunel once worked, which has been restored as part of the project.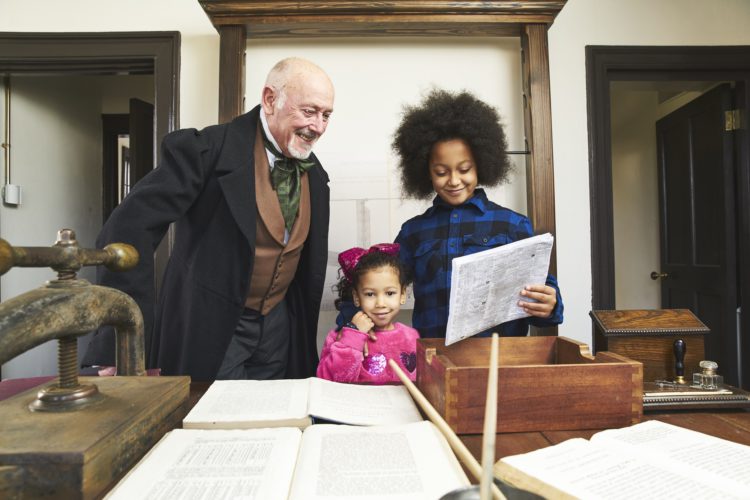 Interactive exhibits include boarding a shaking 1830s broad-gauge railway carriage where 'passengers' will be able to compare their drawing skills to Brunel's while travelling. Visitors will also step into Brunel's mind for a multi-sensory cinema experience where they will observe extraordinary moments from his life as if they were seeing it through his own eyes.
By sharing the incredible legacy of Isambard Kingdom Brunel in this way, we hope to inspire the next generation of innovators and encourage more young people into science, technology, engineering and maths careers. Throughout the year we will be supporting the government's Year of Engineering 2018 campaign – which also aims to increase understanding of engineering among young people.
For more information visit www.ssgreatbritain.org/beingbrunel