This is the week to celebrate all things holidays! Whether it's the 70's-style revival of the Staycation – thankfully without the terrible food and grumpy landladies;  or the growing number of international visitors who are choosing to put the UK on their bucket list – it is clear that the UK's fastest growing service industry is working and playing hard.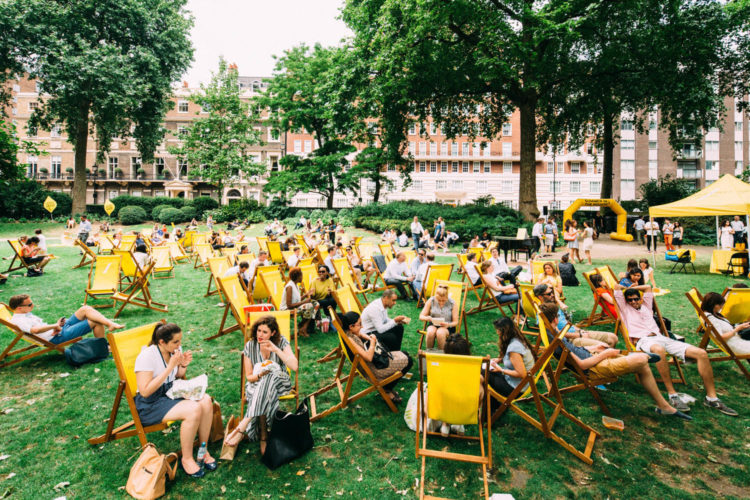 The numbers add up
Putting holidays through the economic wringer always feels a little like taking the fizz out of the champagne, but for those who like their data, you only need to know 3 things : Tourism adds £120 billion to the economy, employs 3 million people and is the UK's 5th biggest export earner.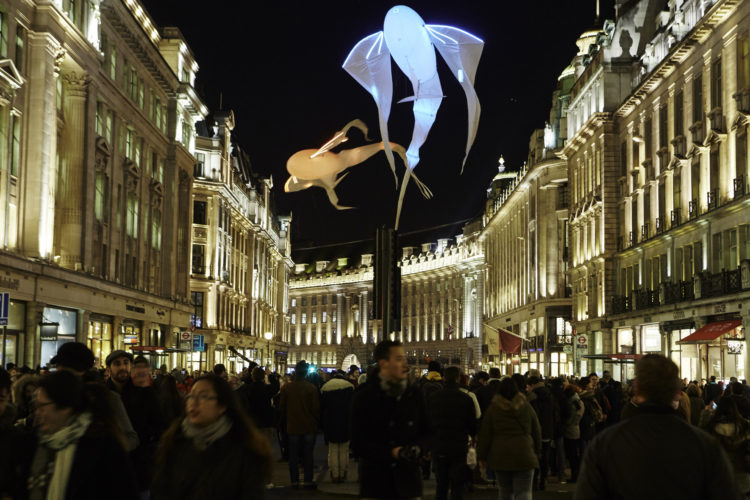 The personal touch
English Tourism Week is not only an opportunity to celebrate the economic contribution which the industry makes but also to recognise the people who make this industry GREAT. With many industries looking at automation and artificial intelligence to improve their service, it is heartening to know that, for tourism, excellent service will always be about the personal touch – that friendly receptionist,  talented chef, or brilliant tour guide.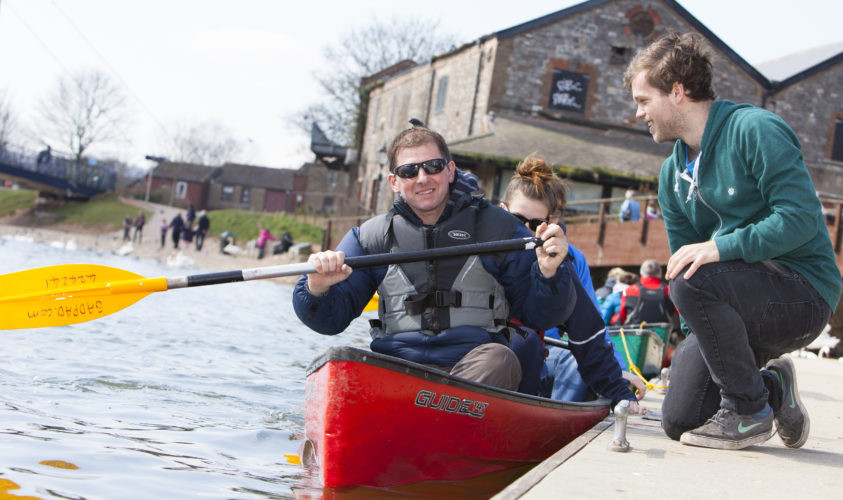 Tourism Superstars
This week we will be celebrating our Tourism Superstars – those who go the extra mile to welcome visitors and deliver a truly world-class service – as well as the Tourism Superstars of the Future,  offering work experience placements across a whole range of sectors to our young people to get them excited about working in this dynamic and diverse industry.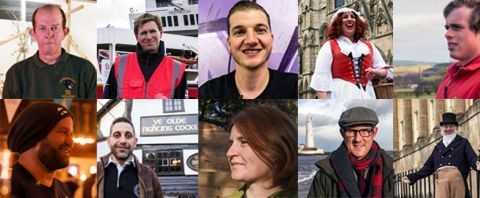 UK wide celebrations
We will also be providing valuable work experience to our politicians too – with MPs up and down the country visiting local tourism businesses on Tourism Constituency Day this Friday. Unlike many other industries, there is not a constituency in the country which is not touched by tourism and we look forward to showcasing just how much we contribute to communities across the UK during this week's celebrations.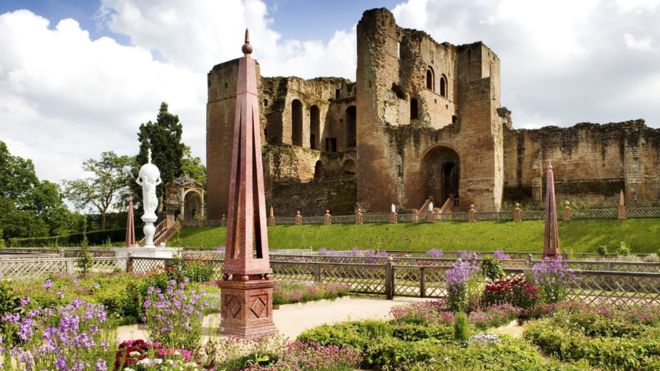 So this is the week to be guilt-free about holidays,  to be smug about vacations and to celebrate relaxation! By spending time with those you love and exploring new destinations , you aren't just having fun,  you're doing your bit for the economy too.