Do people under 40 want to visit places that have existed for centuries? When your interests are shaped by social networks and celebrity endorsement what is the appeal of heritage? In an age of immediate gratification and 24/7 news does history hold any interest for the young?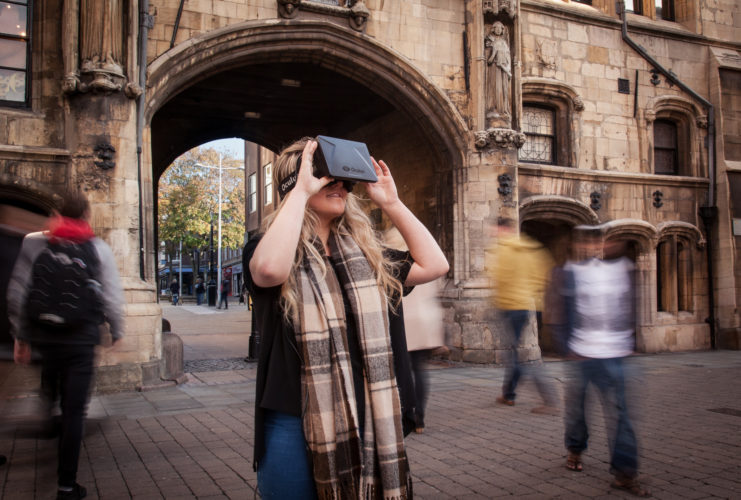 These are questions that the tourism directors of England's Historic Cities have been asking themselves for a while. The cities they represent are magnets for more mature visitors who instinctively head for the nearest castle, cathedral or stately home when on holiday.  But motivating a younger visitor to visit these staples of the British tourist industry is a challenge and one that, with the help of the Discover England Fund, they are starting to address.
Combining storytelling and technology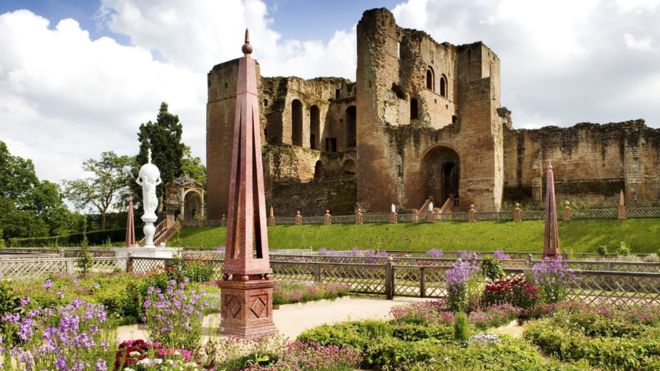 An investment of £250,000 has helped to trial a new approach to interpreting history for millennials by combining powerful story telling with technology. Honing in on the life and times of real people associated with each destination, the group has uncovered 96 captivating yet little-known tales from England's past, stories of political intrigue, medieval royalty, local heroes, and love-lorn youths.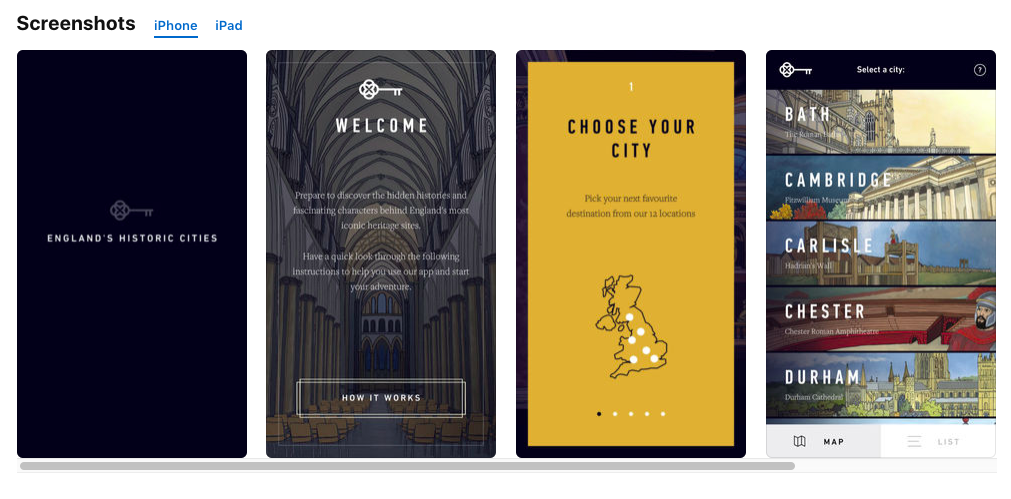 The stories have been captured in the Historic Cities app where they are brought to life through augmented reality using archive photos, 3-D reconstructions and 360 degree panoramas, many of which are only accessible to the visitor in specific locations. One of the app's USPs is that it takes visitors on virtual journeys into zero access locations not normally open to the public, such as the prison cells of Lancaster Castle and the set of Harry Potter's classroom in Durham Cathedral.
A promising start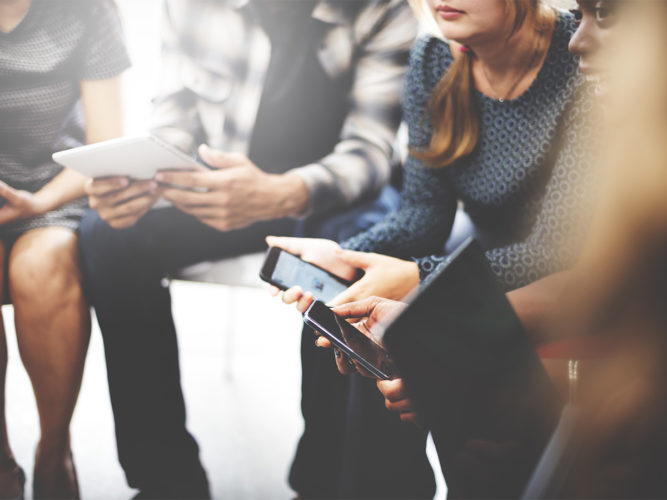 The app was launched in 2017 and has been downloaded by over 10,000 people. It is too early to tell whether the initiative has achieved its aim and evaluation is ongoing, but there has certainly been lots to learn. In some locations the app has made a real difference to what visitors can see and experience, in others there have been challenges to overcome such access to wi-fi and the feasibility of placing app trigger points on ancient monuments.
A new perspective on our heritage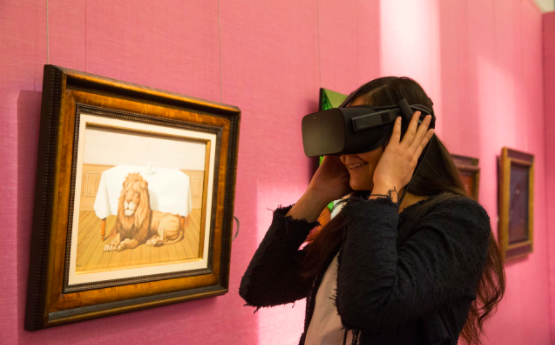 The good news is that the group has an opportunity to iron out these creases. A second tranche of investment from the fund is helping England's Historic Cities to embrace new developments in AR and VR to produce a second iteration of the app that is tactile, immersive and genuinely useful.
This spring a further 48 stories will be sourced and animated, bringing a new perspective to places that have been on the tourist trail for centuries and millennia. With this extra investment the group aims to keep them on people's 'must visit' list for many years to come.
Try it for yourself
The historic cities app is available from The App Store and Google Play and via England's Historic Cities website www.historic-cities.com/stories