We've long had a love affair with our stunning coastline.  For many of us, crispy fish 'n' chips on the pier, sunny afternoons strolling along the prom and splashing in the waves were the very essence of a summer holiday.  Yes, it rained, but that was all part of the seaside spirit. For those of us lucky enough to live on the coast, we also get to experience its majesty and unique character off-season, a very different, but equally impressive experience.

Boosting local economies
So in English Tourism Week, it's great to see a rise in staycations, a welcome boost to the visitor economies of coastal destinations.  Furthermore, thanks to our Discover England Fund project England's Coast, we're working with markets in the Netherlands, Germany and France to attract more international visitors to our shoreline.
Untapped potential
And what makes this really exciting is according to the research, there's real untapped potential with these international markets, especially amongst the 45 plus age group, who're willing to travel off-season.  Dutch, German and French travellers have all said they would consider visiting our coast but the vast majority know very little about it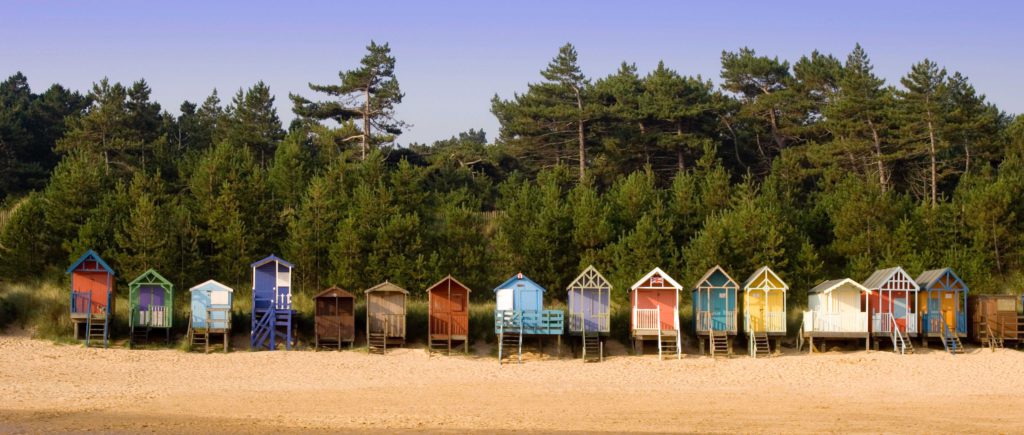 Unrivalled variety
To open up this market we've created stunning new interactive videos spanning six regions – Northumberland, Yorkshire, the East Coast, South East, South and South West coasts. The films showcase the distinctive product and natural features that make each area unique, from the jaw-dropping castles of Northumberland to the beauty and heritage of Yorkshire, the nature reserves of the east coast, buzzing resorts of Brighton, to our World Heritage Jurassic Coast and the captivating harbour towns in the south west.
England's Coast itinerary
Our England's Coast itinerary builder features hundreds of coastal businesses with many more to come, B&Bs, hotels, pubs and must-see attractions, allowing consumers or tour operators to design their ideal coastal break.  By creating a one-stop shop – a marketing and booking tool in one – users can explore lesser known areas, click on the video and book.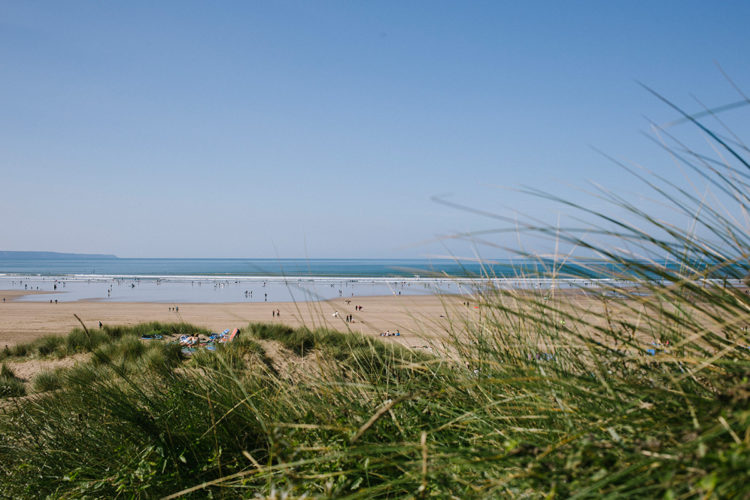 Working with others
Over the past couple of months we've talked to scores of tour operators, ground handlers and travel agents in our core markets, keen to expand their programmes, to offer new itineraries often off-the-beaten track.  
We're told their customers want an authentic experience, to see our landscape and heritage, try local food and drink (English seafood is second-to-none), but above all to meet locals to hear first-hand about our island's rich coastal history.
Making the most of our coast
Domestic and day trip coastal tourism in England is worth almost £10bn, and is the largest domestic overnight holiday sector and yet just 15 per cent of international visitors go to the coast at the moment, something that we hope will start to change over the next few years, thanks to the Discover England Fund.   
We're an island nation with an outstanding coastline.  In English Tourism Week, let's share our love of the coast.