The Government's £40million Discover England Fund is bringing England's National Parks together to develop a new collection of world-class experiences to generate growth in the value of international tourism.
Our National Parks are major contributors to the UK's visitor economy, attracting more than 94 million visitors each year and accounting for more than £4 billion of visitor spending in the Parks and surrounding areas. National Parks account for almost a quarter of spending on rural tourism.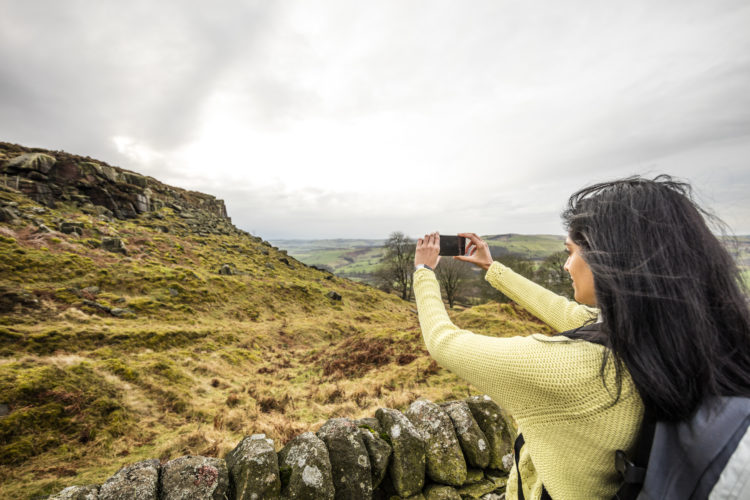 Showcasing England's National Parks
Our £1.2million project provides an exciting opportunity to showcase the English National Parks' special qualities to a broader international market as a family – telling the story of our landscapes and the people that look after them. Currently, over 90% of visitors to our National Parks are domestic and this project will be instrumental in promoting the Parks to new audiences and growing global support for the care and enjoyment of these iconic, quintessentially English landscapes.

Upping our game
While our National Parks represent England's finest landscapes, landscape alone is not enough to 'stand out' on the international stage where we pitch against the likes of Yosemite or Kakadu. We must remember that while National Parks elsewhere are often gated nature reserves, our National Parks are distinctive living, working cultural landscapes – something that can be surprising for the overseas visitor. The personal stories, history, natural beauty and the warm local welcome from our communities help to create a compelling unique selling point that will help us to stand out.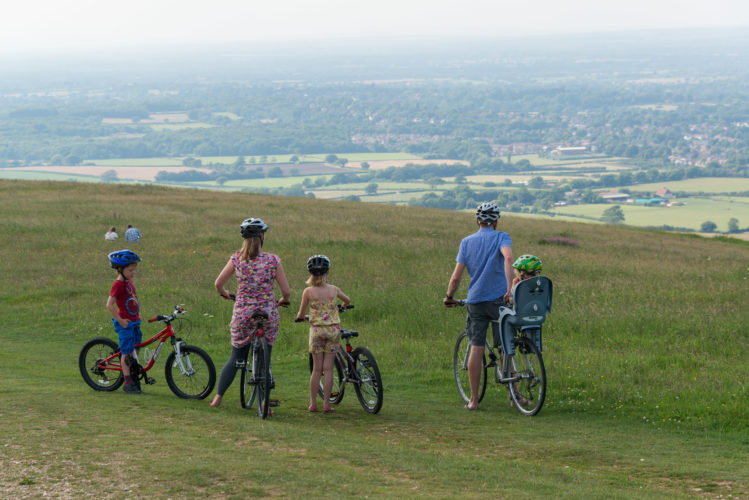 Offering unique experiences
Over the next 12 months, the project is supporting tourism businesses across the National Park family to ride the crest of a wave of experiential tourism development globally. These experiences may take many forms led by local businesses; from tales of Captain Cooks voyages on the coast of the North York Moors National Park, to living life like the Romans once did in Northumberland National Park, sparkling among the vineyards of the South Downs National Park or meeting the farmers who shape the landscape of the Lake District National Park.

Promoting our parks to the world
By combining our landscape and historic sites, immersive activities, authentic local guides, our food and drink offer with a strong motivating storyline and simple booking process for consumers and the travel trade – we will create a collection of highly memorable visits. A small number of these experiences will be delivered directly by our own official National Park Rangers. The product will be assembled into a trade-focussed English National Parks Experience Collection, which we will engage the travel trade through sales missions, familiarisation trips and buyer education activities.
You can learn more about the Discover England's National Parks project by signing up to our e-newsletter here.