I was born in Liverpool; my mother is from Manchester, I went to university in Leeds and have worked in Hull and NewcastleGateshead.  I might have been a Londoner for over 20 years but I consider myself pretty well qualified to extol the virtues of our iconic northern cities to the world.
I've also had the joy of seeing these cities rise phoenix-like from their past, souls and spirits very much in tact.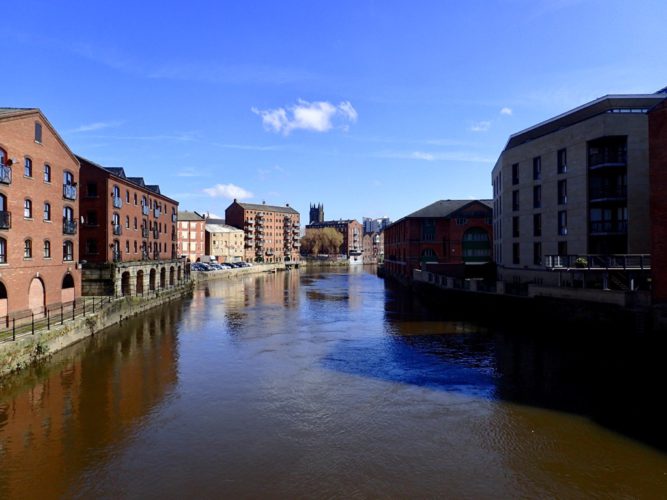 Cultural renaissance
It is this theme, which lies at the heart of our £1m 'Discover England Fund' funded project.  Five very dynamic, post-industrial cities in the north of England, founded on the forces of traditional industry, and now being defined by a bold cultural renaissance. Nowhere else in England is there a concentration of iconic urban destinations undergoing such a dynamic transformation.
Each city is naturally unique and has its own personality, yet as a group 
they combine to deliver a compelling travel offer that is not only culturally rich but also effortlessly travelled and experienced.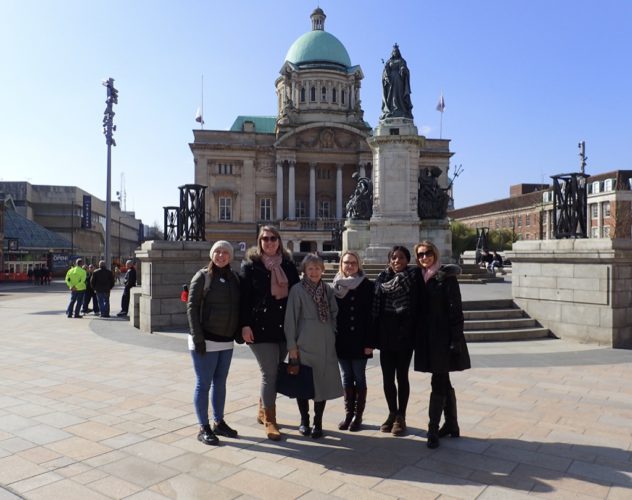 Driving tourism across the North of England
Through art, music, literature, theatre, dance, architecture, cafes, restaurants, nightlife, festivals and events these cities offer experiences housed in richly varied regenerated environments. Our aim is to make this easier for international visitors to book and to drive tourism across the destinations.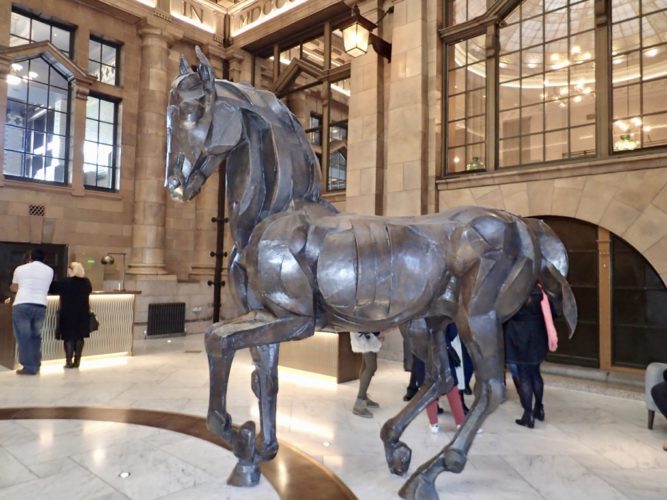 Germany, Netherlands and Nordics are our target markets and they are interested in our proposition. They already visit in large numbers, have connectivity to all five cities via air or ferry and are interested in exploring culture, heritage and cities outside London.  
When international visitors land at a regional gateway they are more likely to stay longer in that region than if they fly into London. So, getting them into the North of England is vital to grow tourism.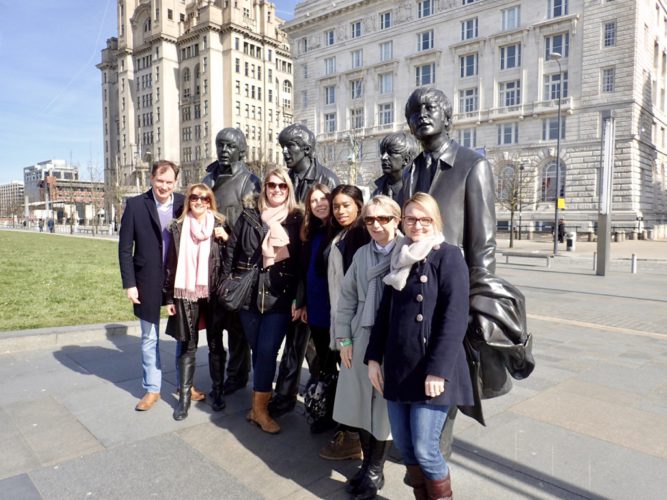 Learning from others
I'm leading the delivery of the project on behalf of Marketing Liverpool, following a successful pilot in 2017 led by Visit Hull and East Yorkshire on behalf of the cities of Hull, Leeds, Manchester and Liverpool. The pilot developed a 'Transpennine' cultural experience offer anchored by the creation of a rail rover ticket, enabling travel between the four cities across an eight-day period. The rail ticket is now on sale via ACP (an international rail distributor) and the 'Transpennine' cultural experience is packaged and on sale. We're now working with Transpennine Express to develop a new ticket, which will include NewcastleGateshead offering all five cities in a 4-in-8 day rover.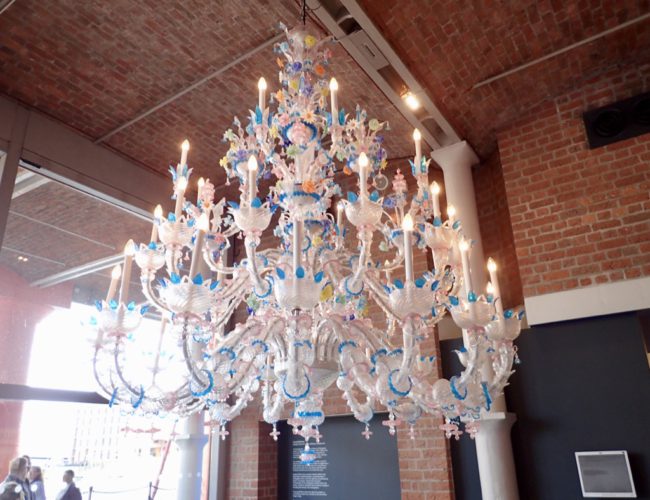 Working together
Across the summer we'll working with the cultural sector in each city to bring them into the project, helping them to develop bookable experiences, which we'll sell with the new rail ticket. We'll also be expanding the range of operators and wholesalers we work with to distribute and sell our offer. Our marketing activity will launch with the strapline, 'Live in the moment. Frame it with history. No filter required.'
Our project will enable us to build a viable and established long-term tourism offer, inspiring repeat visits, enabling visitors to navigate the journey between the cities and book the activities and accommodation in a simpler and more efficient way, ultimately contributing to economic growth across and a re-evaluation of the North.