It's 1946 and Britain is rebuilding itself after the war. That August, the Arts Council of Great Britain is granted a Royal Charter to champion and develop art and culture across the country. The following month, the BBC's Third Programme makes its first broadcast.
What connects these two momentous events? In December 1947 the Arts Council of Great Britain decided that the UK needed an association of orchestral employers. In March 1948 they convened its inaugural meeting and in May 1948 its founder members appointed Steuart Wilson, the BBC's Head of Music as its first chair.
An international spirit
70 years on, it is timely to celebrate not just the anniversary of the Association of British Orchestras (ABO), but what British orchestras have achieved over those seven decades. In March we held a parliamentary reception where we launched a website featuring timelines for the ABO and its members, showcasing an industry that has moved from protectionism and industrial unrest to one of internationalism and collaboration.
That international spirit means that British orchestras now travel more than ever before, with over 400 concerts in 42 countries in 2016.
Global leaders
The ABO and its members are now seen as global leaders, invited as far afield as China, Japan and Brazil to help orchestras re-envision their role in the 21st century.
And this is because our members have weathered reviews of the orchestral sector, and challenges to their business model, while getting on not just with the job of putting on great concerts, but reaching out to new audiences, embracing the digital age, and embedding music education as an intrinsic part of their mission.
Creating a sustainable future
With the ABO's help they have developed new approaches to marketing and fundraising, broadening their sources of income to ensure financial sustainability, and will now benefit from Orchestra Tax Relief following the ABO's successful campaigning in 2016, and the backing of the UK Government.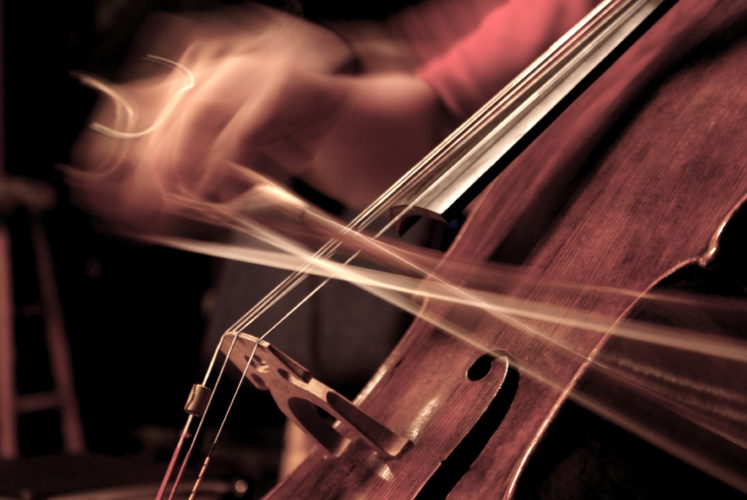 Our members have also built a positive relationship with the Musician Union, working together to ensure the survival of the sector in challenging times, and using the ABO's resources on health and well-being to help build better working practices for managers and musicians.
Always evolving
In many ways the biggest story of the past 70 years is just how much the orchestral sector has changed. The creation of the London Mozart Players in 1949 launched a wave of chamber orchestras throughout the 50s and 60s, who added to the great work of the symphony orchestras.
There was a second wave of period instrument and contemporary music ensembles in the 70s and 80s, and more recently we have seen a third wave of cutting-edge ensembles with a focus on diversity and inclusion.
Opera and ballet has also blossomed, with permanent companies across England, Scotland, Wales and Northern Ireland, and new concert halls can be found in our towns and cities.
It is clear that over these 70 years, British orchestras have been innovators and ambassadors for the UK. Long may they continue.