Will Gardner, CEO of Childnet International and a Director of the UK Safer Internet Centre, discusses highlights from Childnet's Film Competition following the Finalists event on Tuesday 3 July.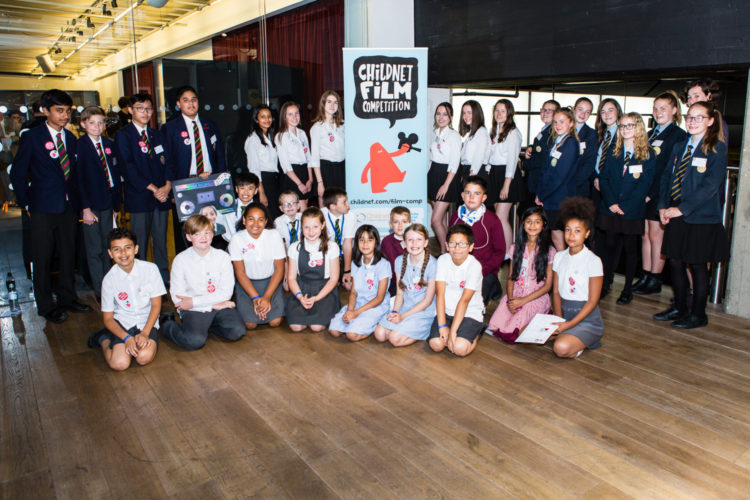 This week saw the celebration of the Childnet Film Competition 2018! The Finalists' Event, hosted at the British Film Institute, brought together young people from across the country who had created some amazing video resources to educate their peers about online safety and inspire them to connect with respect.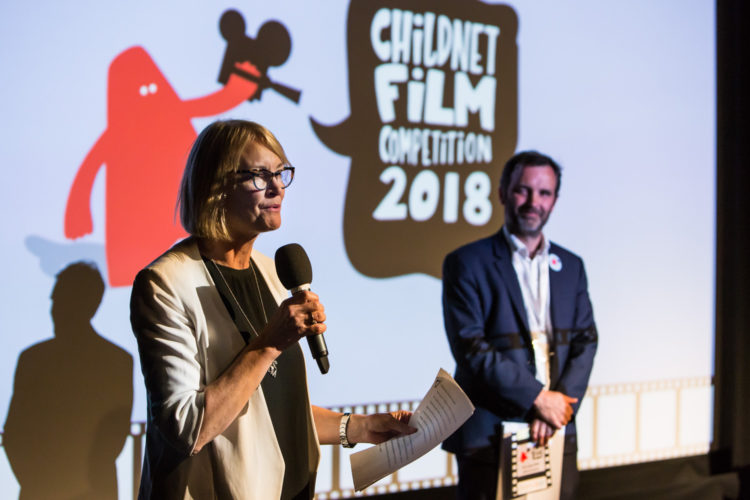 It was absolutely incredible to see the Finalists' films on the big screen at the BFI, watched by the six schools that had made it through to the finals, representatives from industry, charities, and government including Minister for Digital and the Creative Industries Margot James.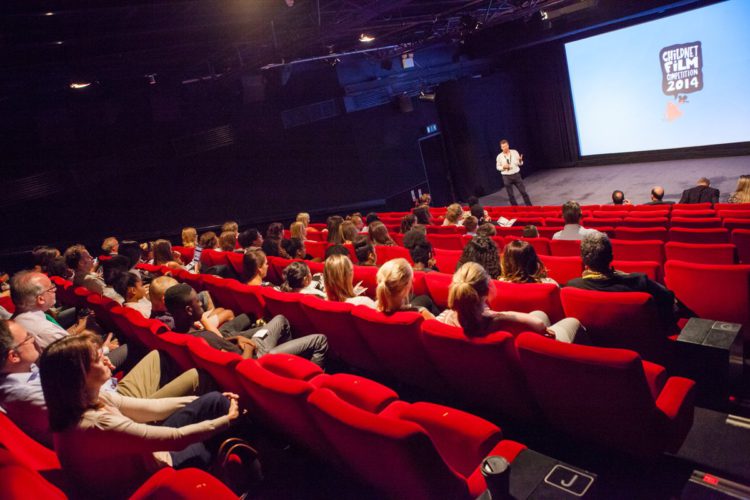 The young people were really proud of the work that they had created and it showed as they talked to the event's attendees about their creative process and the messages that they captured in their films. 
A young person from St Anne's Catholic Primary School, who were finalists in the competition said:
"We would like to teach other young people that it is important to connect with respect and if something goes wrong, you must tell someone. It is also important not to talk to strangers or people you do not know online. We should be kind and caring at all times."
Leigh-Anne Dimech, a Teacher at St Anne's Catholic Primary School added:
"The Childnet Film Competition was an amazing, amazing experience. The young people learnt so much about online safety, working together as a team and also filmmaking.

"My favourite thing about creating our school's film was watching the boys, their performance and film, and thinking wow. They have made such a simple and catchy film, with an important message that you can't help but remember."
Watch more of the amazing videos from the finalists and find out more about the finalists and the competition.