As part of National Parks Week, we celebrate the roles of some of the people involved in caring for our special landscapes, and learn how Government funding is supporting them to develop new experiences which attract new global audiences.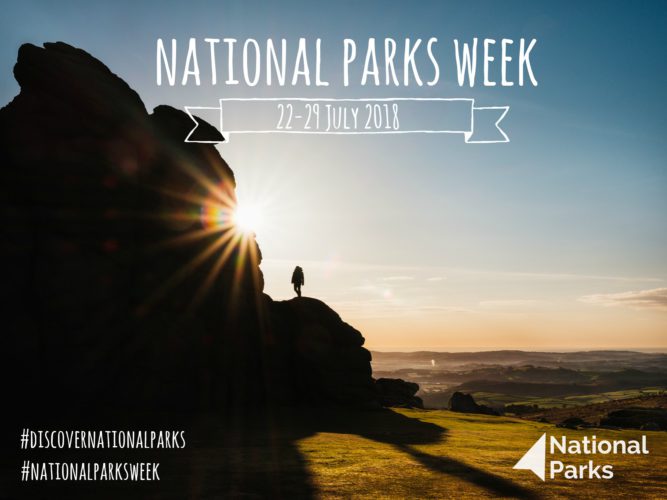 Heroes of our countryside
In the UK National Parks, National Park rangers – or wardens as they're known in some Welsh National Parks – work across all habitats from the mountains of the wild rugged uplands to the waterways of the sublime southern wetlands. They play a key role in linking both local communities and visitors to the National Parks.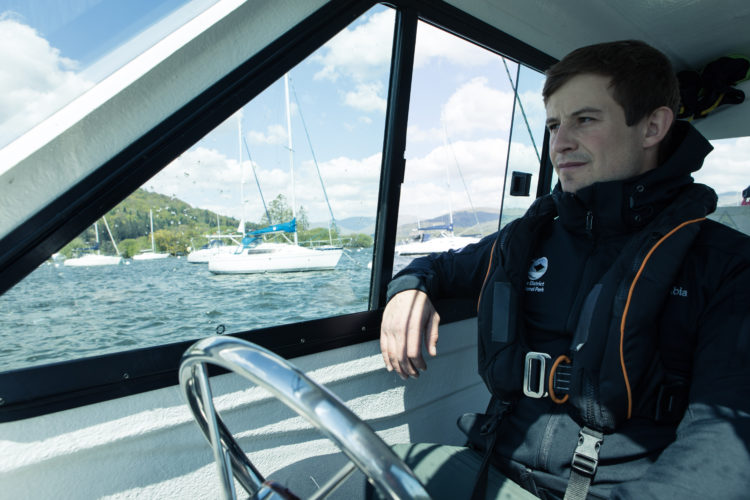 The role of rangers varies park by park. But most carry out practical work, making sure National Parks are accessible by maintaining public footpaths, trails, bridleways and byways and that visitors are safe by assisting emergency services such as mountain rescue and the coastguard.
Connecting young people and nature
Rangers are key in environmental education programmes, working with local or visiting schools to connect young people with nature. They also lead our thousands of volunteers on a variety of tasks from repairing footpaths to monitoring and surveying wildlife. And they provide local communities with technical advice on everything from land management to protecting heritage buildings.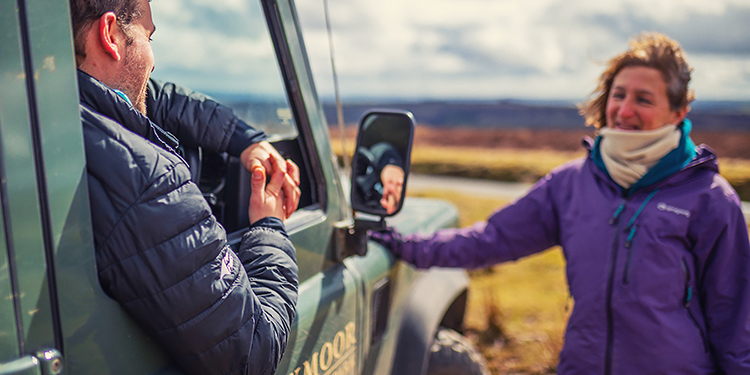 Rangers are the eyes and ears of the National Parks and often have an unparalleled knowledge of the local history, ecology and culture of the area. Their personal relationships with farmers, communities, shopkeepers, teachers and tourism businesses help to make things happen across the National Parks. It is this knowledge, experience and passion which enables them to provide visitors with the best local insights.
Developing our offer – the National Park Ranger Experience
Through the Government's £40million Discover England Fund, England's National Parks are working together to develop new bookable visitor experiences for international audiences – each will tell the story of our protected landscapes and their people.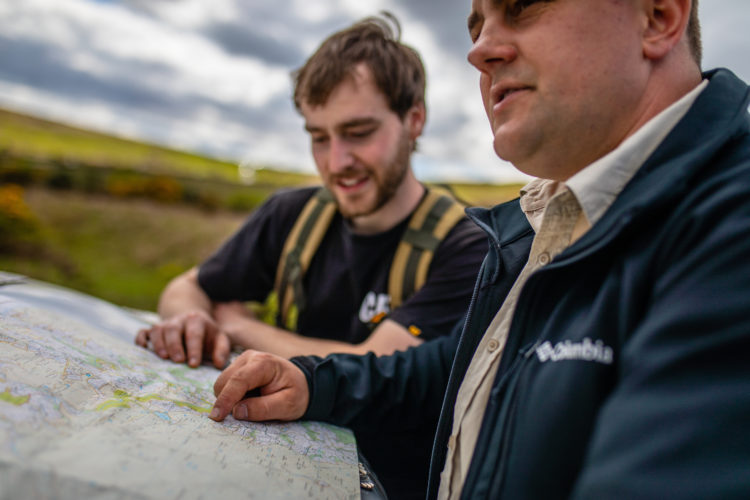 Part of this project is enabling three National Park Authorities to pilot the use of rangers in the delivery of premium experiences – National Park Ranger Experiences. From the seats of our Ranger Land Rovers in Dartmoor and Exmoor National Parks, or from behind the wheel of a Ranger Patrol boat in the Lake District National Park, these experiences will give visitors a unique perspective on the landscapes with the people who look after them – our extraordinary everyday!
Visitors will meet local people, help the rangers to conserve the National Park with practical tasks, and enjoy wonderful local food & drink, in the company of knowledgeable staff with stories to tell.
Rangers going global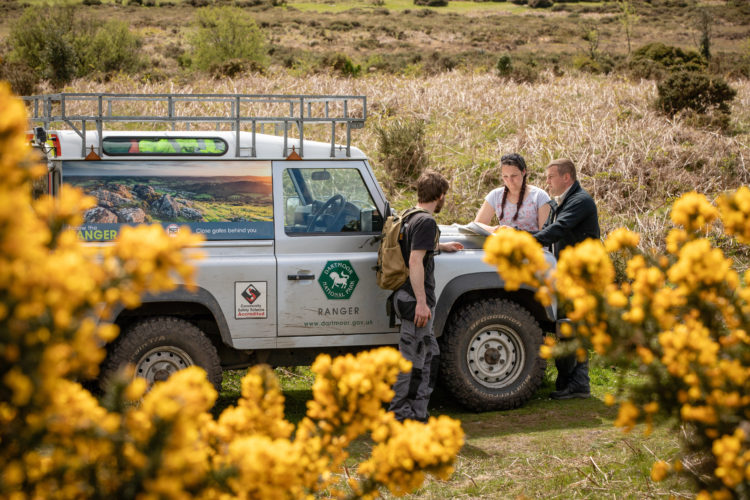 As well as reaching out to UK audiences, we're testing new ways of distributing the experiences to overseas visitors, through Online Travel Agencies and Tour Operators. If successful, we will attract new visitors to enjoy our iconic countryside and generate new income streams to help care for the National Parks themselves. Making the most of a global trend towards authentic and sustainable tourism experiences.
You can find out more and book the new National Park Ranger experiences here.
Share your experiences throughout National Parks Week with the hashtags: #DiscoverNationalParks and #NationalParksWeek