Jude Kelzi, a 15-year-old student, was one of the 170 individuals that made it through to the final stage of the Cyber Discovery programme CyberStart Elite. Read about Jude's journey through the programme and her experience at the Elite camp in Manchester.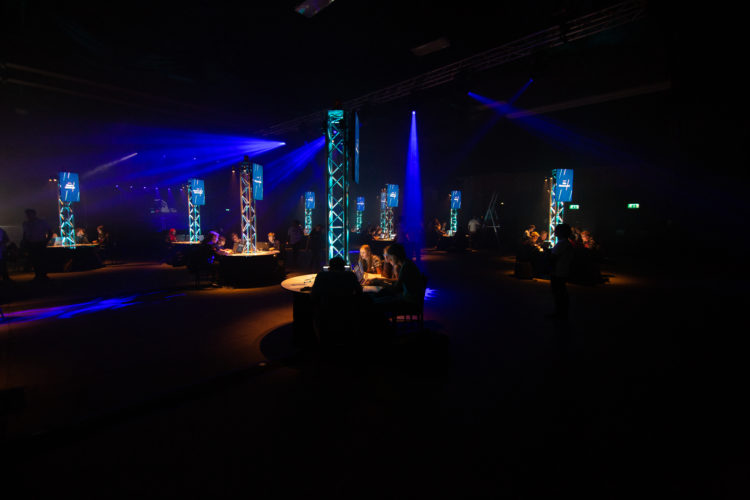 What is Cyber Discovery?
Cyber Discovery is a four-year learning programme for young people in school years 10-13, part of a £1.9 billion cyber security strategy launched by the UK government to tackle cybercrime. It aims to encourage students to pursue a career in cyber security, as the supply of aspiring cyber security workers is not growing fast enough to combat the huge advances in technology and increase in threats.
Finding the right course
Since Year 9, I had decided I wanted a career in cyber security , as I'd been hearing about it so much in the news. I scoured every nook and cranny of the internet searching for a cyber security course that was suitable for beginner level until an article in the newspaper caught my eye: it was promoting Cyber Discovery, and I thought I should sign up.
I could never have imagined what came next.

Learning along the way
Of the 23,663 people who entered the initial assessment stage, I qualified to progress through the excellent learning phases and then, as one of the 170 highest-scoring participants, was chosen for an amazing opportunity as part of the four-stage program. I managed to qualify for the final stage, CyberStart Elite – I'm not going to lie, I thought they had made a mistake! I was invited to one of three overnight camps,and I applied to attend the Manchester camp taking place on the 21st of July 2018.
An amazing experience
It was – if I were to sum it up in one word – amazing! There were so many activities to take part in, such as Hack-A-Bot; where we had to hack a robot arm as a team (even more difficult than it sounds); Capture the Flag (which was probably my favourite activity), where we had to complete as many challenges as we could to gain as many points as possible for our team by solving challenges ranging from easy to extreme; listening to lots of talks by world-famous companies and individuals, earning a place in the mysterious ENIGMA Academy, and hacking the badges we were given. Not to mention the punny team names.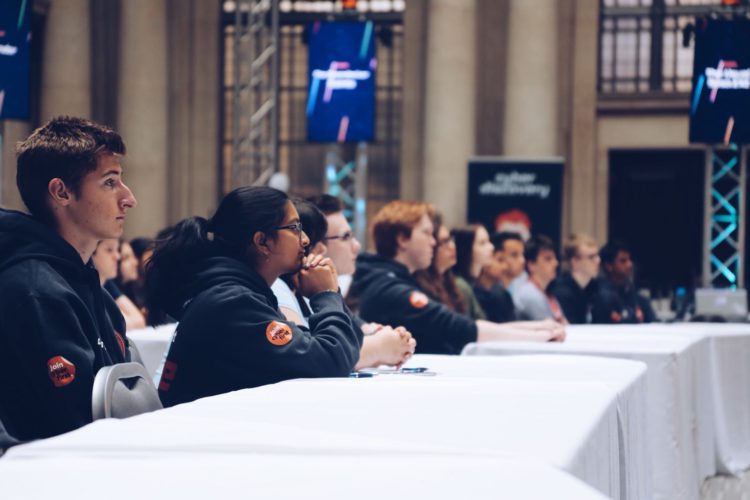 Being part of an elite community
The Elite community was very encouraging and everyone was nice. I felt very welcome and made lots of friends. It was somewhere I could express my passion for computing and not be judged for it – as the description of the CyberStart Discord server states, "talking about hacking your school doesn't make u seem cool".
The overall programme was eye-opening for me. I explored in-depth how easily cyber criminals can gain access to your data and the techniques they use, and I learned valuable skills that go way beyond GCSE and A-Level. The amount and quality of the resources that were given for free was incredible. The programme was seriously inspiring, and I now practice on specialist websites (such as Hackthissite and Hack The Box) whenever I have access to a computer.
I can't wait to take part in Year 2 of the programme!
Find out more about the programme and if you are in school years 10-13 and interested in pursuing a career in cyber security then pre-register for the next assessment phase here. It's worth it!