In government, we want to make sure all communities and businesses across the UK can benefit from world-class digital connectivity. This is why we have launched the Digital Connectivity Portal, an online resource for local authorities and communications network providers with guidance to support investment in  broadband and mobile networks.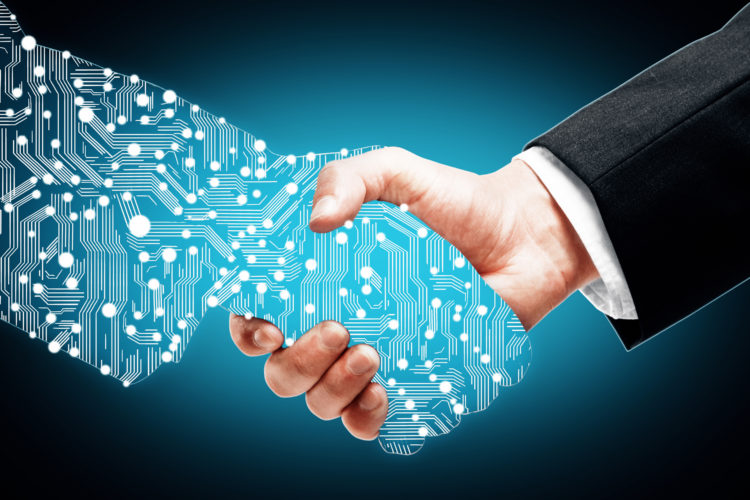 World-class digital connectivity
High-quality and reliable digital connectivity is vital  for a successful economy, and brings significant social, economic and environmental benefits to local areas. Digital connectivity is the foundation for how we live and work, fueling local and national economic growth.
Local authorities and communications network providers need to work in partnership to improve connectivity in local areas.  The new Digital Connectivity Portal provides practical guidance on subjects such as digital infrastructure strategy and leadership, access to and use of public sector assets, a guidance on access agreements, and matters relating to planning and use of the highways.
Get involved
The Digital Connectivity Portal has been developed by DCMS' Barrier Busting Task Force in order to reflect best practice in collaboration to deploy digital networks around the country. The guidance on the portal will evolve and expand over time to cover more areas.
If you have feedback, questions, or suggestions with examples of innovative solutions or best practice, please get in touch at connectivityportal@culture.gov.uk.
—