Britain is a nation of creators and inventors, builders and makers. From the jet engine to Raspberry PI, James Dyson to Zaha Hadid, British designs have driven industrial revolutions, spurred our economic growth and spread our cultural influence around the world.
Design and technology
We stand today on the cusp of a new industrial age, with technology transforming the way we live, work and communicate. Technology is making us more efficient and productive at work, changing the way we do business. At home, the internet of things has changed the way our domestic appliances behave, which affects everything from the way we shop to the way we eat.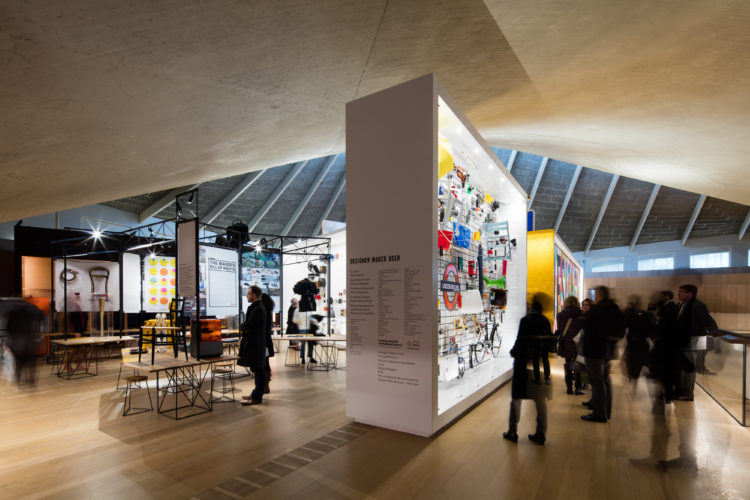 Design gives technology the power to deliver change. Transforming invention into innovation, it makes technology useful. For example, a scientist invented the lithium-ion battery, and a designer found its application to power our electric cars, which can play a key part in reducing our reliance on fossil fuels. Another example might be how advances in microchip technology have enabled designers to create the smartphones many of us can't live without today.
Inspiring designers of the future
The Design Museum is the only museum in the UK dedicated to contemporary design and architecture, and is the world's leading museum for design. In the two years since we opened the doors to our new home in Kensington we have welcomed almost a million and a half visitors and been recognised as the European Museum of the Year 2018.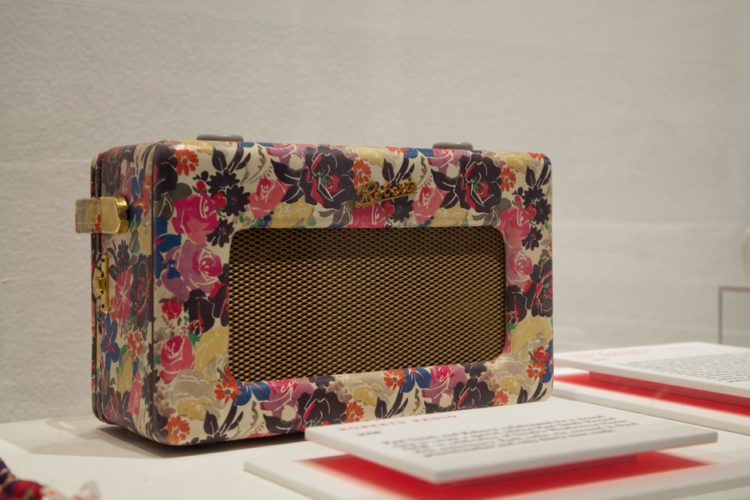 We welcome visitors from Britain and abroad, helping to make our capital city vibrant and exciting, and attracting a wide audience which helps our economy thrive. Tens of thousands of school children take part in activities at the museum every year, and we deliver a packed programme of lectures and seminars that appeal to the curious and creative of all ages.
A unique experience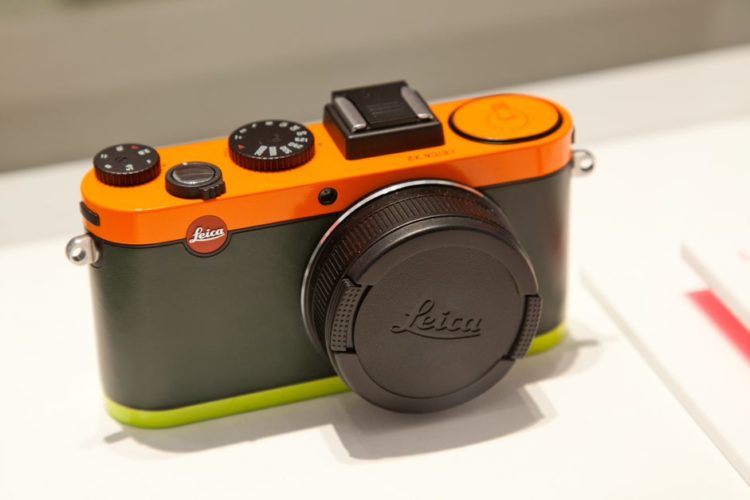 But we offer more than a conventional museum. We show what happens next, not just where we have come from. We believe that one of the museum's key roles is to show what the future might look like and challenge visitors to think about what it means for them. This is hardwired in our DNA, as we were founded by one of Britain's most prolific designer-entrepreneurs, Terence Conran. For the last 30 years, we have showcased the prodigious design talents and innovations that design in Britain has incubated. From Terence Conran then, to Paul Smith, Jonathan Ive, Zaha Hadid, Morag Myerscough and Jasper Morrison, and now a younger generation that includes Barber Osgerby, Bethan Laura Wood, Martino Gamper, Assemble, Superflux and many, many more.
Breaking boundaries
This year, the Design Museum is launching a campaign, Design in Britain, Powering a New Industrial Age, aimed at creating new knowledge and driving innovation by making clear the vital connections between engineering, technology and design. In so doing, we will aim to tackle the major issues facing Britain and the world today, using design as the essential method to transform inventions into real products, interfaces and systems.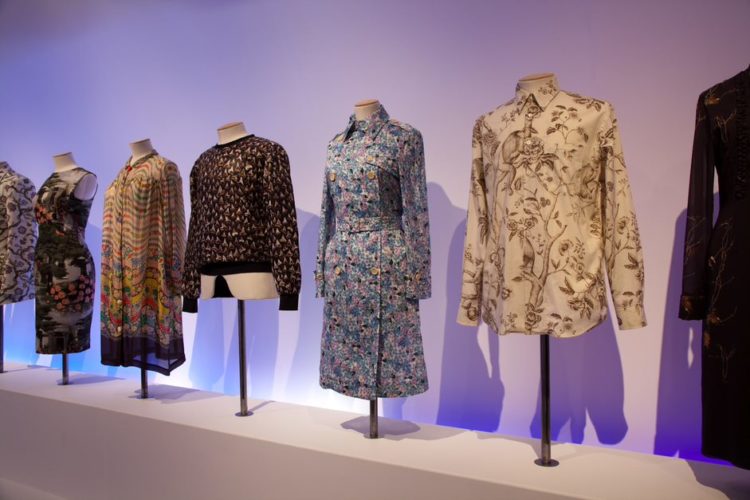 Under the Design in Britain campaign, the Design Museum aims to bring together designers, academics, business and policy makers to help create a future observatory – not just to reflect on the next wave of innovation, but to shape it. As we face uncertain times, we look to Britain's strengths and are putting forward a campaign which promotes the energy of British design which can power our economy, our society and our soft power around the world.
Get involved
This campaign is not one that the museum can deliver on its own. We are calling on designers, students, academics, researchers, policy makers and business to join us and explore innovation, creativity and design in Britain. Get in touch at designinbritain@designmuseum.org to find out more and how you can support us. Or share your thoughts with us through #designinbritain