Considering the distance between our countries, our cultural relationship with Japan is in very good shape.
Both Japan and the UK are renowned for outstanding arts and culture that attracts worldwide attention. We show remarkably high levels of connection in the arts, and there is a strong drive towards closer cooperation in other sectors, including education, civil society and sports. We are friends and partners, and the cultural relationship and collaboration between the two countries is hugely beneficial to us both.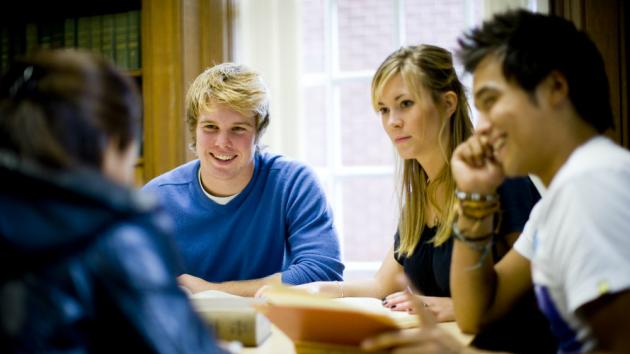 This year sees the land of the rising sun take an unparalleled role on the world stage as host to the Rugby World Cup this September and then the Olympic and Paralympic Games in September 2020. This offers a chance to strengthen the connections between our two countries beyond the sporting arenas, to build on the affinity between our innovative talents so we keep working together for many years to come.
From cherry trees to Manga
The arts and culture programme of 'UK in Japan 2019-20' will coincide with Japan's moment in the limelight. An extensive calendar of activities has been planned by Japanese partners in the UK, from Manga exhibitions to cherry tree planting.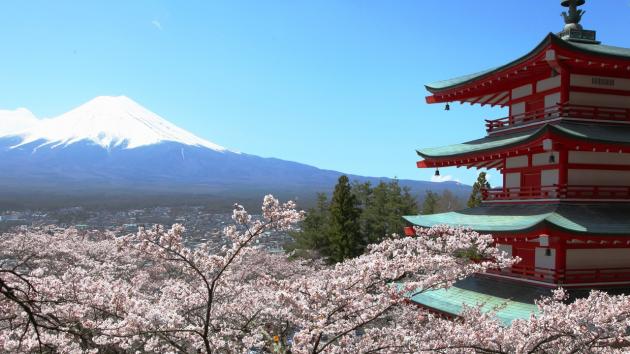 Correspondingly, in Japan the British Council will be raising the profile of the UK's creative strengths to the Japanese people. Through new public installations, arts showcases, residencies and workshops, the programme will explore themes of inclusion, well-being, innovation, and the role of art in public spaces.
Working together
Already, bringing together artists, technology experts and creatives with Japanese counterparts in preparation is seeing new partnerships form and existing ones flourish.  The resulting programme promises to be a real celebration of the talent and vision our two countries share, with an emphasis on digital expertise in a year that also marks 30 years of the internet.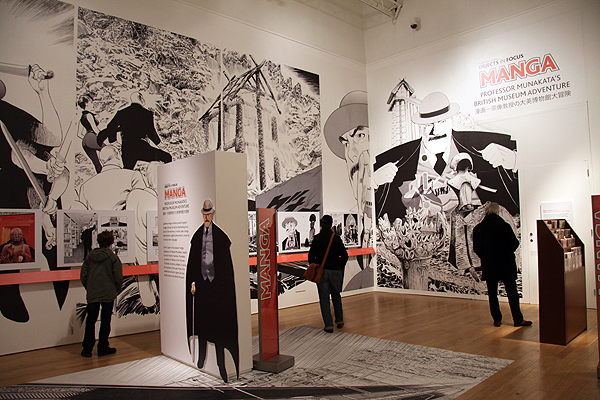 Finally, it would be difficult to deny that the UK – along with many other countries across the world – is going through uniquely uncertain times.  However, this is when it becomes even more important to foster strong artistic and cultural links, and to share our values, which become powerful ways of building consensus around shared international challenges and opportunities.