At the heart of the Centre for Data Ethics and Innovation's strategy, published on 20 March, is a commitment to engaging directly with people. To succeed we will need to explore people's attitudes, expectations and concerns about the use of data and work with them to develop solutions.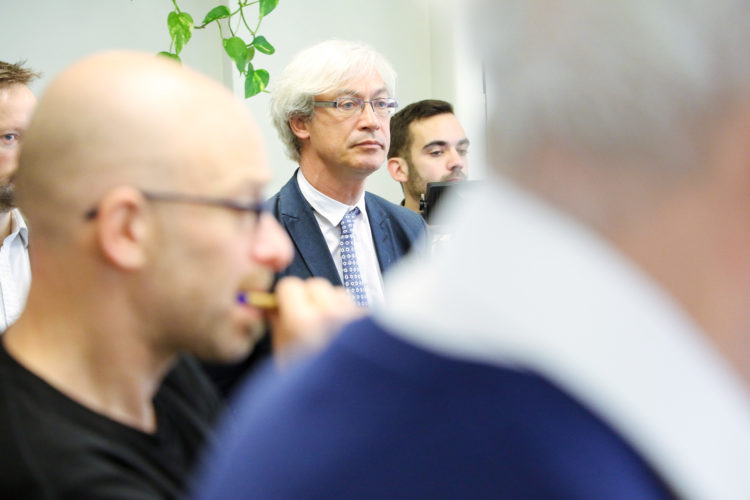 Putting the public at the centre of our work
As a first step, on 6 March we partnered with Which? to run a public dialogue session. We heard directly from members of the public about what worries but also excites them about current and future trends in data, profiling, and targeting. We invited our Board to listen and participate in the session.  It was fascinating to explore how different people weigh-up perceived harms and benefits.  While many participants understood that their personal data could be used for good, they also raised potential risks.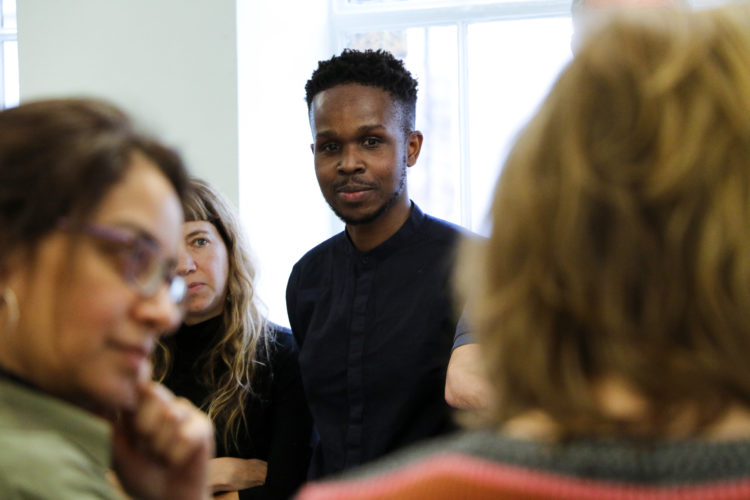 Our short film highlights the mixed feelings people have about technologies that have the power to help people but which can be harmful if misused.
Public perceptions matter
The session we ran on 6 March was just the start of our conversation with the public. Through our Review into online micro-targeting, we will run a series of nationwide workshops to investigate public views on this practice.
We understand that people have different views and there is no uniform public opinion on the use of data-driven technology. But we do want to work to identify areas of common ground – and ensure the views of the public are properly reflected in our advice and recommendations to government.