The Centre for Secure Information Technologies (CSIT) at Queen's University Belfast has grown to be one of the largest centres internationally in cybersecurity and is recognised as a leader in cybersecurity research; the centre has produced almost 400 publications including journal articles and conference papers. It was established in 2009 as one of seven Engineering and Physical Science Research Council-sponsored Innovation and Knowledge Centres, a concept developed by EPSRC to encourage commercialisation of emerging technologies through creating early stage critical mass in an area of disruptive technology.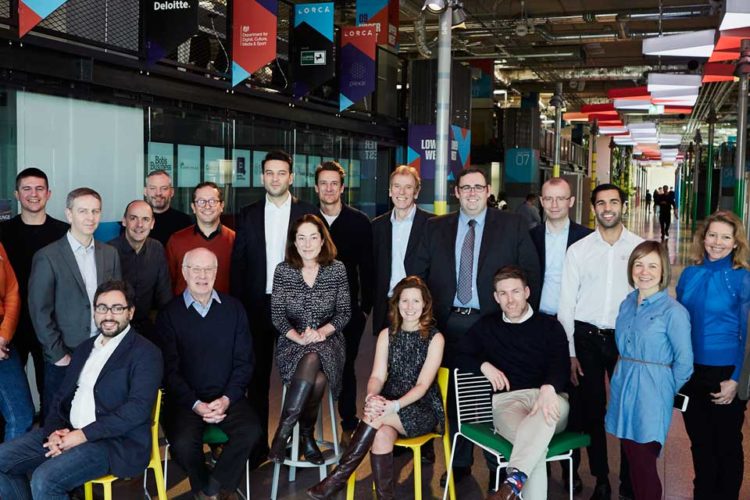 A flagship centre for cybersecurity
With additional co-funding from Innovate UK and Invest Northern Ireland, this flagship centre has helped attract significant high tech Foreign Direct Investment (FDI) and support start-up companies who are on course to employ almost 1700 people, generating approximately £70m in salaries each year.
Over this time, CSIT has been the catalyst which has provided cyber security businesses with the confidence and infrastructure necessary to setup new and expand current operations, which in turn has leveraged over £12m of assistance from local governmental sources and over £6m in private investment.
Collaborating across industries
CSIT has developed a global innovation hub having launched world-class advances in cyber and cyber-physical security technologies. Industrial collaboration partners include Allstate, BAE Systems, Direct Line Group, First Derivatives, Infosys, Seagate and Thales, whilst spin-outs include Affyon, Ditica, Titan IC Systems, Liopa, Sensurity and Cognition Video, which are delivering new benchmarks for content inspection, visual speech recognition, cryptography technologies, intrusion detection and platforms for automatic and intelligent image and video processing.
Supporting start-ups
CSIT also leads the £5m UK Research Institute in Secure Hardware and Embedded Systems (RISE) and is a delivery partner on the DCMS funded £13.5m London Office for Rapid Cybersecurity Advancement (LORCA) providing academic and engineering support.
17 start-ups from across the UK have graduated from the CSIT Labs incubator programme including B-Secur, Uleska, Immersive Labs, CyNation and Cyber Shield.
Find out more about the impact CSIT has had in its first ten years.