There is a national and global push to develop next generation transport and mobility solutions. Connected and Autonomous Vehicles (CAVs) are an important component of the effort to reach zero accidents, zero congestion and zero emissions on roads and the CAV sector is predicted to be worth £907 billion by 2035.
Research and Development
To thrust the UK to the forefront of development in these areas, the government has invested a significant sum into facilities and research and development. The newly-rebranded Zenzic oversees a project portfolio constituting investment through Innovate UK valued in excess of £100 million. The majority of this has been used to create a set of national testing facilities, including Midland Future Mobility (MFM), led by WMG at the University of Warwick, and Smart Living Labs London, led by TRL.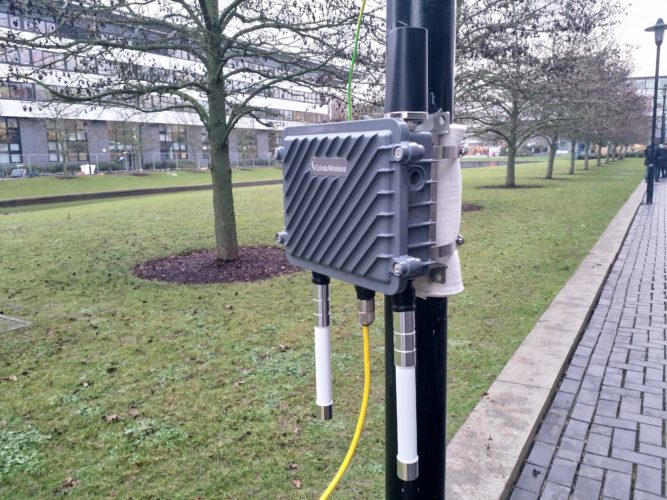 Realising the potential of new technology
At the end of May, researchers from the GCHQ and EPSRC-recognised Academic Centre of Excellence in Cyber Security Research at the University of Warwick completed a project, IoT-TraM, funded by the Lloyd's Register Foundation.  The project involved developing and deploying a range of security- and privacy-enhancing techniques for vehicular communications and was undertaken with the support of researchers at the University of Surrey and an array of industrial partners including Costain, BT, Ordnance Survey and TRL, among others.  
The team investigated the key barriers in testing and translating secure transport and mobility solutions from concepts to practices, focussing on the policy and regulatory framework, technology barriers and cyber security issues. The techniques built upon concepts and research developed under PETRAS, the UK Research Hub for Cyber Security of the Internet of Things.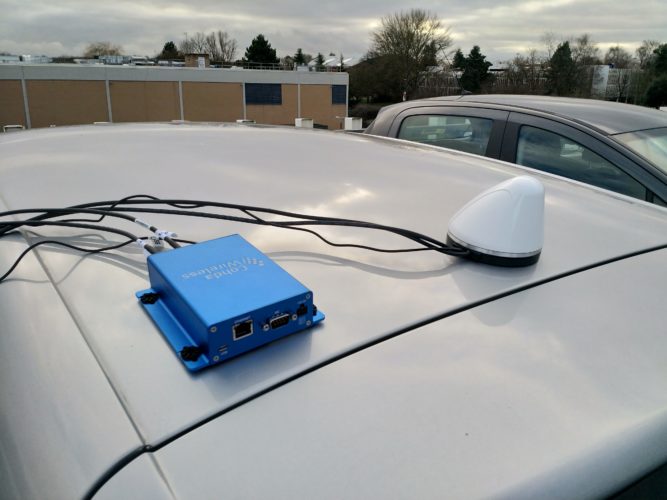 Getting the public on board
The project successfully deployed the research on a number of testbeds, as well as public demonstrations at the House of Lords, the Tate Modern and IET.  The largest public demonstration took place on the Warwick campus (part of MFM) and involved more than 50 stakeholders, including representatives from government departments, vehicle manufacturers, testbeds and those in the automotive supply chain.  Attendees were driven in vehicles communicating with infrastructure.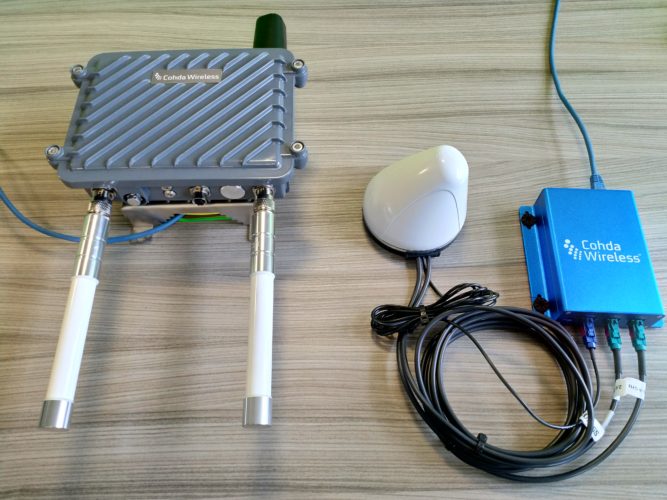 Next steps
The project team have developed portable infrastructure so that testing can take place at any location with only a few hours set up time.  The project has resulted in a range of recommendations for researchers, testbed owners and government bodies, and these will be released publicly in the near future.  
Carsten Maple is Professor of Cyber Systems Engineering in WMG at the University of Warwick, where he is the Principal Investigator of the GCHQ and EPSRC-recognised Academic Centre of Excellence in Cyber Security Research.