Ormeau Baths is the realisation of the entrepreneurial diaspora of Belfast and their collective desire to "Give Back" to the local tech ecosystem and also breathing life back into the iconic Victorian building that had been previously unoccupied.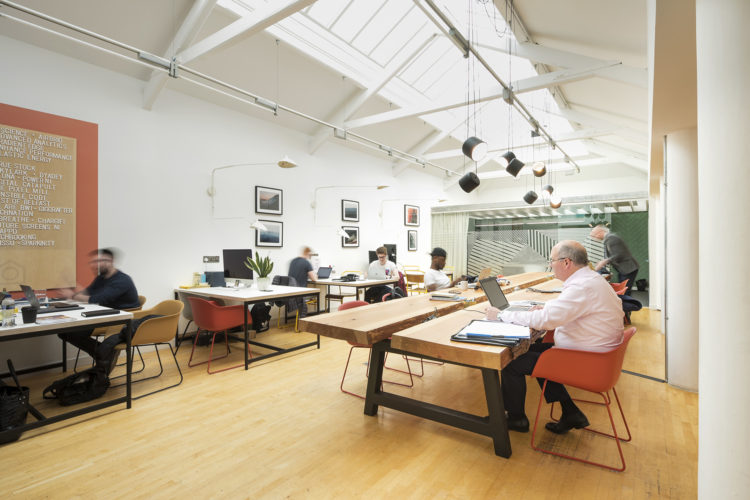 Attracting and supporting talent
Since opening its doors to the Belfast business community in 2017, Ormeau Baths has doubled in size to become the home of over 80 startups and businesses with alumni such as Neurovalens, Selazar.
Furthermore, Ormeau Baths has become the focal point for the broader business and tech community having supported over 650 events since inception , including Pitch at the Palace and over 10,000 visitors have attended events since opening from AI meet ups to Space exploration.
The breadth of businesses and talent within Belfast and the region is multiplying and we are also seeing an increased influx of businesses expanding from key hot spot cities and further afield.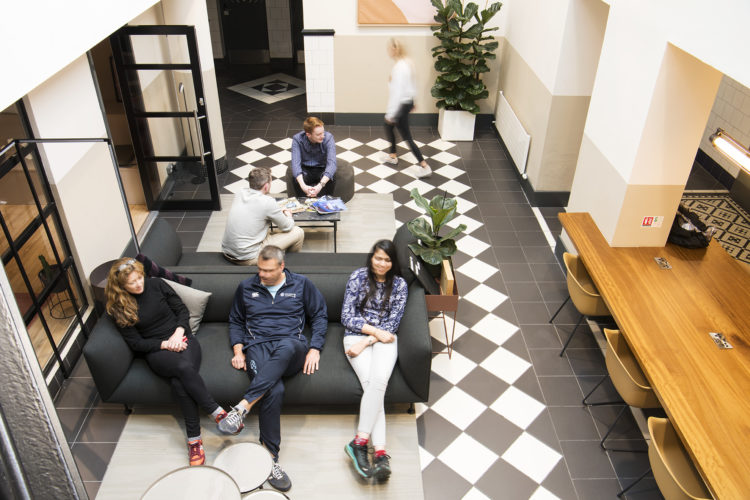 From one generation to the next
Ormeau Baths is entirely funded by entrepreneurs from the Northern Irish diaspora who have been successful in their own right and wanted to "Give Back" and inspire the next generation of entrepreneurs.  Our investors include entrepreneurs such as Sarah Friar (Slack, Nextdoor), David Singleton (Google, Stripe) and Tony Carson. Not only have they invested their own funds but they take an active hands-on approach to help Ormeau Bath's members when they return to Belfast or providing connections through their own network.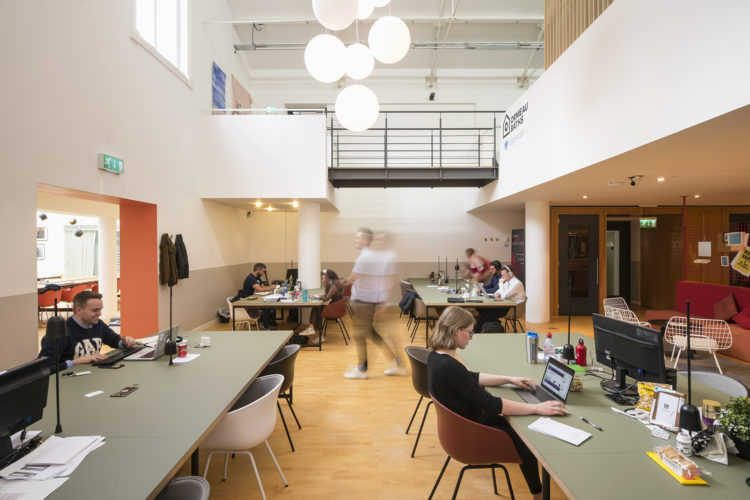 Accelerating potential
Entrepreneurship is a "contact sport" and Ormeau Baths has created a common space for the Belfast community to accelerate the potential for serendipitous opportunities where entrepreneurs and investors meet and engage with each other on a more regular basis.
In the first 18 months of operation  many of our startup members have outgrown Ormeau Baths to move into their own space.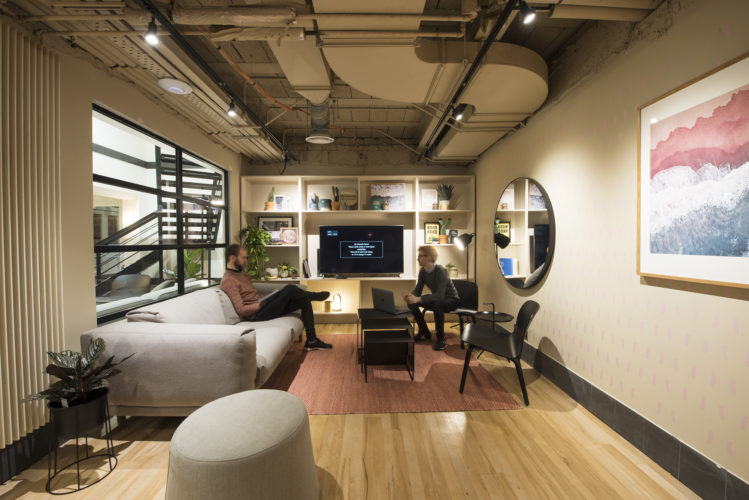 Expanding the network
In addition, Digital Catapult have opened their VR/AR Lab within the space, Pixel Mill a gaming accelerator with 20 businesses, is based with us,  along with Ignite NI who operate their pre-Accelerator and Accelerator for Invest NI.
We have also partnered closely with Barclays Eagle Labs and Dogpatch Labs since opening to provide our members access to their network of 21 locations and business support/events across the UK and Dublin respectively.