In sport, it's easier now than ever to collect data, but when it comes to understanding and applying this for performance benefit, there is still a significant challenge. This is particularly true in the efficiency-dependent sport of Triathlon, where technique is a driving factor to performance and athletes must optimise this across the three sports of running, swimming, and cycling.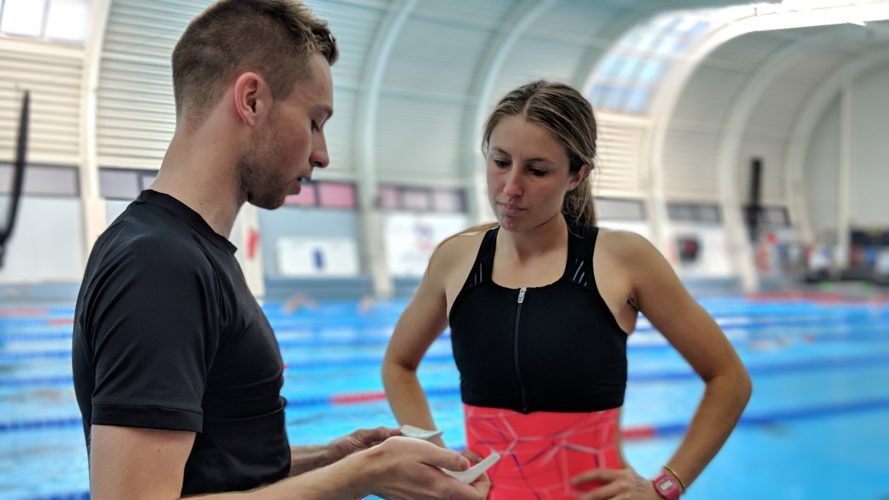 Data driven insights
Up to now, it has been difficult to access data-driven insight at a high enough quality when it's needed most – during training. Wrist-based devices simply don't provide the clarity of information, particularly in swimming, to inform technique and training effectively.
INCUS Performance has developed powerful wearable technologies and artificial intelligence algorithms that help athletes to measure and apply high quality data during training. The innovative INCUS analytics ecosystem is built upon 3 pillars:
A premium wearable device, known as INCUS | NOVATM, that collects high quality motion and

technique data during training.
The analytics engine that processes the data to provide insights (INCUS | Machine Intelligence)

The mobile application that visualises and communicates training insights in a simple to

understand way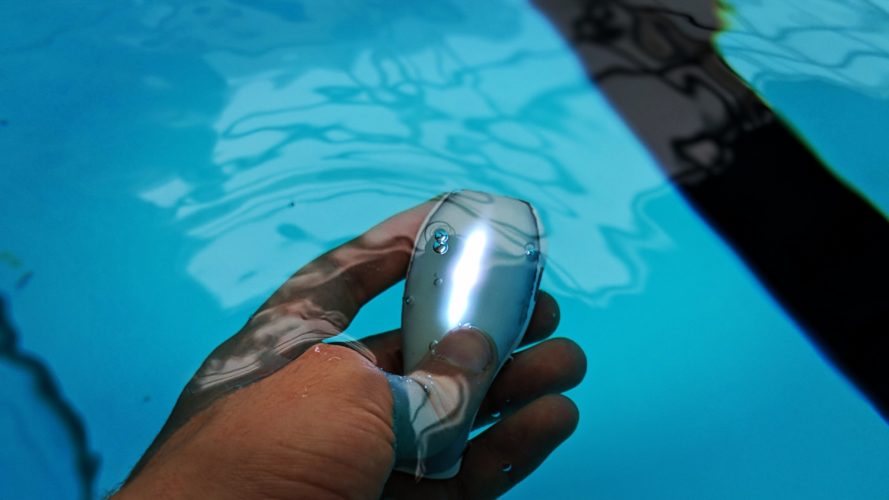 Automating analytics
With the INCUS | NOVA, rather than simply counting strokes and lap times, INCUS athletes can now measure details such as the balance, strength and durations of strokes, breaths and kicks on left and right-hand sides independently. This quality data is then automatically processed by INCUS | Machine Intelligence to identify the most effective training areas for future improvement.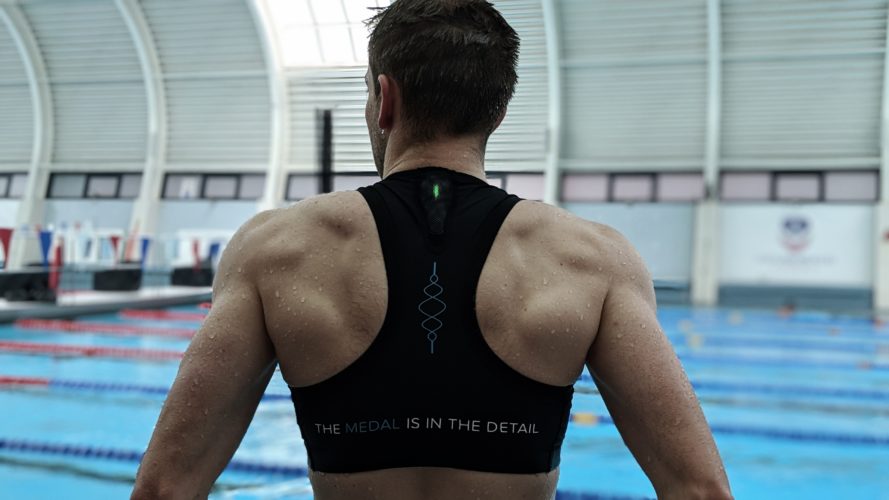 Feedback from the fast lane
Working directly with athletes and coaches from its headquarters in Loughborough, the INCUS team takes an engineering approach to development and has developed the entire system from the ground up. This allows an integrated and reliable data experience that uniquely optimises quality, speed and efficiency across all processes from data capture to analysis and feedback.