In today's economy, coding is consistently listed as one of the most desirable skills by employers. Almost every business in the world, regardless of sector or function, now has a digital component – be it a simple website, a mobile app, or something much more sophisticated.
There is a fast growing demand for individuals who can code and we aren't going to see that change in the short term. However, even if you don't think being a software developer is the career route for you, understanding code, the building blocks of the new economy, will unlock a wealth of new career opportunities.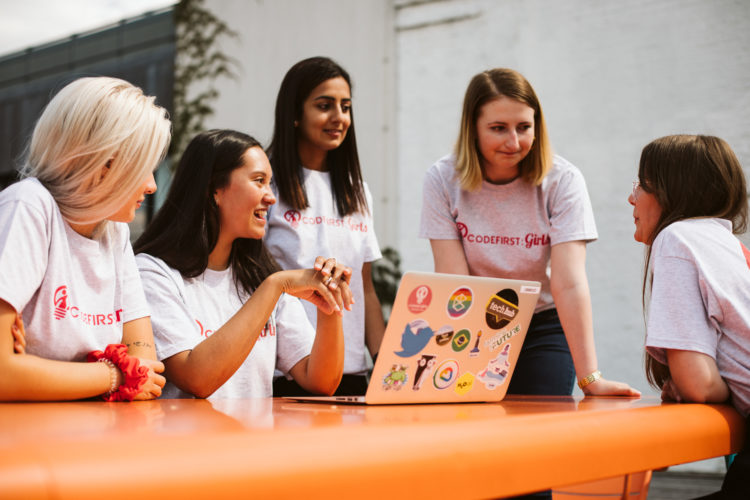 Supporting all types of technologists
At Entrepreneur First, I work with deeply technical individuals every day; all types of technologists, from full stack developers to Computer Science Post Docs. Although I don't code in my day job, I am so glad I spent the time to learn basic coding skills and to understand the language, process and timeframes around building software products.
I was taught basic Python by a kind volunteer, back before there were many coding schools around, and although I found it tough, it was hugely rewarding and has been instrumental to my career.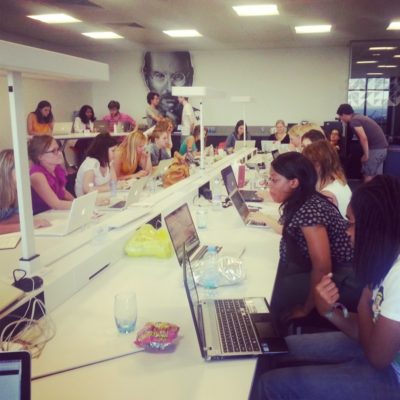 CodeFirst: Girls
Alongside my cofounder, Matt Clifford, we created CodeFirst: Girls, a non-profit which aims to teach 20,000 women to code, for free, by 2020. We deliver free, in person, coding courses for young women while they're at university.
It's a low cost and friendly way for them to start experimenting with coding. Within a couple of sessions they're building their own basic websites and we then offer the opportunity to learn more sophisticated coding skills.
The confidence to code
One of the most important things Code First: Girls does is to build confidence around code. Many of the women who take part won't go onto spend their careers coding, but all will end up in the digital economy, equipped with the knowledge and confidence to fully understand it.
We see Code First: Girls graduates go into roles such as Digital Marketing, or Product Management, alongside some realising that code is how they want to build their career and pursuing further training to become developers. We have courses starting all around the UK in September, so make sure you get involved!
Find out more this National Coding Week.