The International Tech Hub Network's Go Global Africa returns in 2020, following the success of the inaugural network-wide programme last year. Some of the most innovative startups working in FinTech, AgriTech, HealthTech and Clean Energy from across Kenya, Nigeria and South Africa will be invited to join in-country masterclasses as well as a UK programme.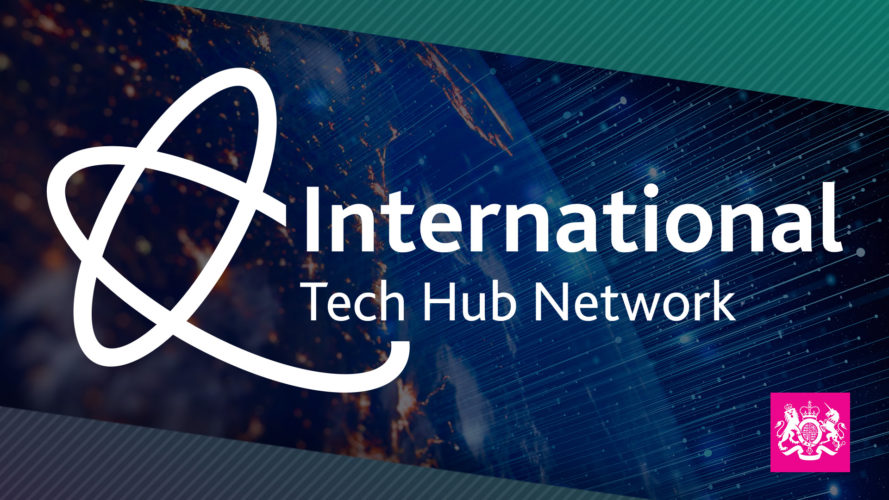 Africa is home to a rapidly growing tech sector. Nigeria's tech sector generates more than 10% of the country's economic output and the sector is projected to create three million jobs and generate $88 billion by for the local economy by 2021. 
Kenya's technology sector is growing rapidly and is more than 11% of the country's economic output and is considered one of the most vibrant, advanced and successful in Africa. 
South Africa attracted a record amount of investment in tech of any African country – in 2017, raising almost $168m and research by the World Economic Forum ranks it as the best place to do business in Africa.
Programme details
Go Global Africa aims to give the entrepreneurs from Kenya, Nigeria and South Africa who have developed products that are ready to go to market and raised investment the tools they need to grow their business globally, build links with the UK's thriving digital sector and pave the way for future economic partnerships.
The 15 most promising startups, as determined by in-country pitch events, will come to the UK in March 2020. Here, they will benefit from a 5-day training programme designed to improve business skills and capability, build links with the UK's thriving tech sector, and work with UK expertise to grow their business. 
The successful African startups will be expected to act as Go Global champions and share the skills they have learned with other firms across the continent. This will help spread digital skills, digital capability and increase entrepreneurial spirit, creating jobs and prosperity.
Go Global Africa is part of the UK Government's Prosperity Fund Digital Access Programme led by the Department for International Development and is delivered in partnership with the Foreign and Commonwealth Office, and the Department for Digital, Culture, Media and Sport to help boost digital. 
The Digital Access Programme aims to boost digital skills and connectivity for people in the local community and build the cybersecurity capacity of partner countries. It will also help create a thriving digital ecosystem that will stimulate innovations to address local development challenges and create local skilled jobs and generate partnerships between the UK and Africa. 
The scheme will help firms in the host country make links with UK startups in new markets and benefit from the expertise in our booming tech ecosystem worth £184 billion to the economy every year.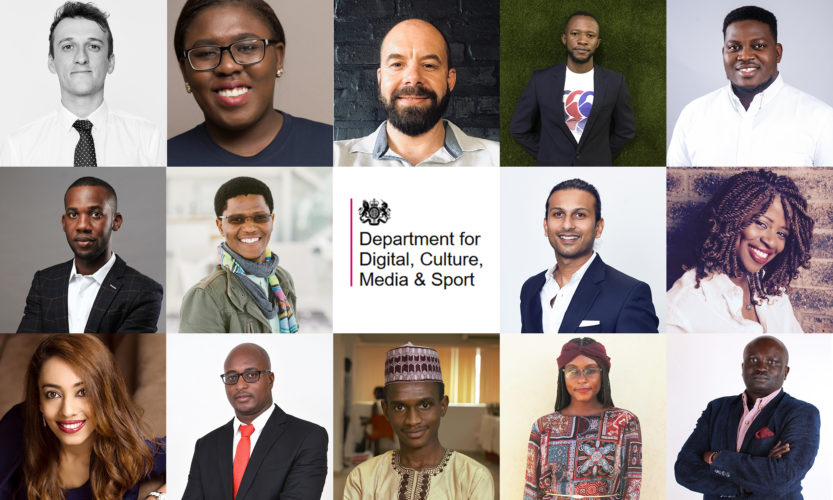 Apply now
Applications for Go Global Africa 2020 are now live – apply now.
The International Tech Hub Network welcomes applications from founders based in Nigeria, Kenya and South Africa who are using technology to tackle local issues 
Fifteen founders will be selected to join the delegation to the UK. Find eligibility criteria and further details in the application form. The deadline for entries is 10am on 24th February (GMT).
Find out more and get involved