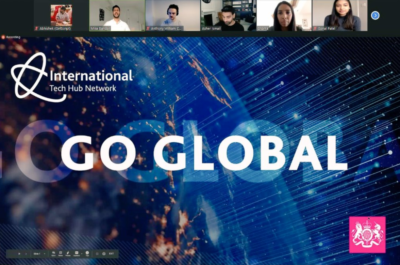 Week One of the DCMS International Tech Hubs Network got off to a great start with tech entrepreneurs from around the world discussing the challenges they're facing, and drawing upon the knowledge of sector experts. 
The opening session focussed on Scaling and Optimisation, led by Asher Ismail, Co-founder of FinTech startup Uncapped, and a serial founder who has been part of building and growing three other scaleups. Most recently Asher was CEO at Midrive (acquired by The AA), General Manager at Moneysupermarket and part of the early team at Skype.
This was followed by workshops on Financial Management led by Itxaso Del Palacio, a Partner at Notion – a leading European B2B SaaS-focused venture capital company – and previously of M12 (formerly Microsoft Ventures). She is a serial Angel Investor herself, holds a PhD in Entrepreneurship and Venture Capital and is a Senior Teaching Fellow in Entrepreneurship at University College London School of Management and Royal College of Arts in London. 
We asked one startup from each country to let us know their key takeaways from the opening sessions:
India – Anubha Maneshwar, Founder, GirlScript
"It's been three classes and we feel like a family here. We have got Industrial leaders as mentors who share the insights from their own entrepreneurship journey and we have already started catching up with other startups onboard for future collaborations. This is an amazing platform for cross regional connection."

Kenya – Anthony Karimi, Co-Founder, Totosci 
From Session one: Scaling and Optimisation, "Building great products requires a small, great team with clear mandates as it helps in reducing complexity and increase speed, hence chasing value rather than revenue. From Session two: Financial Management, "Always reduce cost and have a means of securing revenue while focusing on support and not marketing."

Nigeria – Jay Chikezie, Founder/CEO, Tremendoc 
"I went through the recording of the Scaling and Optimisation class with my team, I apologised for not trusting them enough and allowing them to lead in their various departments. I asked them what they wanted me to do better. This was me implementing the Leader – Leader approach taught."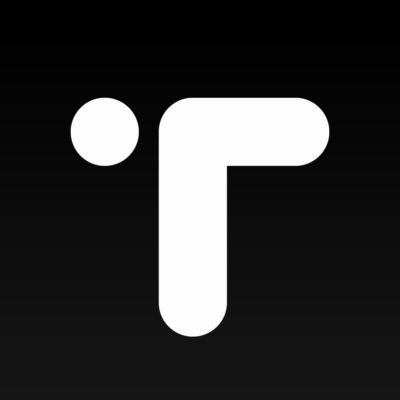 South Africa – Michelle Lingham, Owner, The Solar Power Cafe
"The experts engaging with us and teaching us are very warm, realistic and down to earth even though they are highly successful. After my session this morning I went straight into another meeting with a potential supplier and told him about what I am doing on this course and he said it's once in a lifetime that these opportunities come by. I feel good and positive, and honestly the nature of everyone participating resonates well with me, I can relate to all the entrepreneurs even though we all have diverse backgrounds and businesses."

Indonesia – Ahmad Zaki Anshori, CTO, ATM Sehat
"As the Technical Founder of ATM Sehat, I am learning a lot from the mentors and other cohorts, particularly on Financial Management, it helped me to understand better on cost reduction which is very relevant and useful due to the current Covid-19 situation."

UK – Kiran Bhagotra, CEO/Founder, ProtectBox
"The "Fundamentals" opener for each session has made me realise and remember parts of our roadmap that I hadn't re-visited during Covid-19. It's so easy to forget to re-consider all aspects of your business during crisis times. YuLife's Covid-19 strategy to use B2C2B where they'd started seeing the most demand in crisis times, made me think of analogous cases I could employ."