---
Smell the Roses is a small and new charity in the North East of England. 
We offer ReTreat Days to mums/female carers who have children of any age with any form of additional need.  The days consist of creative workshops, pampers, a quiet room, a peer support room and our Wellbeing Coordinator Flo Foster's massage room, Flo's Snug. They are during school hours when we provide breakfast, lunch and copious amounts of chocolate, tea and coffee.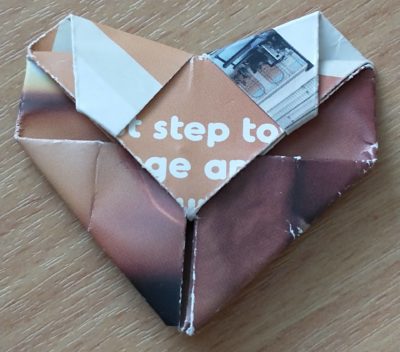 "Me time"
The emphasis is on the mums having the opportunity for "me time", where they support and care for each other in a safe space and go home feeling less isolated and more able to cope.  The days are filled with laughter, tears and are utterly joyous.  It's a privilege for me to witness the mums arrive in the morning looking exhausted and emotional and leave looking physically different and smiling.
Due to COVID-19 we have postponed all our upcoming ReTreat days.  During lockdown we set up a new private Facebook group for the mums, workshop leaders, volunteers and organisations who have already attended a day.  It was important, to me, to continue to offer our services.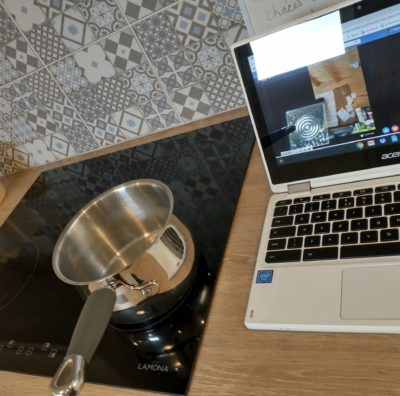 Virtual join-ins
We now deliver twice weekly virtual join-ins e.g. wax melting, origami, a family quiz, hand massage, wellbeing talks, journalling etc.  We offer each workshop leader £20 to deliver their session.  We are so grateful for the grant we have received from DCMS to enable us to pay for the workshops for the next six months.  We have bought an annual Zoom subscription to do virtual chat times and mini ReTreats and sent a small token gift to each mum.  We have a new YouTube channel, on which we plan to post workshop videos to increase our reach to more mums/female carers.
Thank you DCMS, your grant is definitely making a huge difference.