On 15th March we took the incredibly difficult decision to close our shop & café, 21 Co. due to the mounting concerns about the Coronavirus pandemic. 
21 Co. is part of Sunshine & Smiles – Leeds Down Syndrome Network and offers paid work opportunities for 10 young people who have Down Syndrome.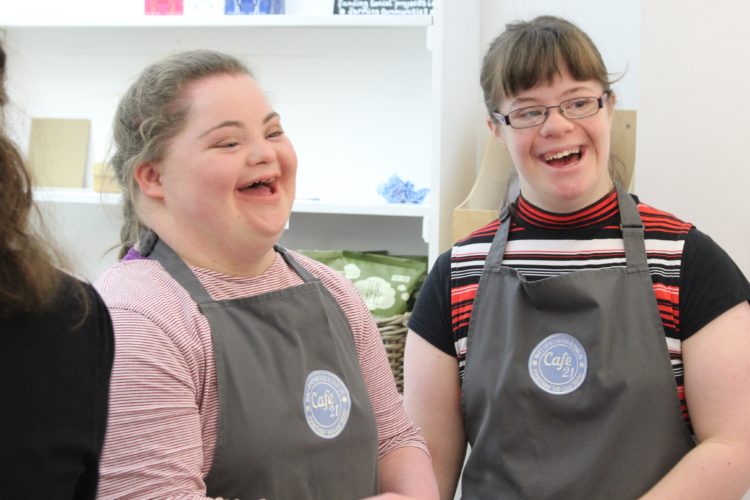 As the week continued we also made the decision to shut down all of our other face to face groups & activities; our baby group, swimming, football, dance, Speech and Language Therapy & our individual support sessions. 
For a small, local charity we knew that this was going to have a massive impact on the families we support and the people who work & volunteer for us. 
Keeping connected with the families we support
In those first few weeks we were faced with a bewildering amount of ever-changing information but first & foremost we knew we wanted to try to get as many activities up & running online as we could, to let our families know that we were still on the end of the phone or email if they needed us and to try to provide specific & relevant information around Coronavirus and people with Down Syndrome. 
We were delighted that we were able to transition many of our groups into virtual gatherings and also added some new activities such as yoga and karaoke!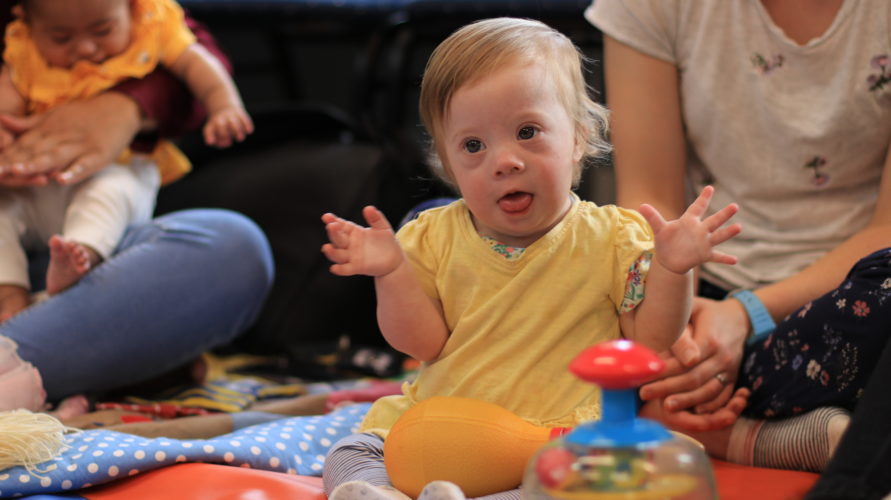 Fundraising in lockdown
Another key part of keeping Sunshine & Smiles running is to raise funds to continue our work and many fundraising activities were being cancelled so we were acutely aware of looking for alternative funding opportunities to ensure the financial security of the charity. 
We have been incredibly fortunate to be awarded £10,000 from the National Lottery Coronavirus Community Support Fund to enable us to keep running virtually for the foreseeable future but also to help us reimagine our physical groups and put in place all the measures required to ensure that our groups & activities are safe & Covid-19 secure when we hopefully re-emerge in September. 
Although we have been lucky to be able to offer some support & sessions virtually we know that this has not been ideal or accessible for everyone and we can't wait to see everyone & get back to offering the support & activities that we know are invaluable to so many.