Wholehearted Childhood is a new organisation with a mission to help children and their communities to flourish, wholeheartedly engaged in the natural world. In March, we were looking forward to a summer of events, bringing groups of looked after children and their foster carers together to enjoy the outdoors, supported by the National Lottery Heritage Fund.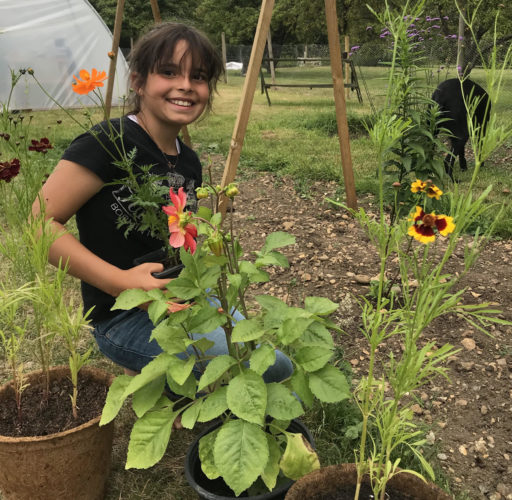 When lockdown hit, we had to rethink.
Enjoy nature's benefits
The power of nature to support wellbeing was needed more than ever, as Covid-19 was creating uncertainty, anxiety and isolation for many people. And while we couldn't bring people together as planned, we still wanted to help fostering families and communities feel connected. We had to find new ways to help those in need enjoy nature's benefits. This led to a change in our approach and the idea of Bloom Club. We were delighted to be awarded a grant through the Coronavirus Community Support Fund to bring Bloom Club to life.
Get creative, build connections
Bloom Club will help children in care in Hertfordshire, as well as elderly people in care homes or isolated in the community, engage with nature, get creative and feel a connection with others, even though apart. Growing dye plants at home and dyeing with flowers will be a starting point for a range of nature-based, creative activities designed to support wellbeing.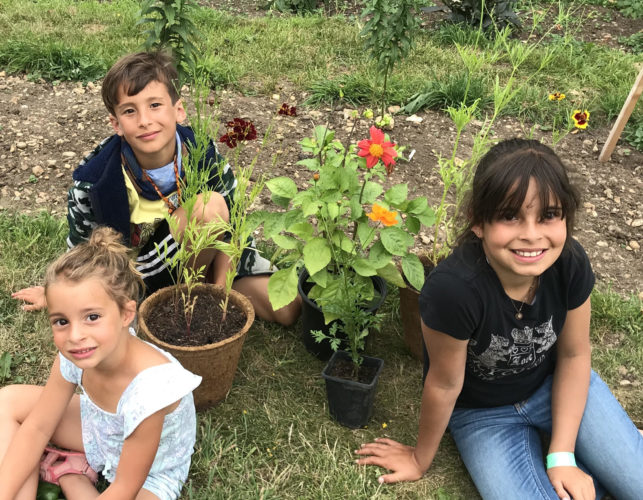 All the materials needed will be provided to people at home (including 100 dye plants!) Bloom Club will create a collaborative art work – a garland of naturally dyed felt blooms, uniting individual contributions made at home and celebrating community. Another lasting legacy will be a new community dye flower garden.
Our project is a joyful one at heart – even in dark times nature can bring wellbeing and brightness to people's lives.