Capslock was founded by a team of UK cyber security experts. We are a revolutionary education institution, created to re-skill UK adults, kick-starting their new careers in cyber security.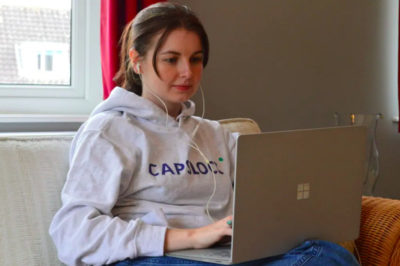 As the UK continues to lead global innovation, the skills we need as an economy are subject to rapid change. For DCMS and Government as a whole, it's vital the UK workforce stays up to date to continue driving innovation and ensuring digital security. 
That's why, supported by the London Office for Rapid Cyber Advancement, Capslock will initially re-skill 200 UK adults in cyber security through a 16-week intensive re-training course, delivered entirely online.  
Instead of charging tuition for our re-training programme, we use income share agreements, which completely remove up-front costs. By investing £1.5m, selected students enrol for free and only pay tuition once they land a high paying job after graduating from Capslock.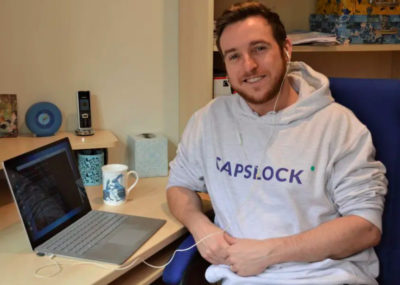 Get involved
Our disruptive approach means we are truly investing in our students. Because we don't get paid until they land a high-paying job, this means that the quality of our education has to be cutting-edge and entirely focused on real employment outcomes. Our first cohorts start in January 2021, so if you want to make a difference and start a new career, you can apply online at https://capslock.ac