In early 2020 Hailsham Festival – an annual celebration of creativity, talent and imagination – was gearing up for its most ambitious year ever – not only were plans well advanced for the 'normal' festival fortnight in September but also for 'String' – a newly commissioned community musical, rooted in Hailsham, its surrounding villages and its rope-making heritage, scheduled for performance in October. The project would focus on community participation with up to 200 performers and would be the highlight of the festival. We were really excited…
And then Covid-19 struck. 
We spent lockdown devising ways of reshaping the festival and came up with a plan. A cunning plan? We think so – we've called it The Hailsham Crescendo!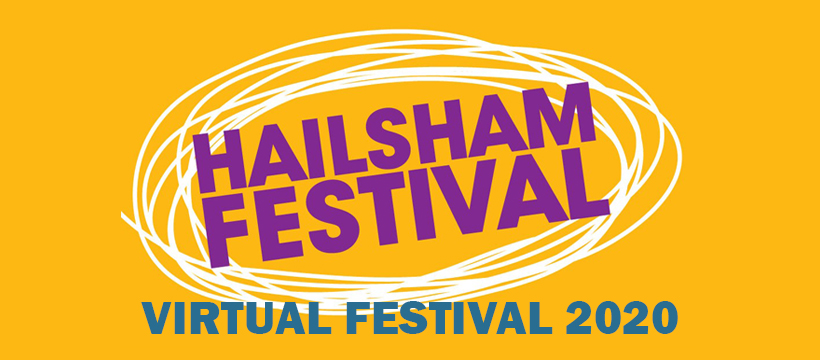 Reshaping the festival
Communicating via video conferencing technology, we reshaped the festival, taking a proportion of it online. And it has been successful – the Virtual Art Trail, for example has attracted over 30 exhibitors and will be visible throughout September. Poets and writers have submitted their work electronically, resulting in a new paperback anthology which will be published on September 4th. A Children's Lockdown Art Gallery has been available for viewing since July. 'String', the community musical, has been postponed for a year but script and score are complete and online workshops and rehearsals begin in October. As circumstances allow the festival will emerge in its new clothing – from pianissimo to sforzando, the infinitely flexible and adaptable crescendo will grow and grow.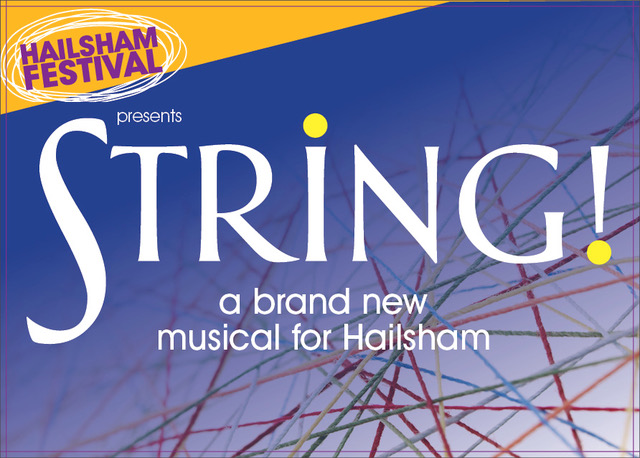 Revitalising our community
We're thrilled that the Coronavirus Community Support Fund has shared our vision and is supporting us with funding. We hope that the Virtual Festival will make a significant contribution to the revitalising of our community in a post-covid world. We don't know exactly where the end of the crescendo will be – but it will be exciting to find out!